More than 100,000 children in the Ethiopian region of Tigray could suffer from acute, life-threatening malnutrition in the next 12 months, the United Nations Children's Fund (UNICEF) said on Friday, ten times more than annual average levels.
In a briefing at the United Nations in Geneva, UNICEF spokesperson Marixie Mercado, speaking on her return from Tigray, said that pregnant and breastfeeding women suffer from acute malnutrition.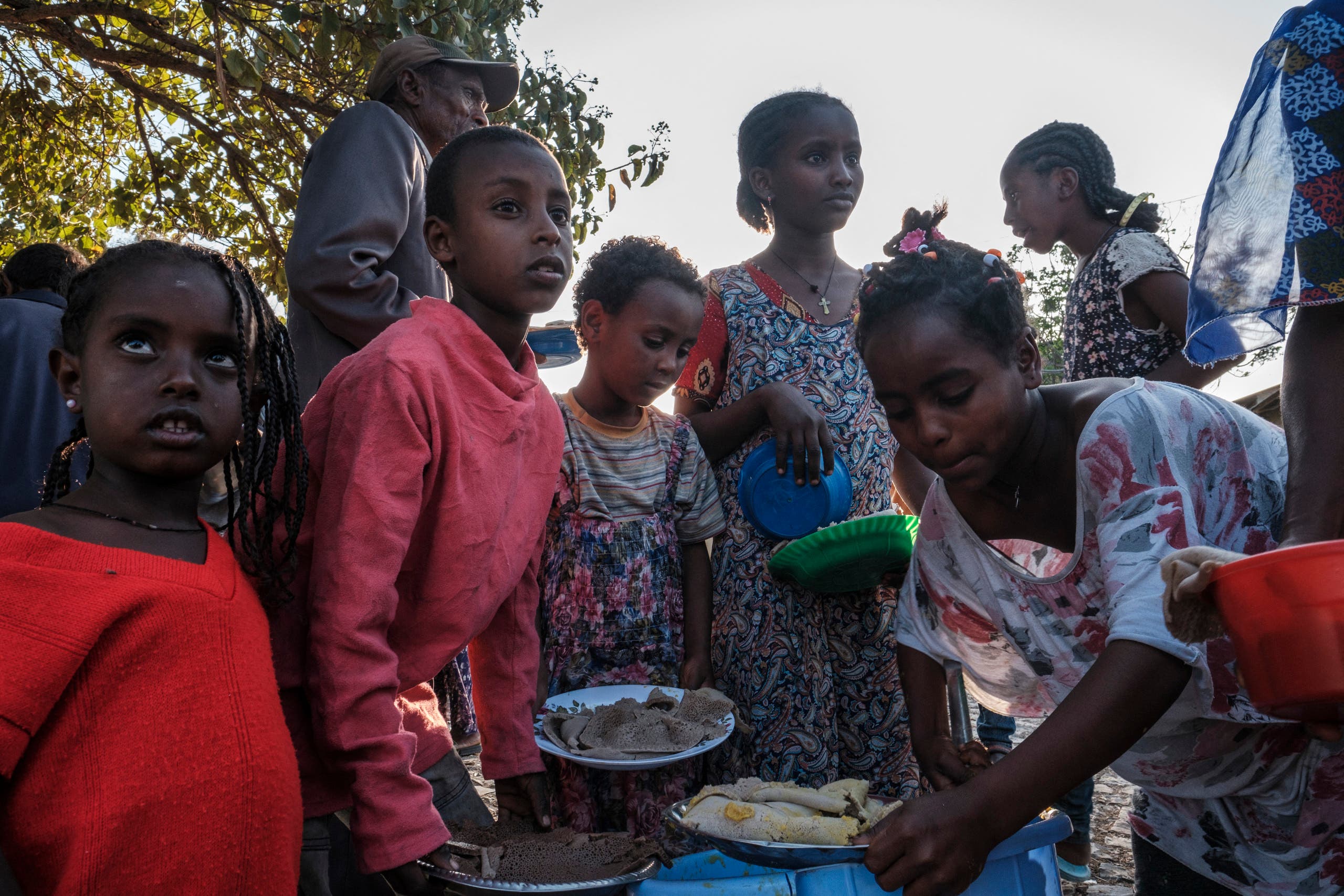 "There must be unhindered access to the Tigray and in across the region in order to provide the support that children and women urgently need, "he added.
UN spokesman Jens Laerke said the organization needed satellite phones and other critical communications equipment in its aid operations in Tigray and urged the Ethiopian government to grant permission for such equipment.
This is what the official spokesperson of the Ethiopian Foreign Ministry, Dina Mufti, stressed today that "Ethiopia's sovereignty and national interests are a red line".
He added in a press release that "there are many direct and indirect desires against Ethiopian national interests".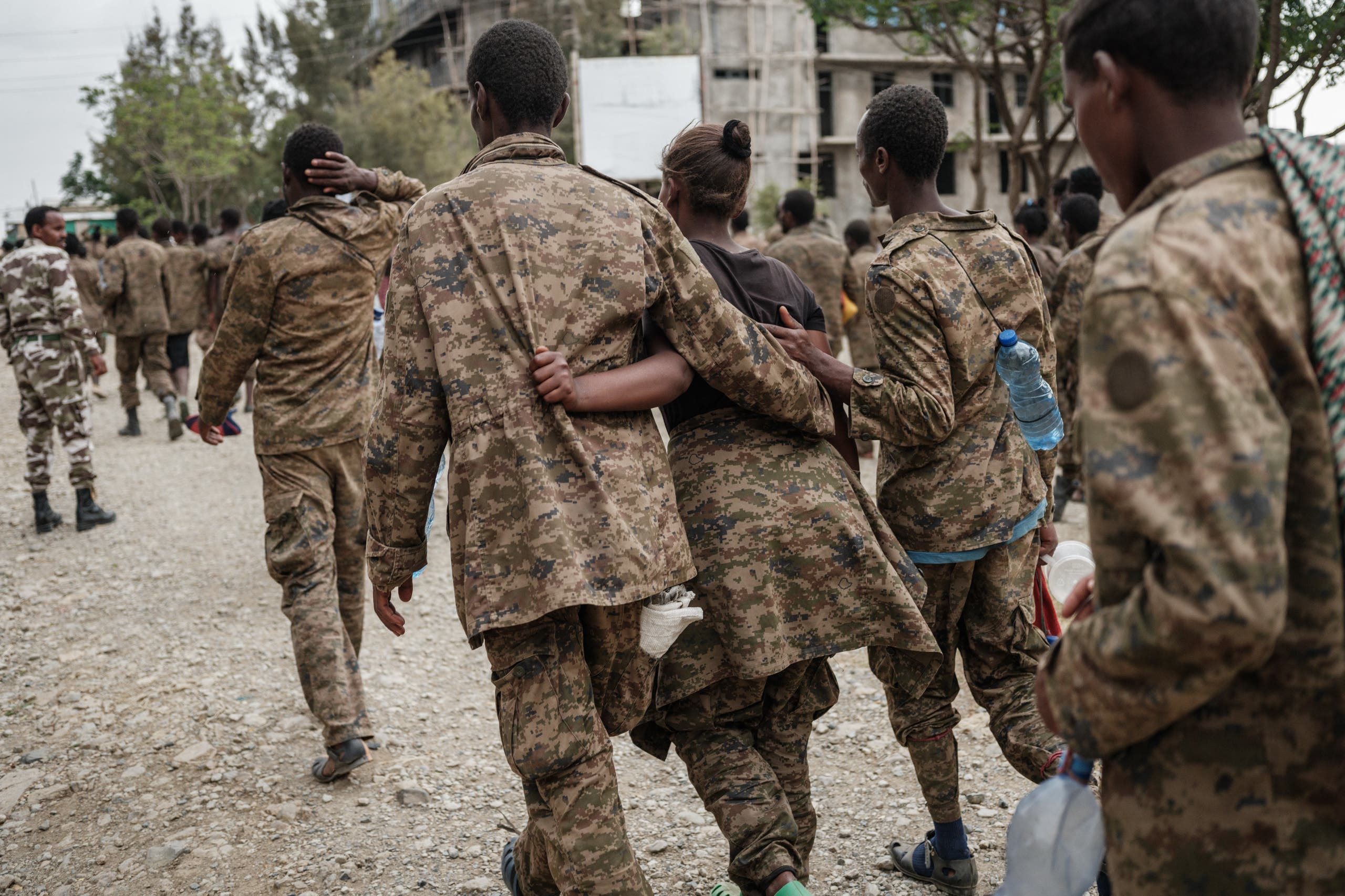 "The demonstrations in various parts of Ethiopia have shown that the people and the government have a consistent position in preserving the sovereignty of the country, "the Mufti noted.
The US State Department had invited the parties in conflict in Ethiopia to negotiate an urgent ceasefire without preconditions and to initiate a comprehensive political dialogue.
State Department spokesman Ned Price said in a tweet on Twitter: "The inflammatory rhetoric of both sides contradicts these goals."
He called on "all parties to guarantee free humanitarian access and restore electricity, telecommunications and banking services in Tigray."
Read More About: World News