The Italian football club Napoli has announced on its official website that Hugo, the younger brother of Argentine legend Diego Armando Maradona, died on Tuesday in Naples at the age of 52.
"Hugo Maradona is dead," he said in a short press release from Napoli, confirming what was reported by the media Italians in about his death from a heart attack, just over a year after the death of his brother Diego. The statement adds that the president of the club Aurelio de Laurentiis and the team "gather around the Maradona family and join them in the pain caused by Hugo's departure".
The death of Hugo Maradona, a father of three who lives in Miami, in Florida, in the southeastern United States, was announced after the ambulance arrived at his home in Monte de Procida, on the outskirts of Naples.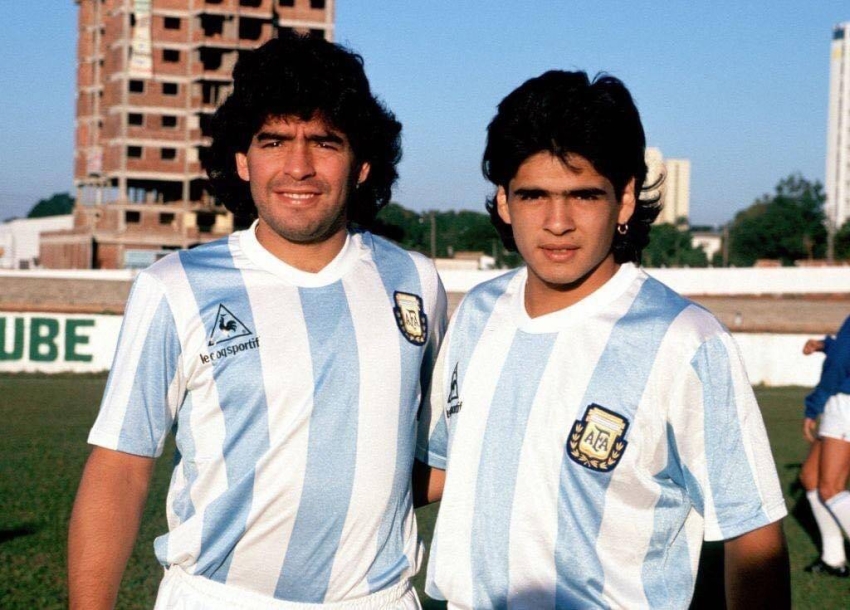 Hugo was a former player in Italy, Austria, Spain, Argentina and Japan, before returning in Italy, where he settled permanently and had a short training experience with the club amateur of Naples. He recently participated in a right-wing list in the election for the mayor who ultimately won the left. He arrived at Napoli in 1987, where he was hired by Napoli before being sold in loan to Ascoli. On September 20 of the same year, the two brothers met in a game that Napoli won 2-1, reports Il Corriere Mitsugorno.
Read More About: Sports News