A government report claims that the indiscriminate bombing launched by Houthi militias on the Rahba district led to the destruction of 28 homes and the forced displacement of 261 families from the district, located southwest of Marib in northeastern Yemen.
The Executive Unit for the Administration of the IDP Camps in Marib said, in a note, that "the district of Rahba was subject to systematic and deliberate bombing by the Houthis, which resulted in victims among the displaced and the host community and the destruction of their properties and homes".
The statement referred to the forced displacement of some families from the district to other areas of the governorate to escape the shelling of various types of weapons and missiles.
He explained that the number of displaced families in the past two days was 261 families, in representation of approximately 1,827 displaced persons. The attack also resulted in civilian casualties, including deaths and injuries, as well as the destruction of some homes and public facilities e private, as reported by the site "Yemen Shabab".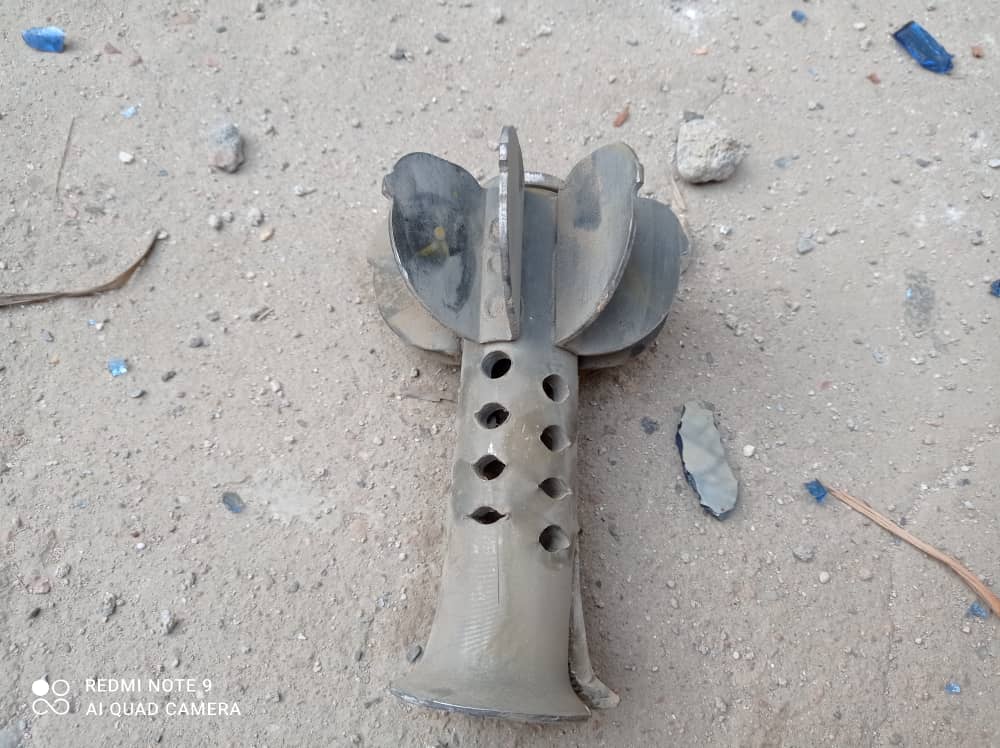 The unit said that "the intense indiscriminate bombing of the Houthi militia in the district of Rahba is still in course, which leads to the continuous displacement of families living in the targeted villages in the district ".
He added: "The families who fled to thearea of Nabaa were displaced within the district (85 families), Jabal Murad (55 families), the city of Ma'rib (62 families), the district of Juba (42 families) and Harib (17 families). "
He indicated that Houthis' bombing with missiles and drones on residential areas led to the burning and destruction of 28 homes, killing two civilians, including a 75-year-old, and wounding 9, including 5 women and a child. The bombing of the displaced and civilian areas also resulted in the killing of two civilians and the wounding of 12 people, including 4 women.
The unit called for legal documentation of all violations against displaced civilians, women and children, and the filing of criminal proceedings against the perpetrators of such violations, demanding that violators of the rights of displaced persons be prosecuted and included in the lists of war criminals.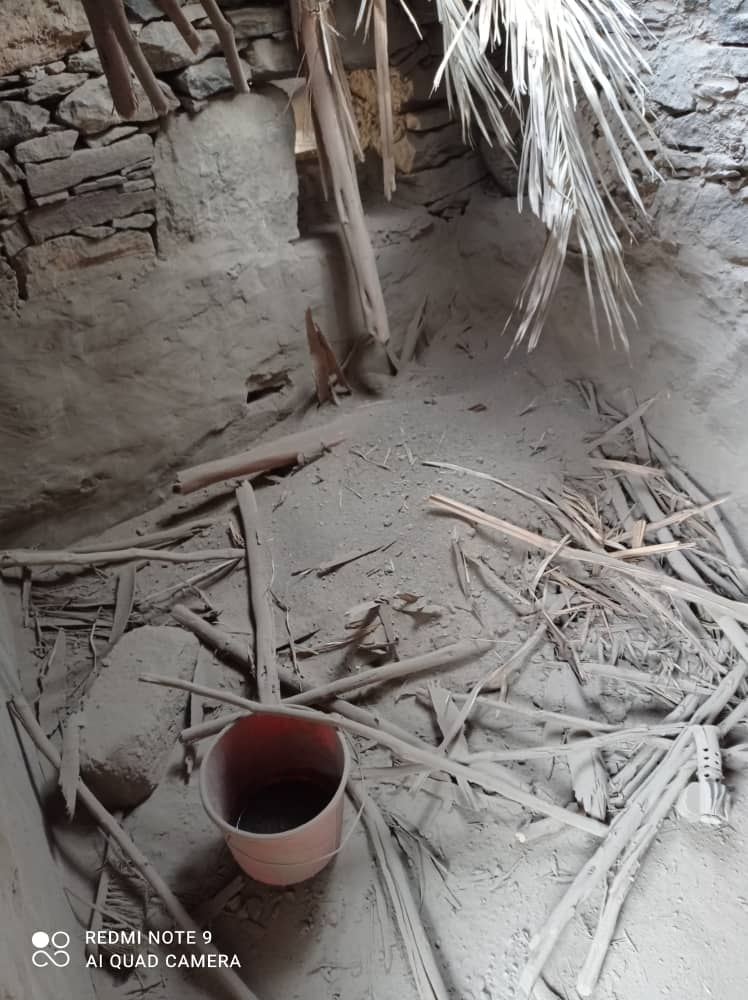 The unit also called for the displaced persons to be compensated for their right to life, property and personal effects and to protect the displaced from any other violations that may be committed against them.
In the same context, the human rights organization "Rights Radar" confirmed yesterday Saturday the destruction of dozens of houses in the villages of the Rahba district following the indiscriminate bombing of the district by the Houthi militias.
In tweets on its Twitter page, the organization called on interested local authority authorities in Ma'rib governorate and international and local organizations to welcome more than 145 families who have been forced to flee due to the indiscriminate bombing of the group. Houthi on the villages of the Rahba district.
Read More About: World News