Marvel Announces New Avengers Spinoff Series 'Avengers. Inc'
Marvel announced a new Avengers spinoff series, Avengers. Inc, from writer Al Ewing and artist Leonard Kirk, that will put a new spin on the name "Avengers" by having Wasp try to avenge a number of super villains who were mysteriously murdered. This will bring Wasp, one of the only founding members of the Avengers still active in the Marvel Universe, into a conspiracy that somehow involves the history of the Avengers.
Who is Victor Shade?
In the press release for the new series, here is how Victor Shade is described, "Her name is Janet Van Dyne. She's a hero. She's a celebrity. She's hunting a killer. His name is Victor Shade. He's a villain. He's an enigma. He just got killed. And together, they're out to solve every mystery in the Marvel Universe…starting with their own.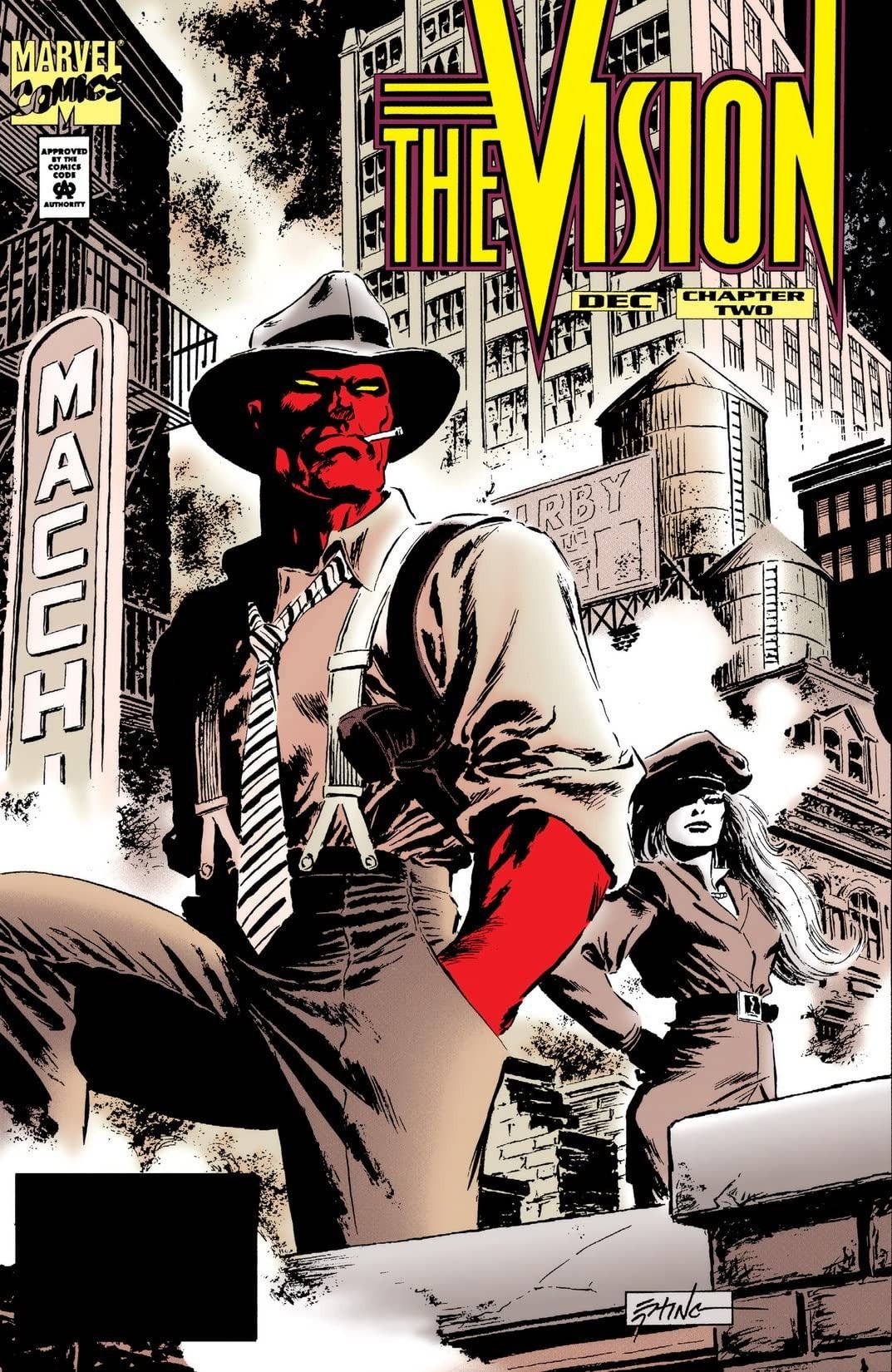 What do Ewing and Kirk have to say about the new series?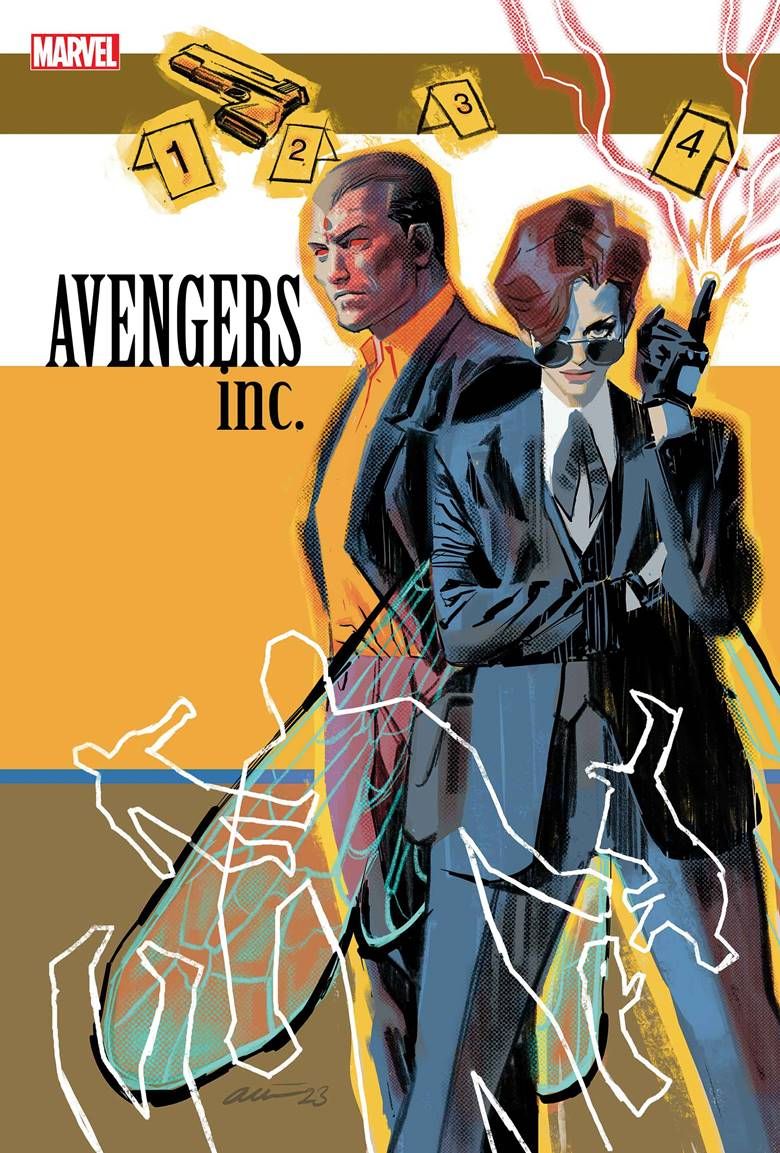 Al Ewing had this to say about the new series, "AVENGERS INC. takes the beating, buzzing heart of the original Avengers, teams her up with an undead mystery man with an identity so secret even he doesn't know it, and sends them both out to solve the most amazing, fantastic and uncanny whodunnits the Marvel Universe has to offer!" It's kind of a classic 'will-they-won't-they' crime-solving partnership – or it would be if the 'will-they' in question was 'save the world from…' well, that'd be telling. See you in September!"
Leonard Kirk added, "I am unsure what can be said of AVENGERS INC. without spoiling anything for the readers. I can say this is a fun and intriguing take on some familiar characters that leans more into detective skills over super strength,