German Chancellor Angela Merkel invited Sunday to dialogue with the Taliban, which is preparing to announce its government in Afghanistan, with the aim of continuing the evacuations from Kabul.
"We just have to talk to the Taliban about how we can get the people who worked for Germany out and bring them in a safe place, "Merkel said in a press conference in the province of Rhenania, in North Westphalia.
He added: "Now we have to talk to them. We have to quit their job for German development organizations and they feel threatened."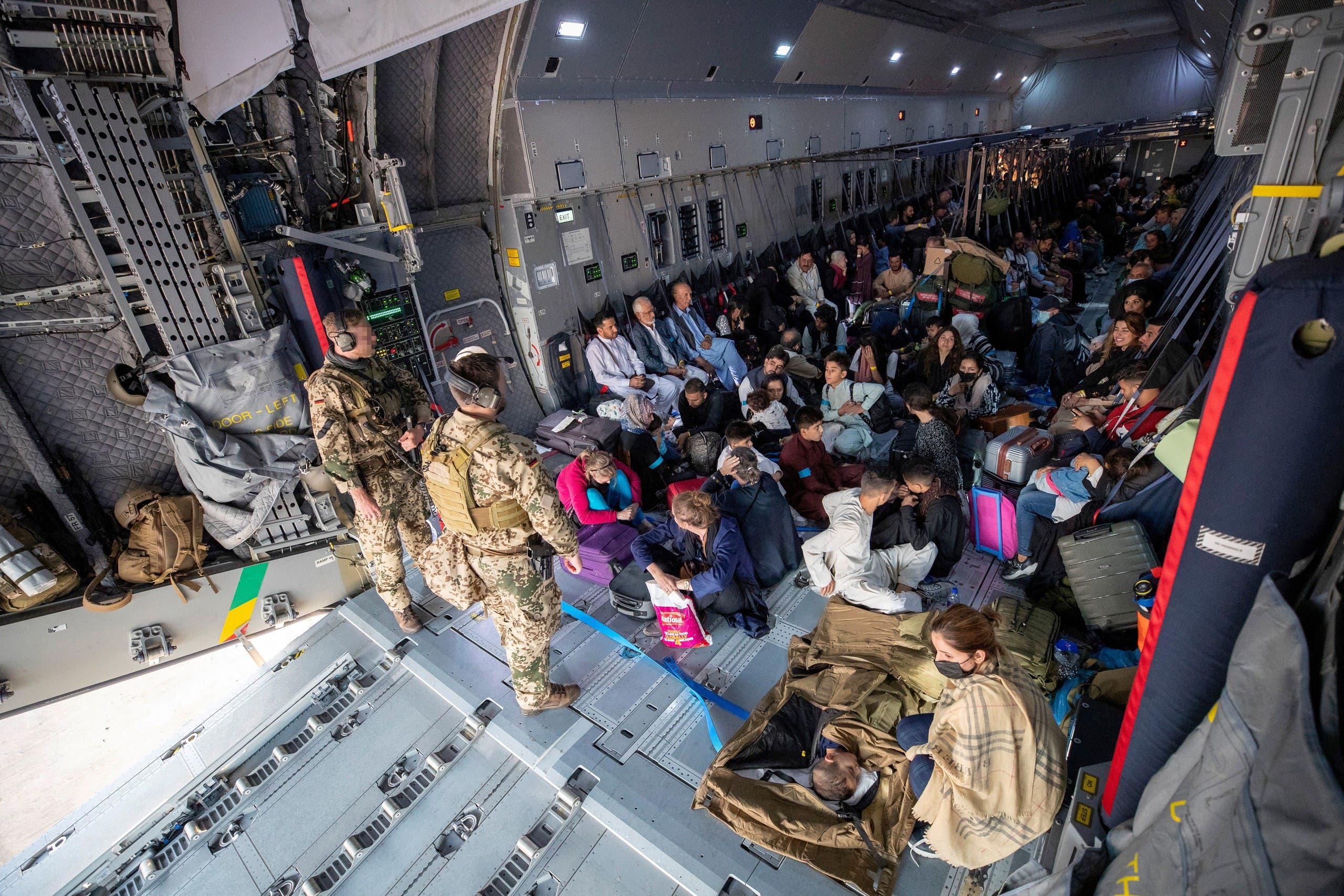 And he found it "encouraging" that it has become possible to reuse Kabul airport for evacuation flights.
Western countries built a huge airlift on August 14, on the eve of the Taliban takeover of Kabul. But the evacuations ended on August 30 without all Afghans wishing to leave the country being able to move.
The international community is monitoring the actions of the Taliban movement, which returned to power 20 years after the overthrow of its regime, warning that it will evaluate its behavior in based on his actions.
On Sunday, Taliban spokesman Zabihullah Mujahid confirmed to the Welt im Sonntag newspaper that the movement wanted "strong and official diplomatic relations with Germany".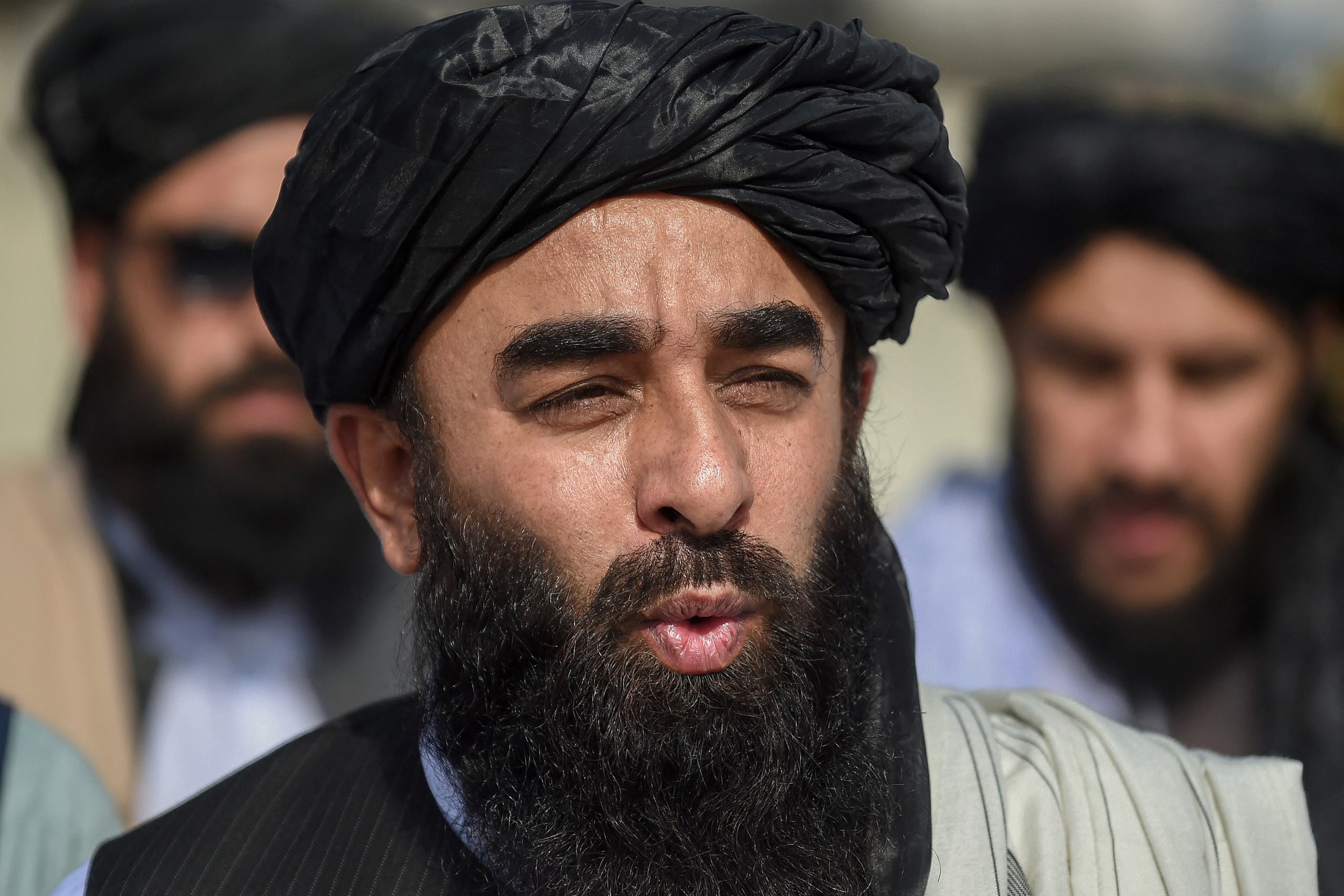 Mujahid also considered it "unfortunate" that Germany "cooperated" with the Americans during the war, "but this matter has now been overlooked," as he claimed.
The newspaper reported that the Taliban also hoped to receive financial support from Germany, in addition to humanitarian aid and cooperation regarding the health system, education and agriculture. in Afghanistan.
For its part, the German government had reservations about establishing official relations with the Taliban.
Read More About: World News