A Yemeni human rights network documented more than 4,100 Houthi violations affecting the health sector between May 2017 and May 2021 in 15 Yemeni governorates.
In a report, the "Yemeni Network for Rights and Freedoms" said it had documented crimes and violations affecting health facilities and sectors in Sana'a, Amran, Hajjah, Saada, Marib, Al-Jawf, Al-Mahwit , Al- Bayda, Dhamar, Ibb, Raymah, Taiz, Al-Hodeidah, Lahj and the capital Sana'a.
It reported that 4,121 violations have been documented, affecting health facilities, hospitals and healthcare workers in the period from May 2017 to May 2021.
The violations included direct killings of medical staff and paramedics, injuries, arrests and enforced disappearances of doctors and nurses, as well as field executions, physical assaults, and the closure of health facilities and hospitals.
The violations also included direct targeting with mortars, Hozer and Katyusha rockets, detonation and booby traps health facilities, seizure of medical aid, looting of hospitals, sale of medicines in black markets and civilian deprivation of them.
The team in the field of the network monitored 62 homicides, including 29 murders of doctors, 14 murders of nurses and 19 murders of ambulance drivers.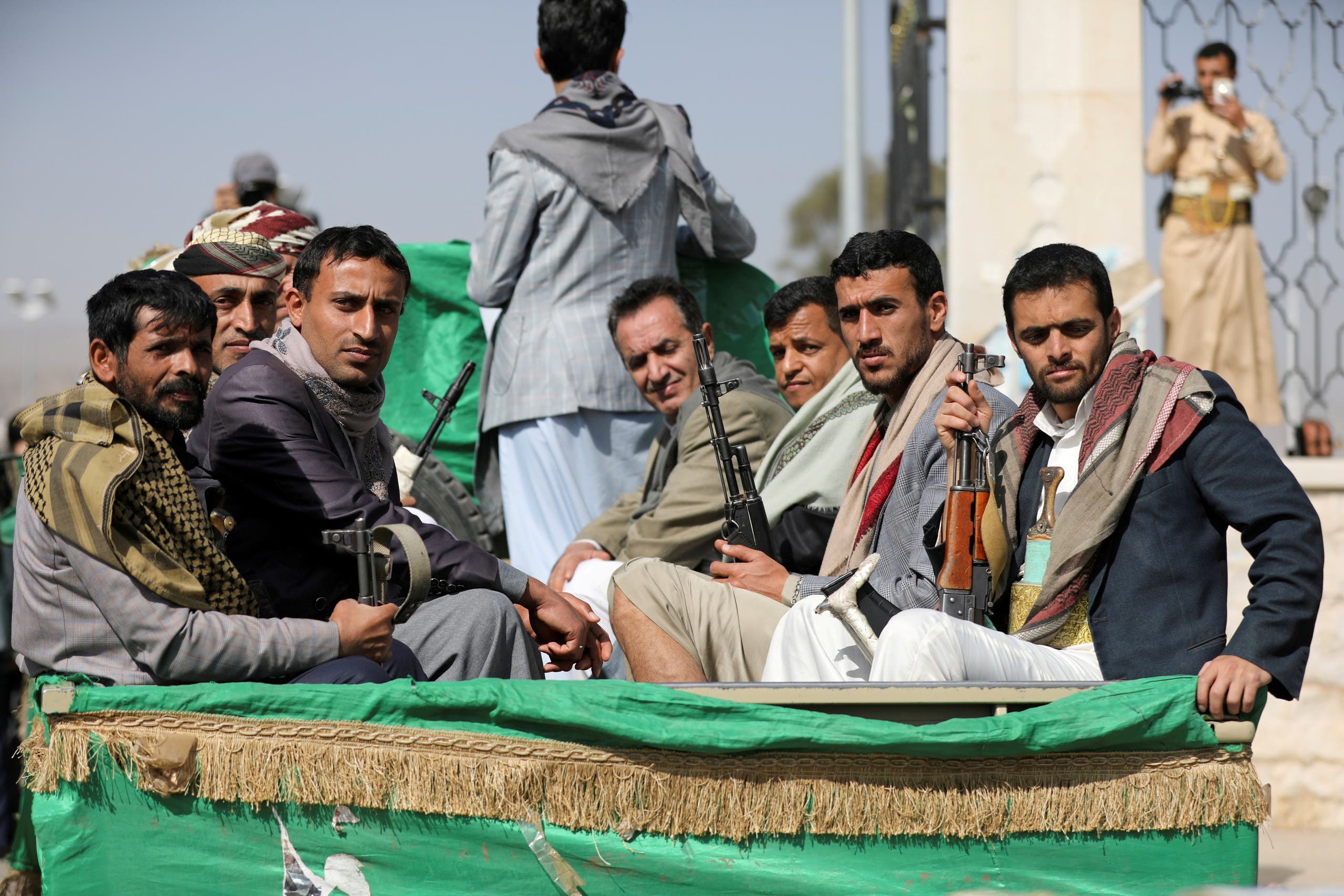 In addition, 87 cases of injuries were recorded, including 32 cases of doctors, 19 cases of nurses and 36 cases of ambulance drivers.
The report stated that the crimes and violations of the Houthi militia were not limited to the killing and wounding, but also the arrest, kidnapping and enforced disappearance of dozens of doctors and paramedics, and some of them were taken as shields. humans, which puts their lives at risk.
He said field teams monitored 167 arrest and kidnapping cases, most of which were abducted while in hospitals, medical centers or their clinics. private. The report added: "In addition to kidnappings and illegal arrests, the Houthi militia practiced the crime of enforced disappearance, as they forcibly arrested some doctors and nurses and refused to disclose their places of detention and to admit to having them. deprived of their liberty team monitored 19 cases of enforced disappearances ".
The team in the field of the network it monitored 1,240 cases of violations affecting health facilities and hospitals, from the barricade of health facilities to their use as military barracks.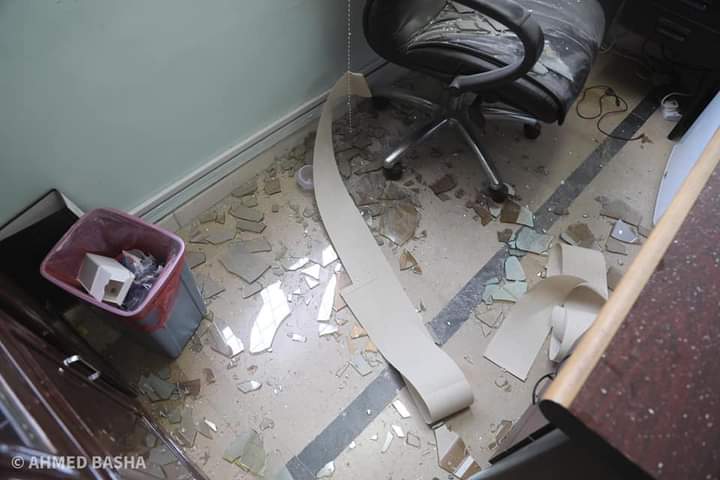 The team recorded 732 cases of closure and intrusion in health centers, hospitals, clinics private and pharmacies, 229 cases of partial destruction following indiscriminate bombing, 137 cases of kidnapping and entrenchment, 36 cases of total destruction following missile bombings. , artillery shells and tanks, 65 cases of looting and tampering, as well as 12 cases of booby traps and detonation and 29 cases of direct targeting at ambulances.
The team also recorded that Houthi militias used ambulances to transport their soldiers and military equipment and to move between fronts.
The report also monitored the diversion of medical aid in a "war effort" for the Houthi militias.
The field team also monitored the Houthi militia by firing 569 executives, employees, doctors and nurses who do not believe in its ideas, and appointing "its followers from the Saada governorate who do not have the standard lowest proficiency, including 174 doctors, 312 administrators, and 83 nurses, "according to the report.
According to the "Yemeni Network for Rights and Freedoms", the Houthi militias have deprived more than 48,000 employees of the health sector of their salaries, as well as harassment of nearly 200 companies private and institutions working in the field of medicines and health supplies from the Houthis, while about 50% of their employees have been lost. The jobs of pharmacists and the investment activity has stopped, especially in the field of production and import of drugs. . . . . . . . . . . . . . . . . . . . . . . . . . . . . . . . . . . . . . . . . . . . . . . . . . . . . . . . . . . .
Read More About: World News