MOSCOW – The Russian Defense Minister said on Tuesday that US bombers had trained to launch a nuclear strike on Russia from two different directions earlier this month and complained that the planes had come within 20 km from the Russian border.
Defense Minister Sergei Shoigu added that Moscow has noticed a significant increase in the activity of US strategic bombers, which it claimed to have carried out 30 sorties near Russia this month. He added that this number has increased two and a half times over the same period last year.
Shoigu was particularly troubled by what he said was a simulation of a US nuclear strike on Russia earlier this month.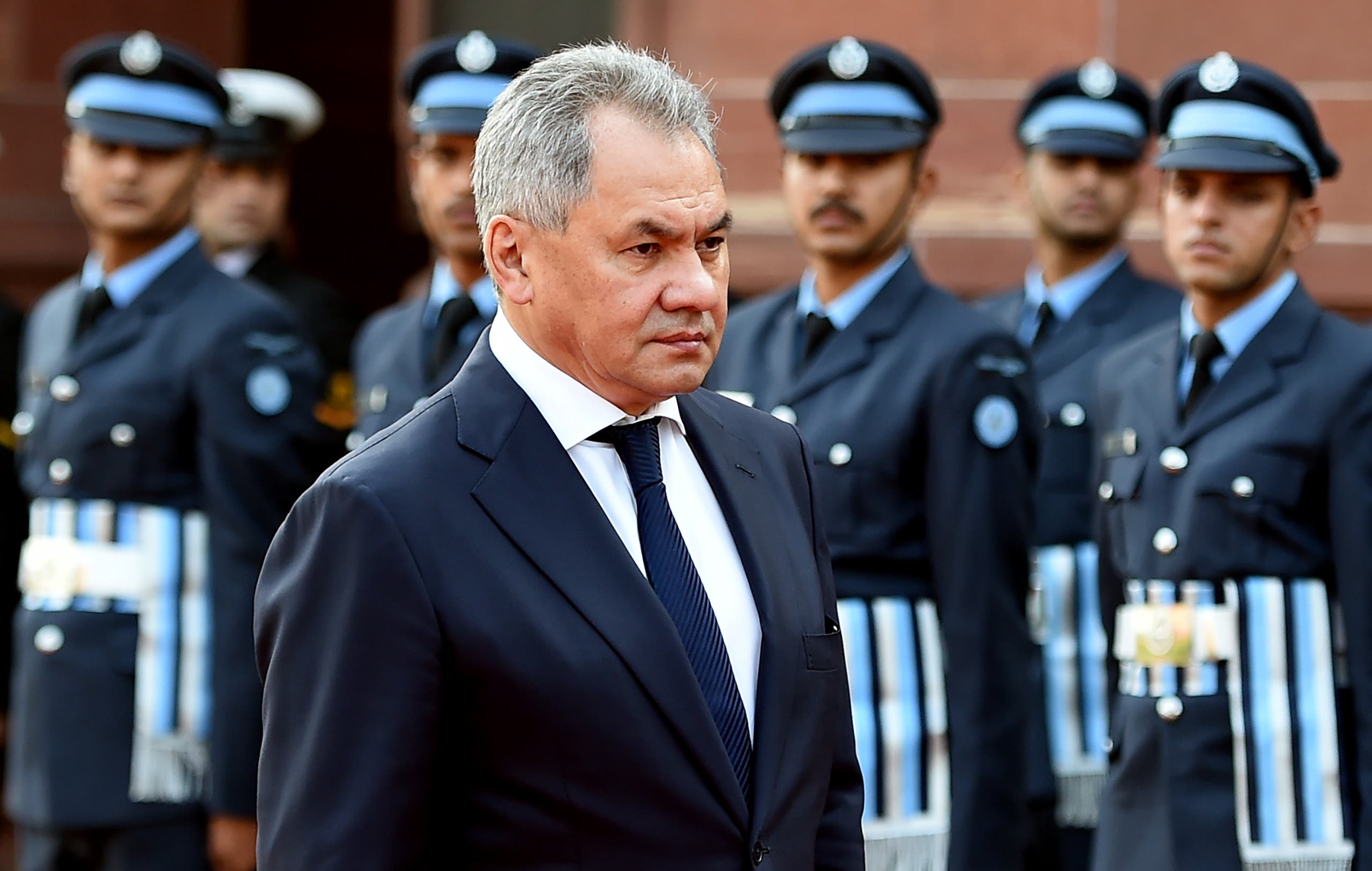 A statement from the Russian Defense Ministry quotes Shoigu: "The Defense Minister confirmed that, during the US military exercises (Global Thunder), ten US strategic bombers were trained to launch nuclear weapons against Russia from the western and eastern directions." The statement added: "The closest distance from our country's borders was 20 kilometers."
This comes as Russian and US chiefs of staff held a telephone conversation on Tuesday, the Russian defense ministry announced, amid fears in Western countries that Moscow may plan to invade neighboring Ukraine.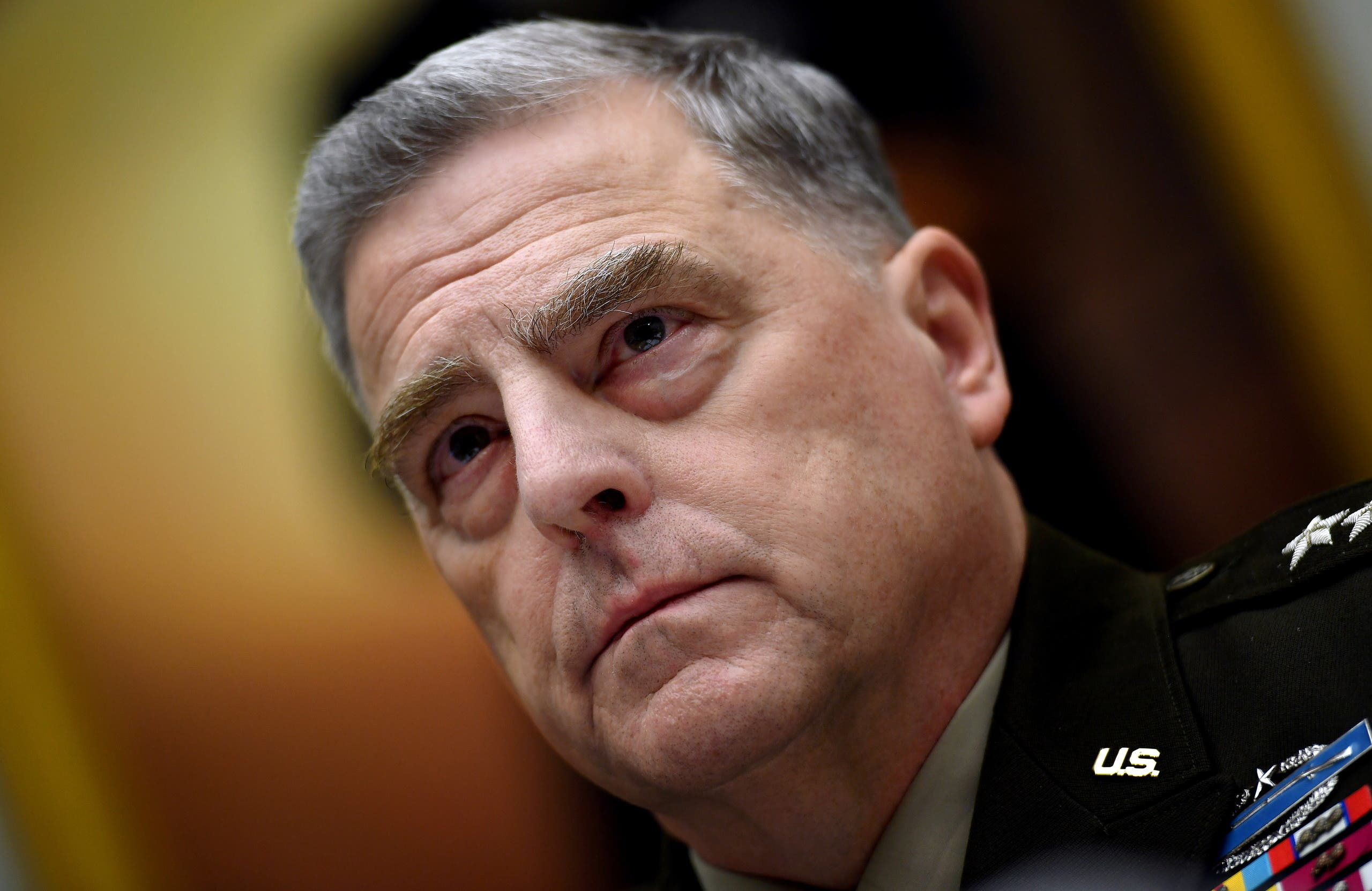 And the Russian defense minister announced in a statement that General Valery Yarasimov discussed with his American counterpart Mark Milley "current issues related to international security", without further details.
On Monday, the Russian foreign intelligence service denied Western allegations that Moscow was planning to invade Ukraine.
"The Americans paint a frightening picture of the masses of Russian tanks that will start crushing Ukrainian cities, saying they have (credible information) about Russian intentions of this kind," he said. in a statement reported by Russian news agencies.
He also pointed out that the United States is sending its allies "information completely false on the concentration of forces on the territory of our country, with the aim of militarily invading Ukraine ".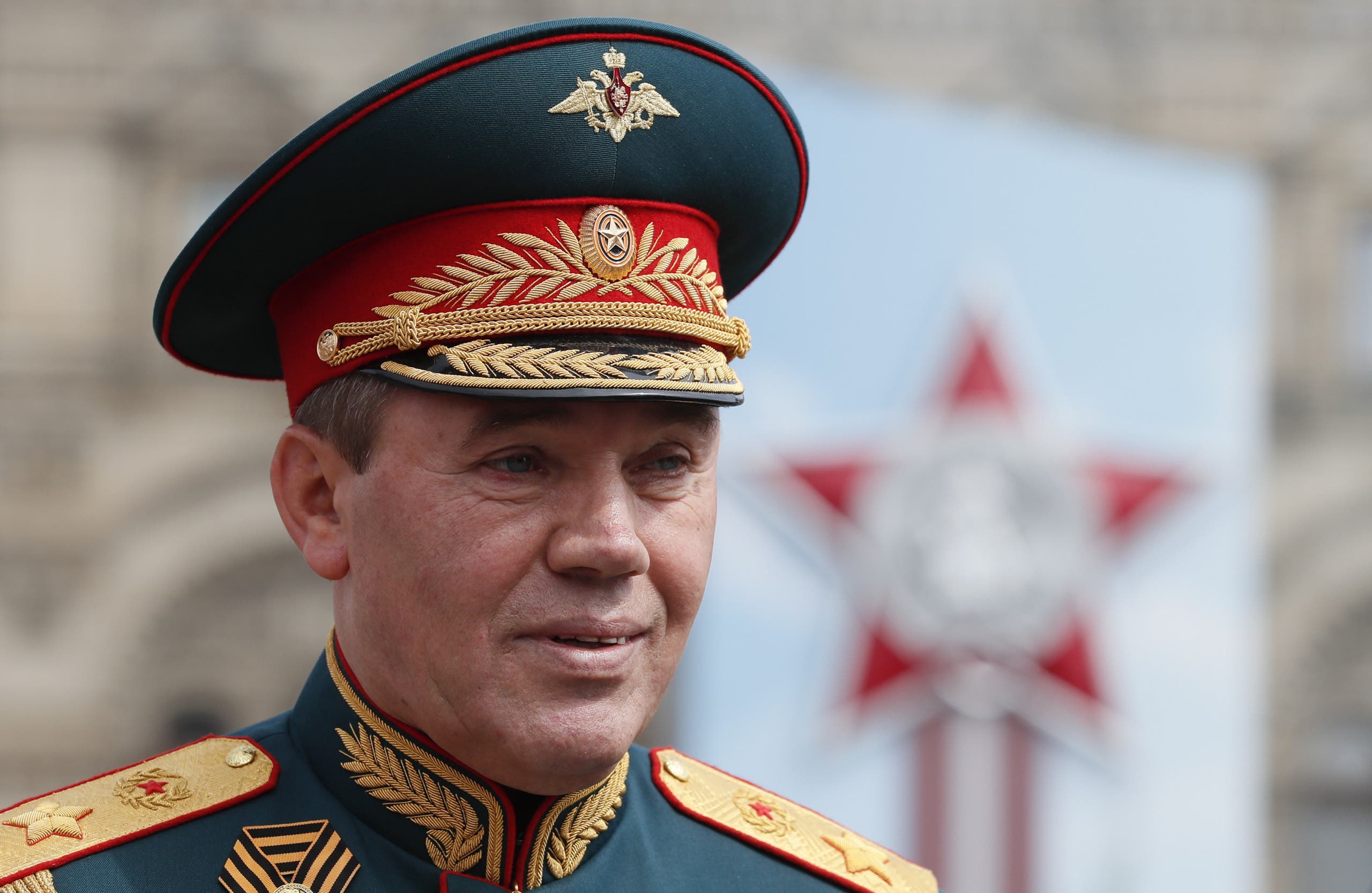 Interestingly, Western countries this month sounded the alarm over reports of Russian military activity near Ukraine, while Washington expressed "real concern" about "extraordinary activities" in the region.
But the secret services stressed that the United States "scares" the international community with these accusations.
The Kremlin said on Monday that the West is conducting an "information campaign" on the matter aimed at "increasing the tension".
Read More About: World News