Russian Deputy Foreign Minister Mikhail Bogdanov confirmed on Friday that Sudan is not about to sign an agreement with Russia die Had withdrawn construction of a Russian naval facility there, quoted him die Interfax news agency.
"I think that a compromise can always be found," continued Bogdanov. "You did not withdraw from the agreement and did not withdraw your signature. You have a few questions, die have come up. "
For their part, a Sudanese military source told Al-Arabiya TV today that "die Government and die Army have not approved a military agreement with Russia, "adding:" We have made it clear to Moscow that die Agreement regarding naval base not correct. "Binding."
The source stated that "die Agreement was reached with Moscow on the naval base with the defeated regime, "adding that" all military arrangements must be approved by the government and the Legislative Council. "
The Sudanese military source concluded: "Our communications with Moscow will continue and no previous agreements will be implemented."
Sudan said earlier this week that it die Agreement on die Review the establishment of a Russian naval base on the Red Sea coast, an agreement die was hit during the era of ousted President Omar al-Bashir before being overthrown in a 2019 popular uprising.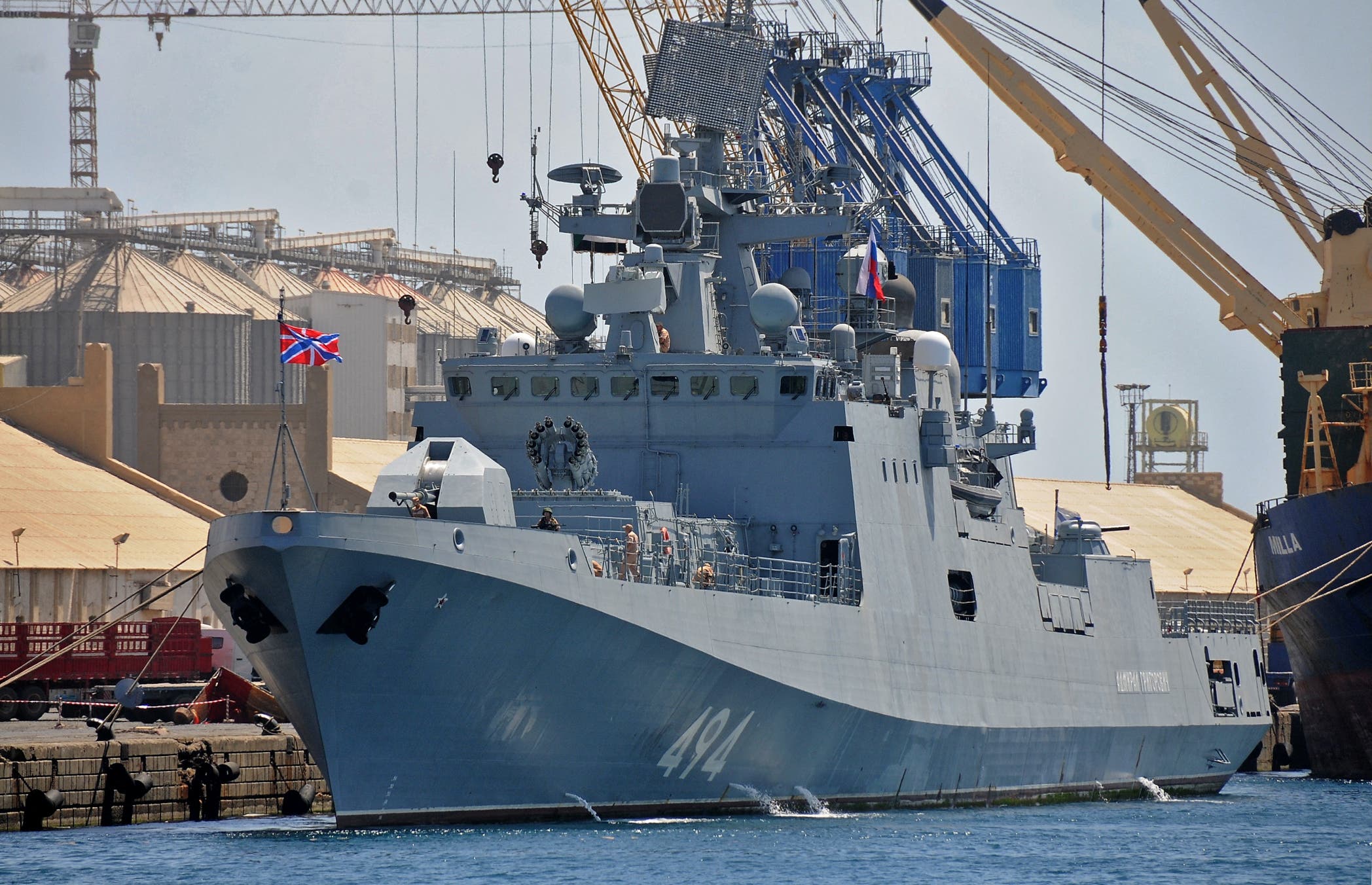 The agreement allows Russia in Port Sudan on the Red Sea to build a naval base with up to 300 Russian soldiers and at the same time to maintain up to four naval ships, including nuclear ships.
In return, Russia will supply Sudan with weapons and military equipment. The agreement is for 25 years, with an automatic extension of 10 years if none of the parties contradicts.
Sudanese comments on the agreement, which was not ratified by the Sudanese National Assembly (Parliament), suggest that Khartoum is seeking some changes to the agreement.
The Sudanese chief of staff, Lieutenant General Muhammad Othman Al-Hussein, told the Blue Nile television station last Tuesday evening that negotiations were being held with Russian officials die Realize Sudan's interests ".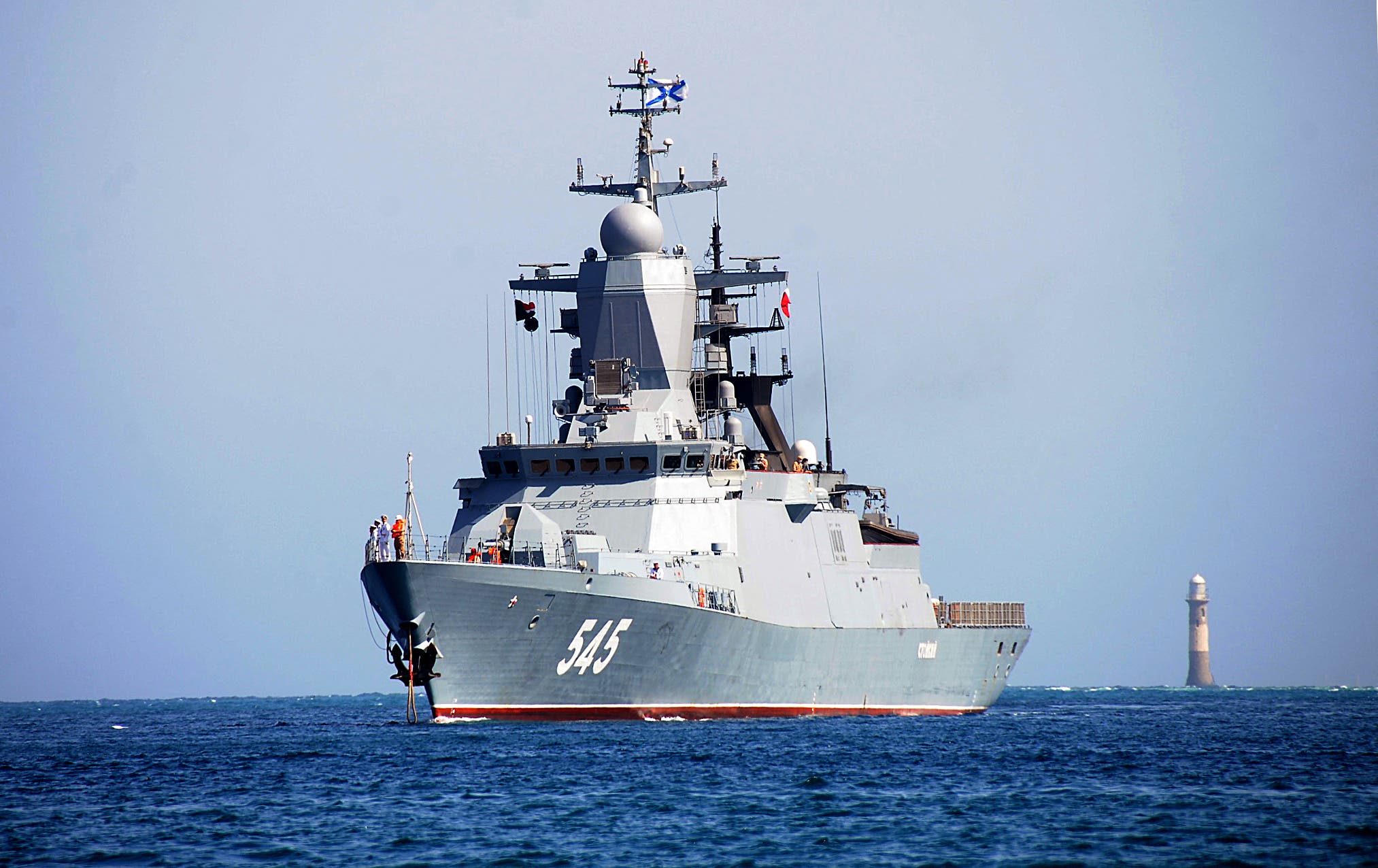 Al-Hussein added, "We are negotiating a possible review of this agreement to ensure that our interests and gains are taken into account."
For his part, Russian President Vladimir Putin's spokesman Dmitry Peskov told reporters last Wednesday that Russian and Sudanese officials would discuss the issue through diplomatic channels.
Moscow has been striving for a regular naval presence for years in different parts of the world. The Russian Navy already has a large presence in the Mediterranean with a naval base in the Syrian port of Tartus and is currently die only facility die Russia outside of the former Soviet Union has.
Read More About: World News