On Sunday, Israeli Prime Minister Naftali Bennett said Lebanon and Iraq would be "freed from the grip of the Iranian Revolutionary Guard".
Bennett was addressing Israeli lawmakers at a weekly cabinet meeting, following The armed battles that took place in the streets of Beirut Last week, which resulted in the deaths of seven people, Iraqi Shiite militias, often agents of neighboring Iran, were defeated in national elections.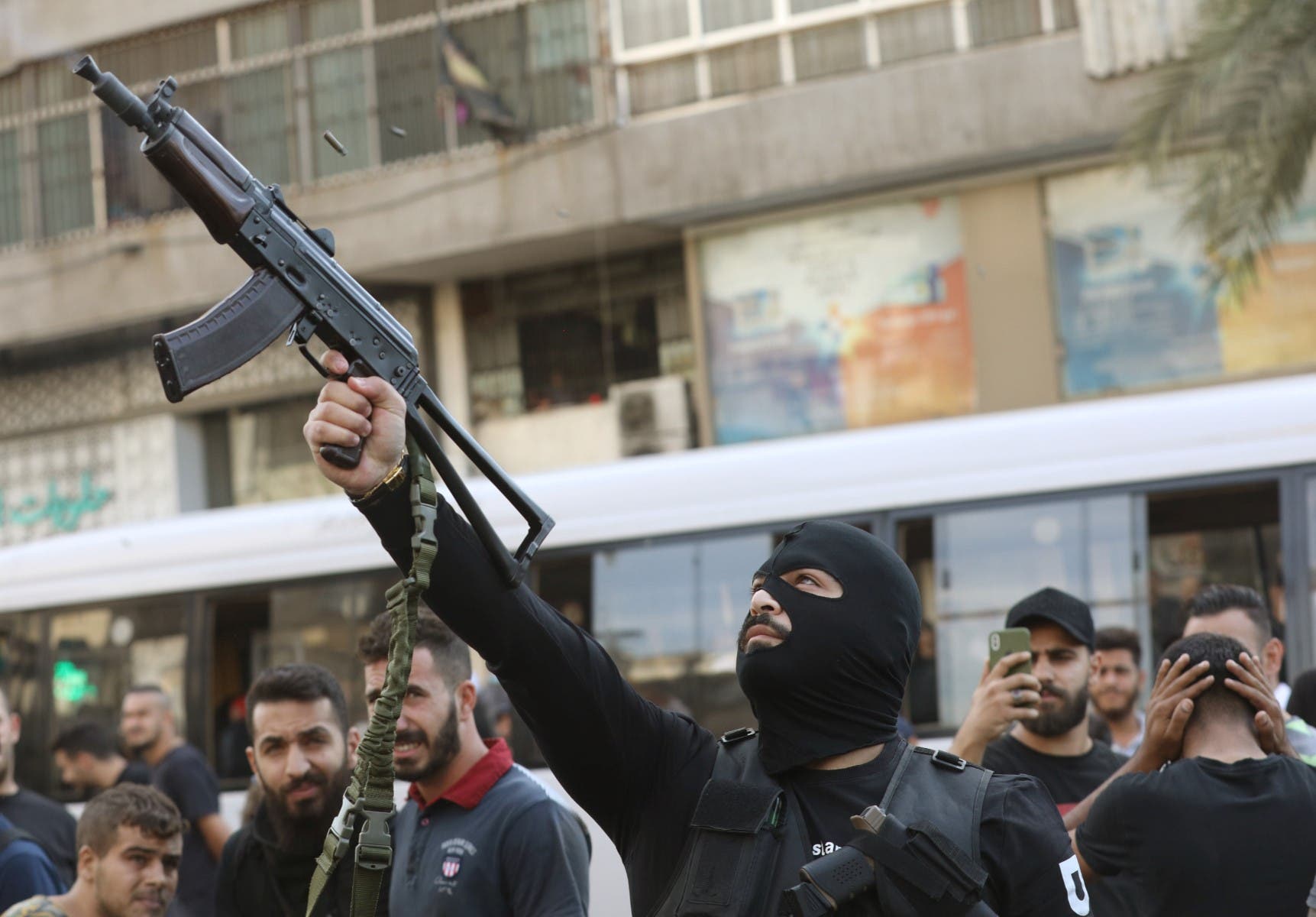 Bennett said Israel sees "developments and trends that are already emerging from powers sufficiently subject to Iranian control and influence." Everywhere in which Iranians enter, he added, faces "a downward spiral of violence, poverty, instability and failure".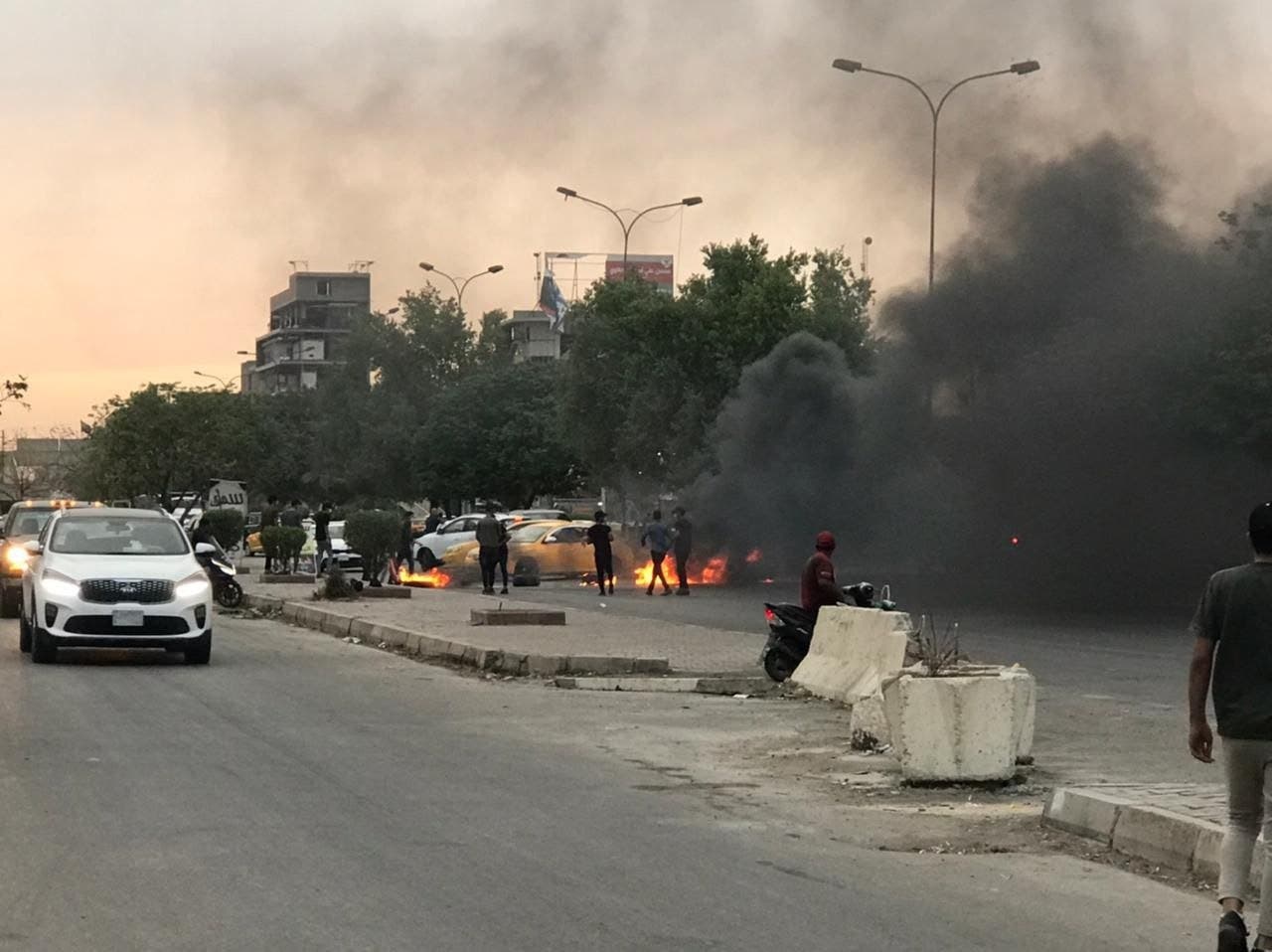 The confrontation broke out in Beirut due to the extensive investigation into the huge explosion that took place on August 4, 2020, which made little progress in light of a smear campaign against the investigative judge of the port explosion, Tariq Al-Bitar. That confrontation raised fears that the country would be involved in further violence.
The reason for the violence lies in Lebanon's entrenched sectarian divisions and growing pressure on investigations into the port disaster by the two main Shiite parties, Hezbollah and its allied Amal movement.
And the violent events that took place Thursday in Beirut broke out as demonstrators gathered to participate in a protest called by the "Hezbollah" militiamen against the investigating judge.
Read More About: World News