NATO Secretary General Jens Stoltenberg explained that the recognition of the Taliban movement, which controlled much of Afghanistan, after entering the capital, Kabul in the middle of last month (August 20219), is in discussion with alliance partners.
He stressed that the recognition of the movement, which has a history of repression during its rule of the country in the 1990s, depends on its actions and the path of the government it will soon form.
Evacuate more
Furthermore, Stoltenberg has made it clear, according to the Reuters news agency, that the alliance is seeking to evacuate more threatened citizens from Afghanistan and maintain contact with the Taliban. But he reiterated that the movement must prove that it is worthy of assistance and recognition.
He also noted that many Afghans have collaborated with international forces and could be in danger if they remain in Afghanistan.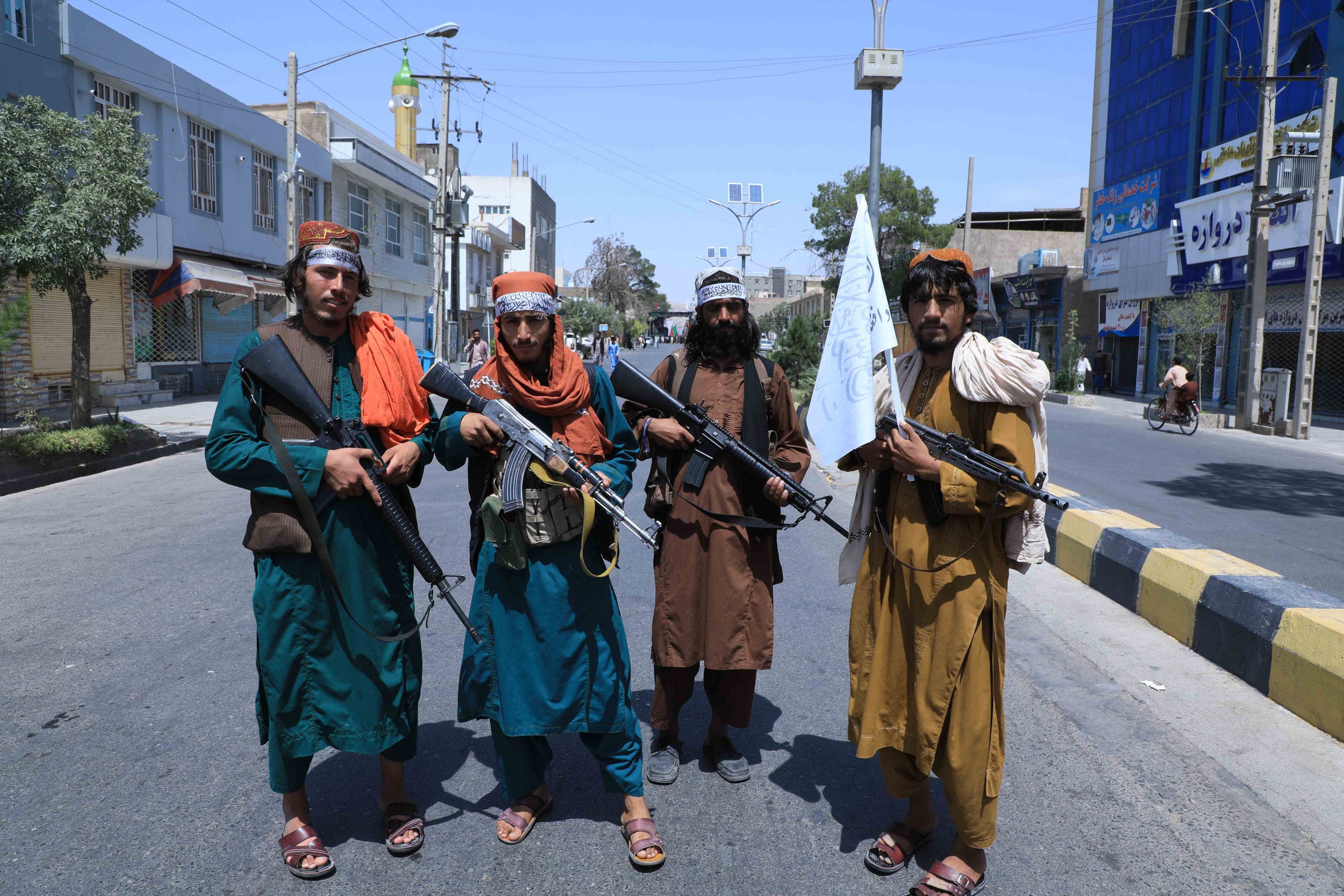 In turn, the European Union today stressed that dialogue and recognition of the movement are linked to strict conditions.
Josep Borrell, EU foreign policy chief, stressed during a press conference at the start of a meeting of European foreign ministers in Slovenia that the bloc will negotiate with the Taliban, but under harsh conditions, adding that this does not mean recognizing the new government that would form the movement.
He also made it clear that to test the goodwill of the Taliban, the EU will use a number of indicators, including ensuring that Afghanistan does not become a base for "exporting terrorism. in other countries ", a commitment to free access to humanitarian expeditions and adherence to human rights norms, the rule of law and freedom of the press.
Read More About: World News