Some domestic flights are resumed at Afghanistan's international airport in Kabul, where state-owned Ariana Afghan Airlines operates flights to three states.
Shershah Store, the airline's official at the airport, told The Associated Press Sunday that flights departed Saturday to the provinces of Herat in the west, Kandahar in the south, and Balkh in the north, noting that the flights were carried out without a operating radar system in airport.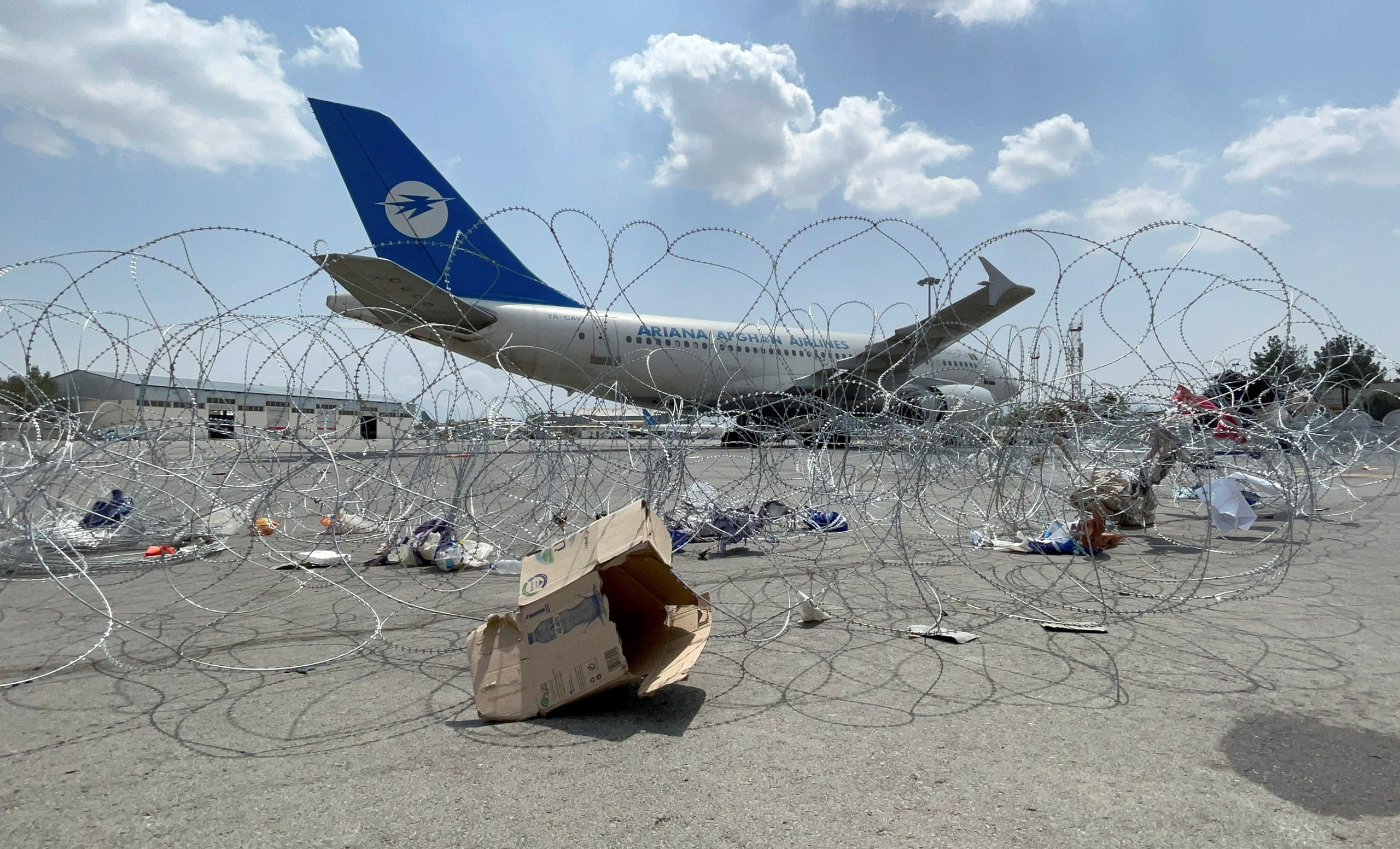 Store explained that three more flights were to begin today, Sunday, in the same states.
Meanwhile, a team of Qatari and Turkish technicians arrived in Kabul last week to help restart operations at the airport, which the United Nations says is needed to deliver humanitarian aid to the country.
It is reported that the airport runway has been repaired in a limited step towards a return to a relatively normal life after the turmoil that has engulfed the country in the past three weeks.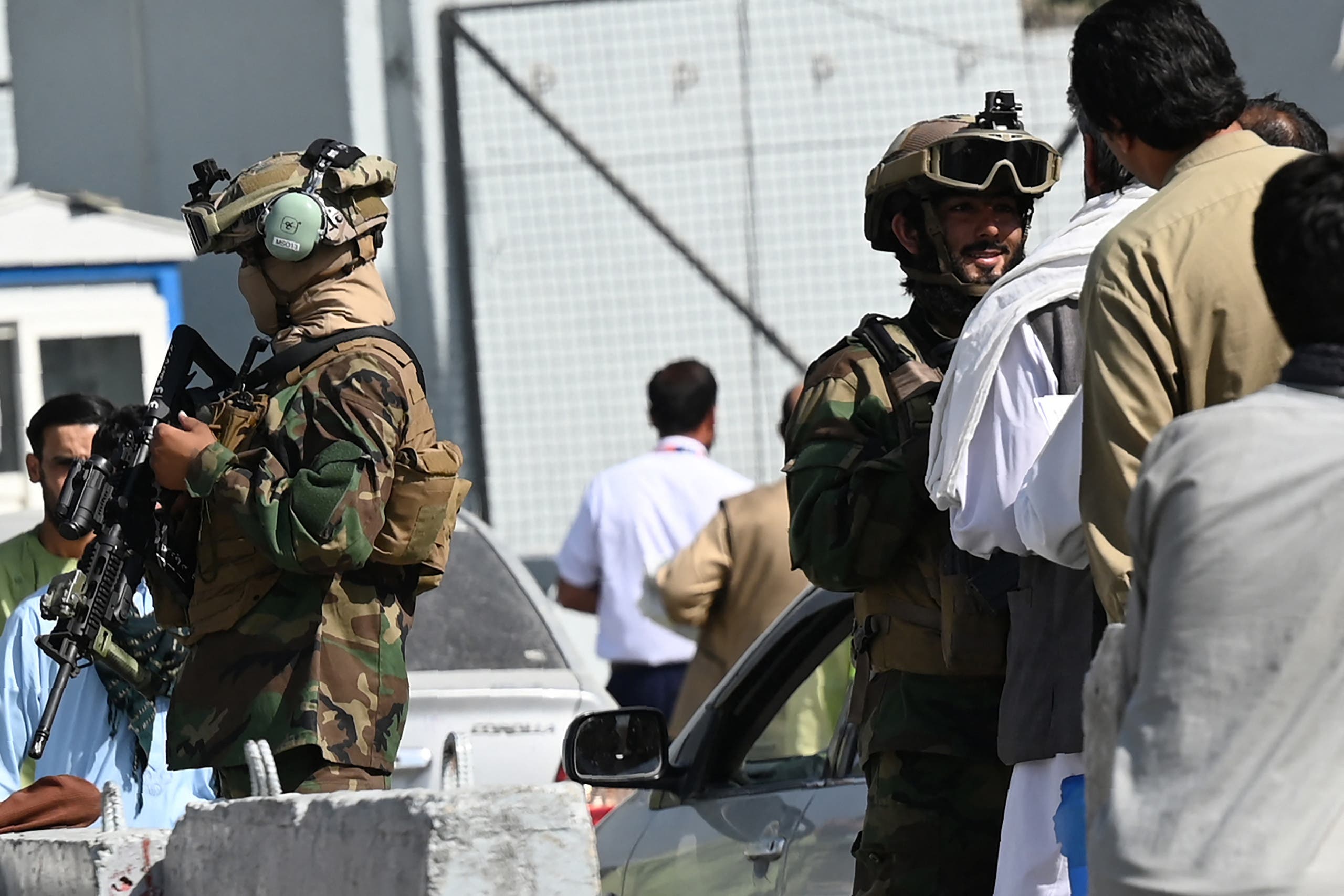 The reopening of the airport, a vital lifeline both abroad and within Afghanistan, is a top priority for the Taliban as they seek to restore order following the swift takeover of Kabul on August 15.
Kabul Airport is closed by the end of a huge US-led airlift to transport its own citizens and citizens of other Western and Afghan countries who have helped the West.
With the operation ending at the end of August, it was not possible to evacuate the thousands who wanted to leave Afghanistan, fearing for their lives under the rule of the Taliban.
Read More About: World News