As US efforts continue to push for a solution to the crisis in Sudan, in particularly with yesterday's meetings of US Undersecretary of State for Middle Eastern Affairs Molly with a number of leaders, led by ousted Prime Minister Abdullah Hamdok and army commander Abdel Fattah Al-Burhan, the capital, Khartoum, is preparing today Wednesday for new demonstrations, or what are called "November 17 million".
The common room of "Millions of Civilian Government "and a number of resistance committees called for demonstrations today," identifying "Airport Street, Al-Arbaeen Street and the Foundation" as destinations for processions.
Disagreements in the opposition
While the coordinators of the Omdurman resistance committees announced their support for the demonstrations, they differed in details with the common room, where they said they agreed to establish what they called a "sit-in of a day " in Al-Arbaeen Street.
In the meantime, the Coordination of the "Karry Resistance" committees has decided to support the demonstrations through internal marches.
In turn, the Central Council of the Forces of Freedom and Change announced its support for the demonstrations.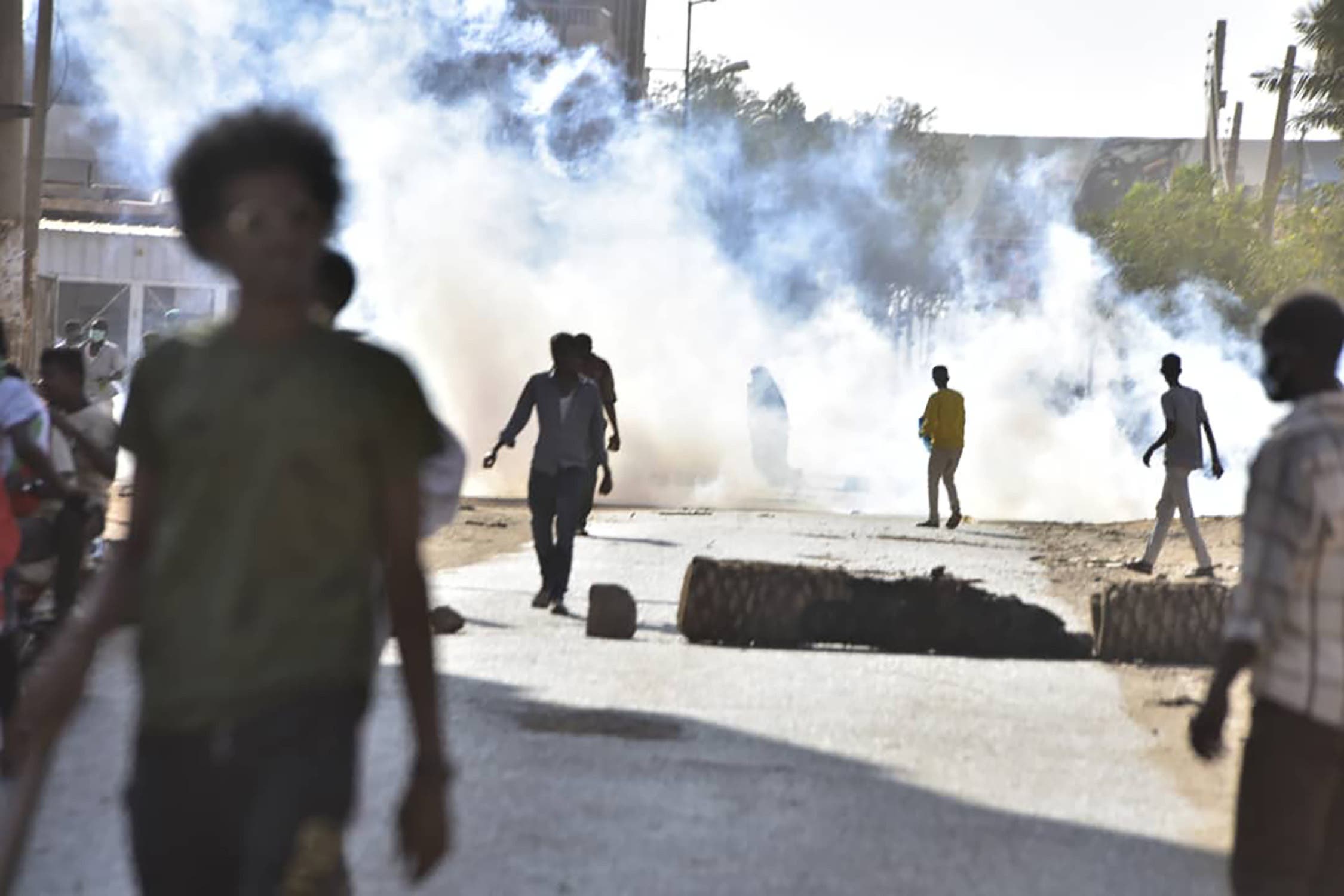 On the 12th of this month, the Chamber announced the exclusion of the Association of Sudanese Professionals from members of the Chamber; For violating the objectives agreed between the professional associations and the resistance committees.
And on Monday, the Association of Sudanese Professionals pointed out in a declaration of the need to diversify tactics of peaceful resistance to avoid the consumption of revolutionary energy in a form and at the same time enumerate a series of methods for what he called "resistance".
release the detainees
Today's demonstrations come as international and regional efforts continue to calm as Al-Burhan announced yesterday, during his meeting with Molly, that "the steps for the release of the detainees have already begun and that any detainee who is not been found guilty of a criminal offense will be released. "
He also pointed out that the measures taken on October 25 (2021) were necessary due to differences in the political arena, as well as foreign interference with some political forces, which negatively impacted performance during the transition period, such as he has declared.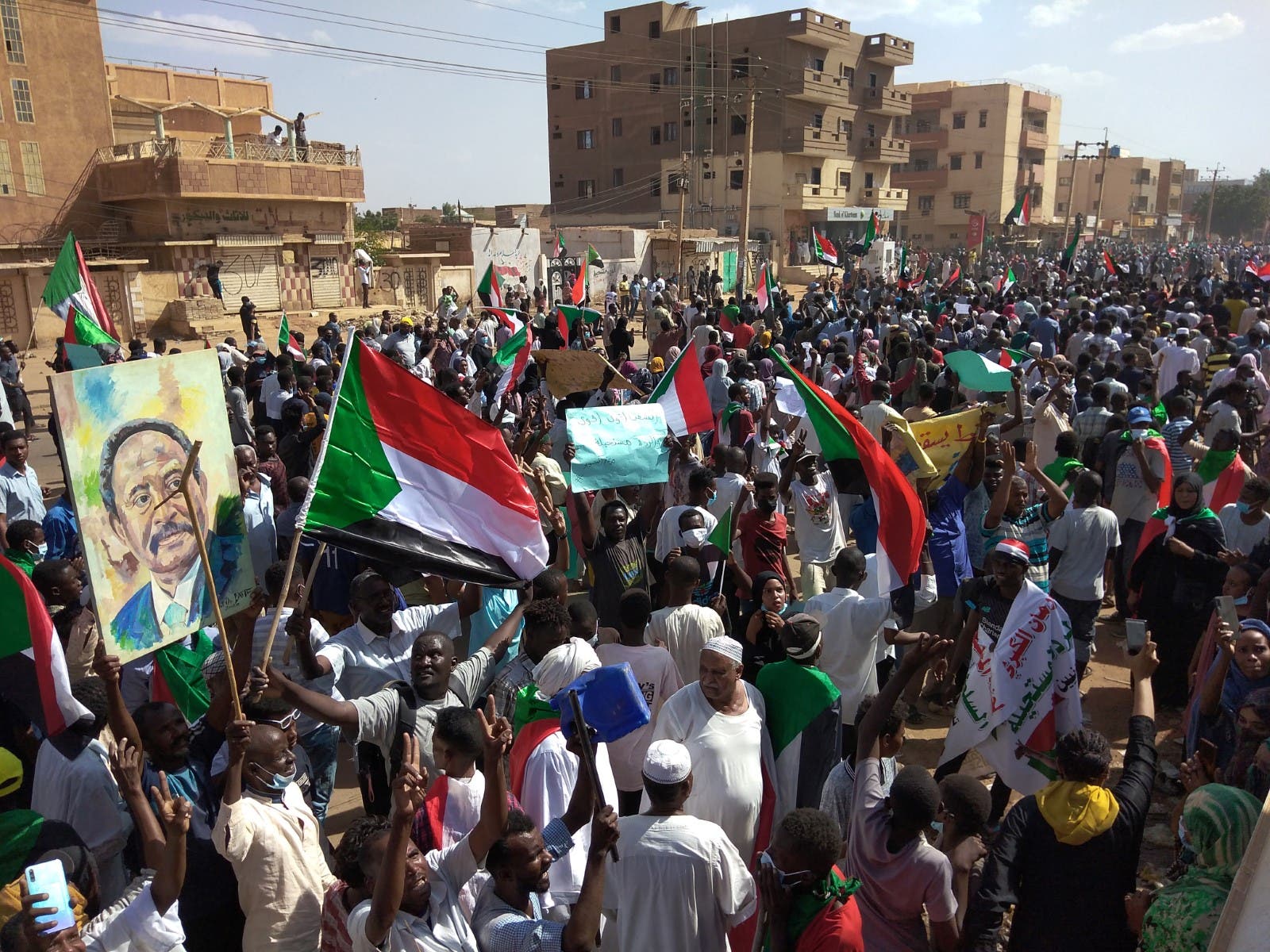 It is interesting to note that since the 25th of last month (October), dozens of political leaders and ministers are still detained, while Hamdok is under house arrest, as has already been confirmed several times by UN envoy Volker Perthes.
On that day, Al-Burhan announced the suspension of the provisions of the constitutional document, the dissolution of the government and the Sovereignty Council, which prompted many Western countries to put in guard against the overthrow of the civilian-military partnership that has governed the transitional period of government since 2019.
Read More About: World News