Snapchat has announced the launch of a new one studio global augmented reality creative Arcadia to help brands create AR ads and experiences.
The studio launched its first augmented reality project in collaboration with the chain of fast food Shake Shack. Visitors to the NYC restaurant can open the Snapchat app and scan the code to try out Snap Shack products and purchase items.
This is part of a move to promote the use of technology in able to superimpose the generated images to the computer in the real world.
The company said Arcadia represents the newest member of its augmented reality ecosystem. That also includes more than 40 partners. As well as tools like Lens Web Builder and Creator Marketplace, introduced in May.
The company also cited a recent studio commissioned by Deloitte which found 94% of respondents expected to use augmented reality to shop more in 2022 than in 2021.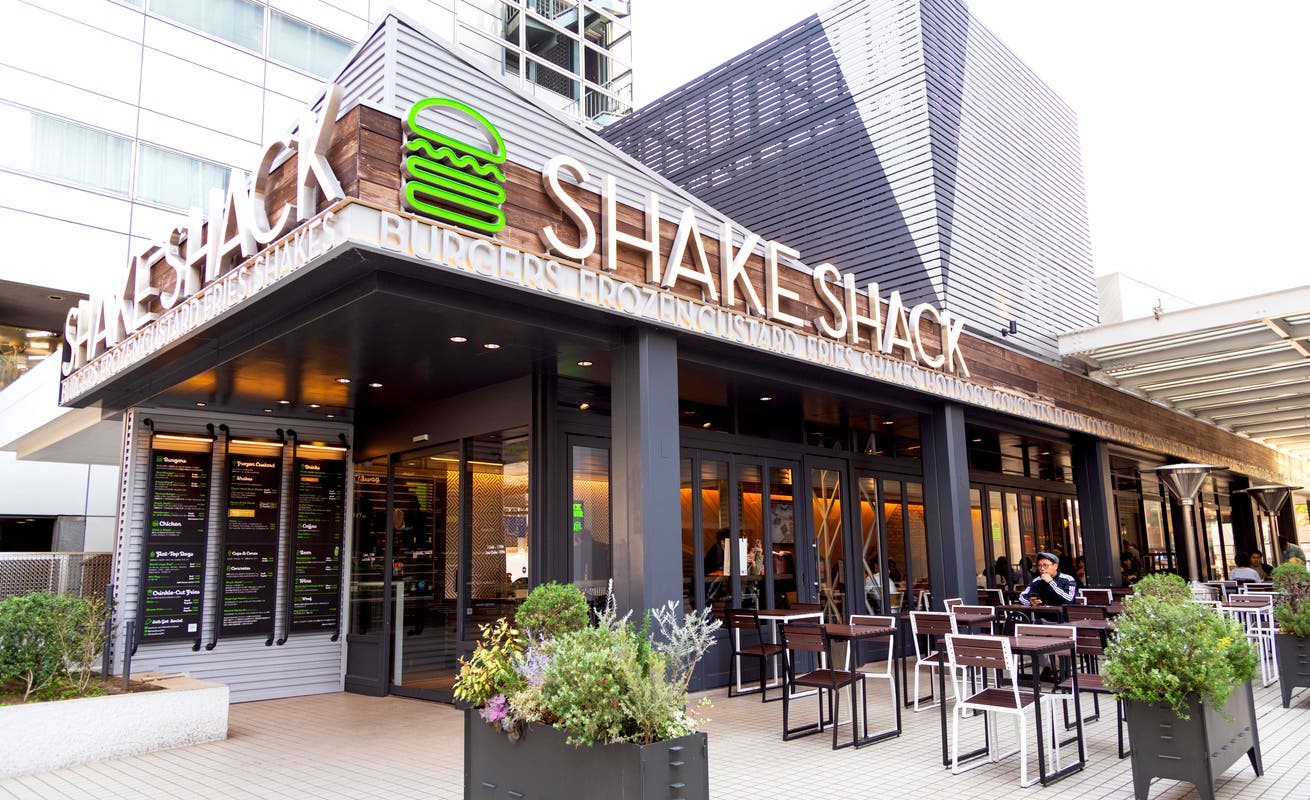 30 brands
During the company's recent AR beta program with over 30 brands in multiple industries, Snapchat users have tried the products more than 250 million times. They were 2.4 times more likely to click to buy than those who weren't using this feature.
Additionally, the company added that Arcadia's goal is to develop new technologies and provide an efficient, impactful and innovative AR experience to agencies and brand partners.
Image messaging app has become popular with young users of its prime forms of augmented reality, such as photo filters.
Since then, the company has focused its future on technological development. And it launched glasses equipped with augmented reality technology. He acquired start-up who develop technology to allow users to actually try on clothes.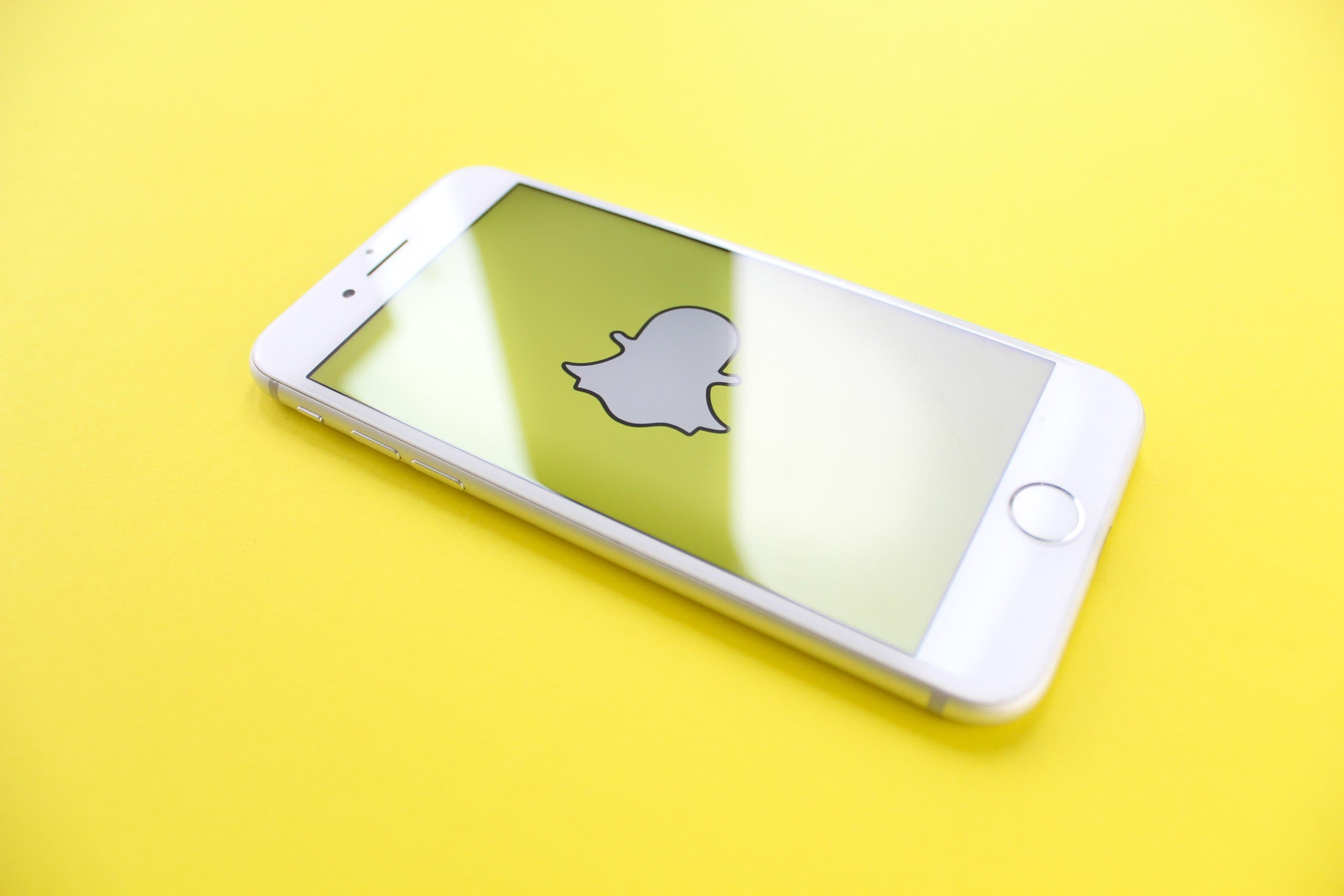 "The new studio is helping brands create AR experiences, "said Jeff Miller, Snap's global head of creative strategy. This is for Snapchat or any other app or site of social media.
The new studio aims to push the boundaries of what's possible in augmented reality. The company said P&G Beauty, telecom company Verizon, and entertainment company WWE are Arcadia's first registered customers, which means it studio manages all his augmented reality work and branding strategies.
Arcadia, which is a division of Snap Inc., also works with project-based companies. Or it advises brands and advertising agencies through workshops.
Read More About: Technology News