The arrests by the Turkish authorities against people accused of belonging to the Turkish religious resident in the United States Fethullah Gulen have been renewed.
Today, Tuesday, Turkish authorities arrested 214 soldiers on suspicion of belonging to Gulen, in 41 provinces.
In particular, operations against the "secret structure of the terrorist organization of Gülen" in the Turkish armed forces continued, as part of the investigation conducted by the Izmir Prosecutor's Office.
44 soldiers in service
Authorities arrested 44 soldiers again in military service and 145 others were sacked after the coup attempt.
Additionally, the arrests included a number of officers, including a colonel and a lieutenant colonel, 7 with the rank of captain, 7 with the rank of first lieutenant, 7 with the rank of lieutenant, 41 non-commissioned officers, and 5 of them with the rank of lieutenant. rank of sergeant, according to the Turkish agency Anadolu.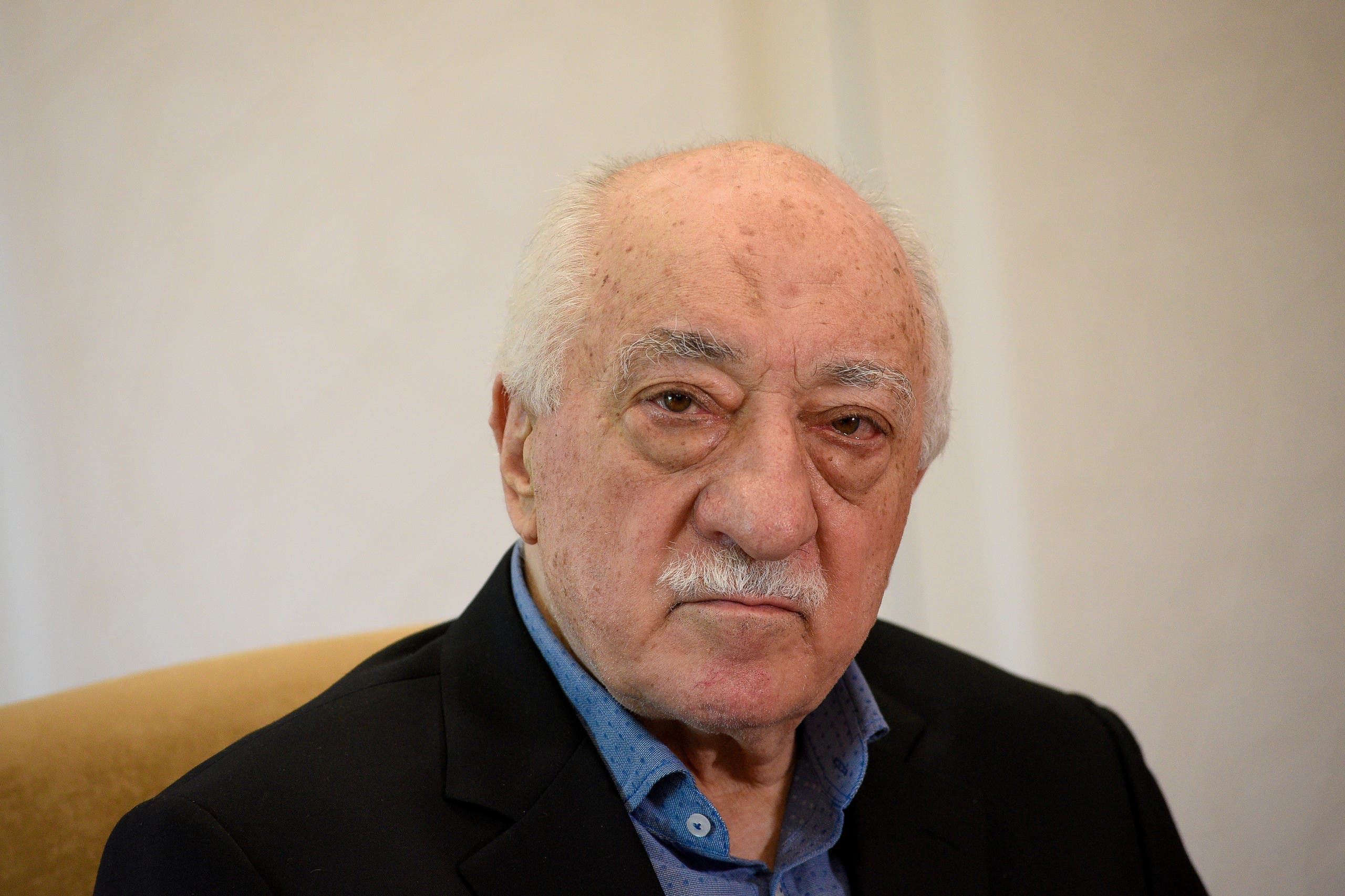 Interestingly, the Turkish authorities arrested 2,996 soldiers in 20 transactions in the investigation of the Izmir Public Prosecutor's Office since 19 November 2019.
The government of President Recep Tayyip Erdogan accuses the cleric Fethullah Gulen and his movement (the Service Organization) of being responsible for a failed coup attempt in the country on July 15, 2016. Gulen, a resident of the United States of America , denies his involvement in the coup attempt.
Read More About: World News