North Korea said on its official news agency Sunday that the UN Security Council applies double standards to military activities between UN member states, amid international criticism of its recent test missiles.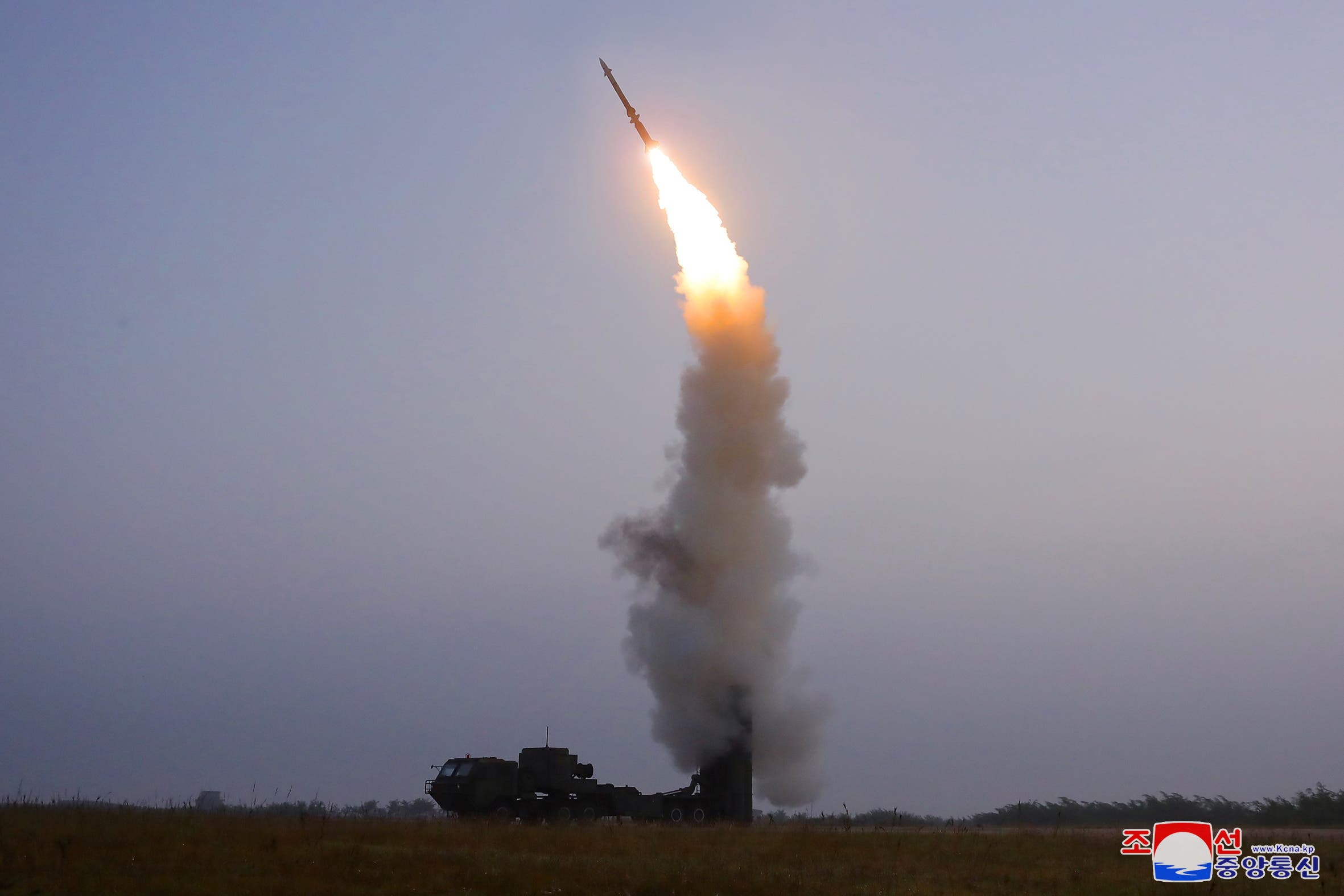 The council met on Friday at the request of the United States and other countries to discuss the recent launch of several missiles by North Korea.
The meeting took place the day after Pyongyang launched a newly developed anti-aircraft missile, the latest in a series of test on weapons that included a hypersonic missile, ballistic missiles and a potentially nuclear cruise missile.
Jo Cheol-soo, director of the Department for International Organizations at the North Korean Foreign Ministry, said the Security Council meeting was considered "a blatant ignorance and an unjust violation" of his sovereignty and represented a "serious and intolerable provocation".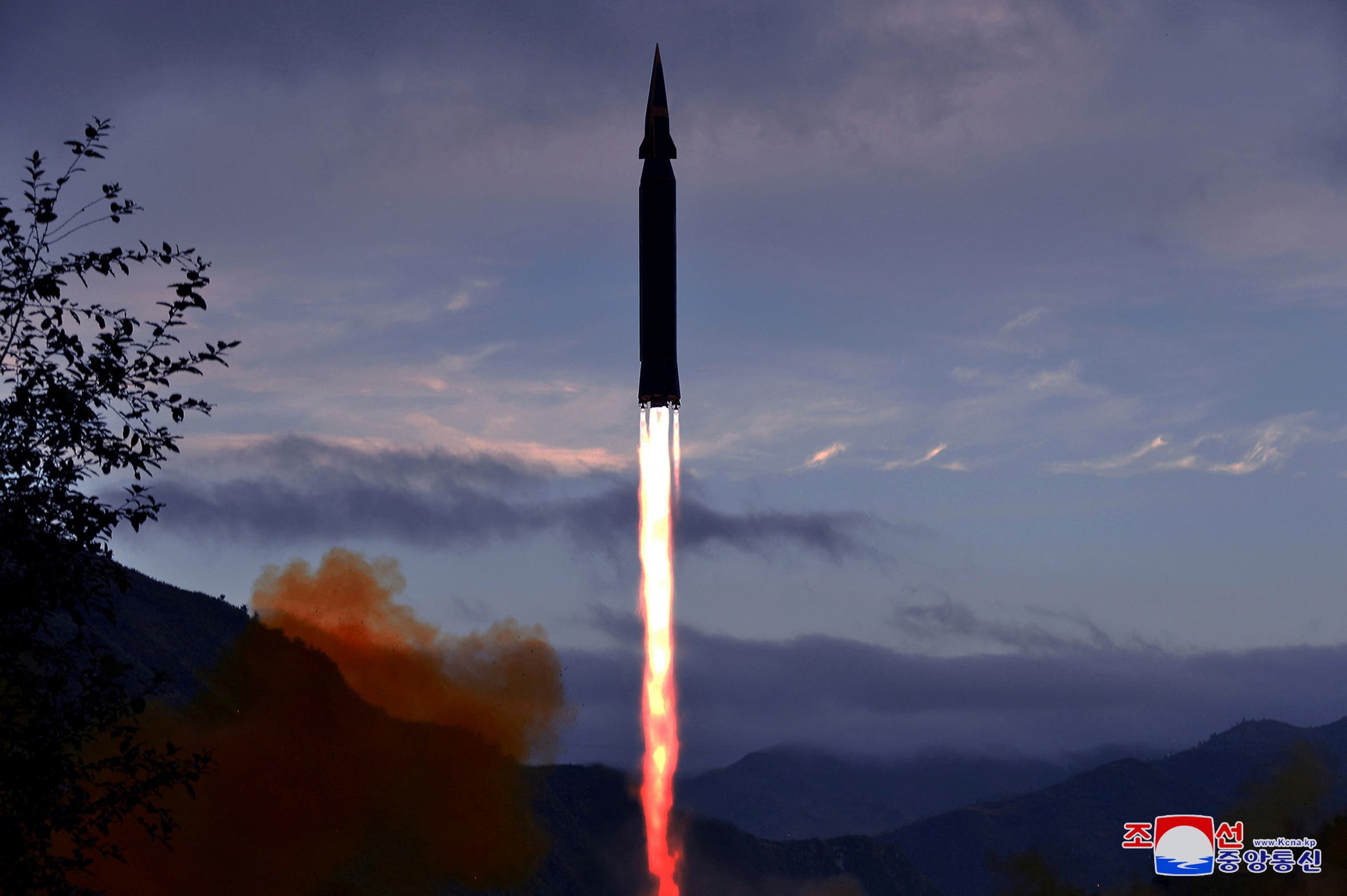 Jo accused the council of double standards to stay in silence on US military exercises and on test on arms with allies, while vehemently opposed North Korea's "self-defense" activities.
"This is a denial of impartiality, objectivity and balance, the foundations of the work of United Nations activities and clear evidence of the standard of the double game, "Jo said in a statement released by the Korean Central News Agency.
Read More About: World News