While the indiscriminate bombing of the Houthis continues in the Rahba district south of Marib, the director of the Executive Unit for displaced persons in Marib, Saif Muthanna, confirmed that 1,000 people fled to the city of Marib after militias bombed their homes in Rahba.
Muthana told Al-Arabiya / Al-Hadath that there is a great shortage in the humanitarian needs of the displaced, in light of the continuing violations of the coup against civilians.
A cry for international organizations
He also appealed to international agencies and organizations to stand up with the displaced And put pressure on the Houthi militia to stop the indiscriminate bombing. He warned of the worsening of the humanitarian situation due to the bombing of residential neighborhoods and villages and the displacement of residents, calling on the international community to assume its responsibility for "this criminal act of the coup leaders".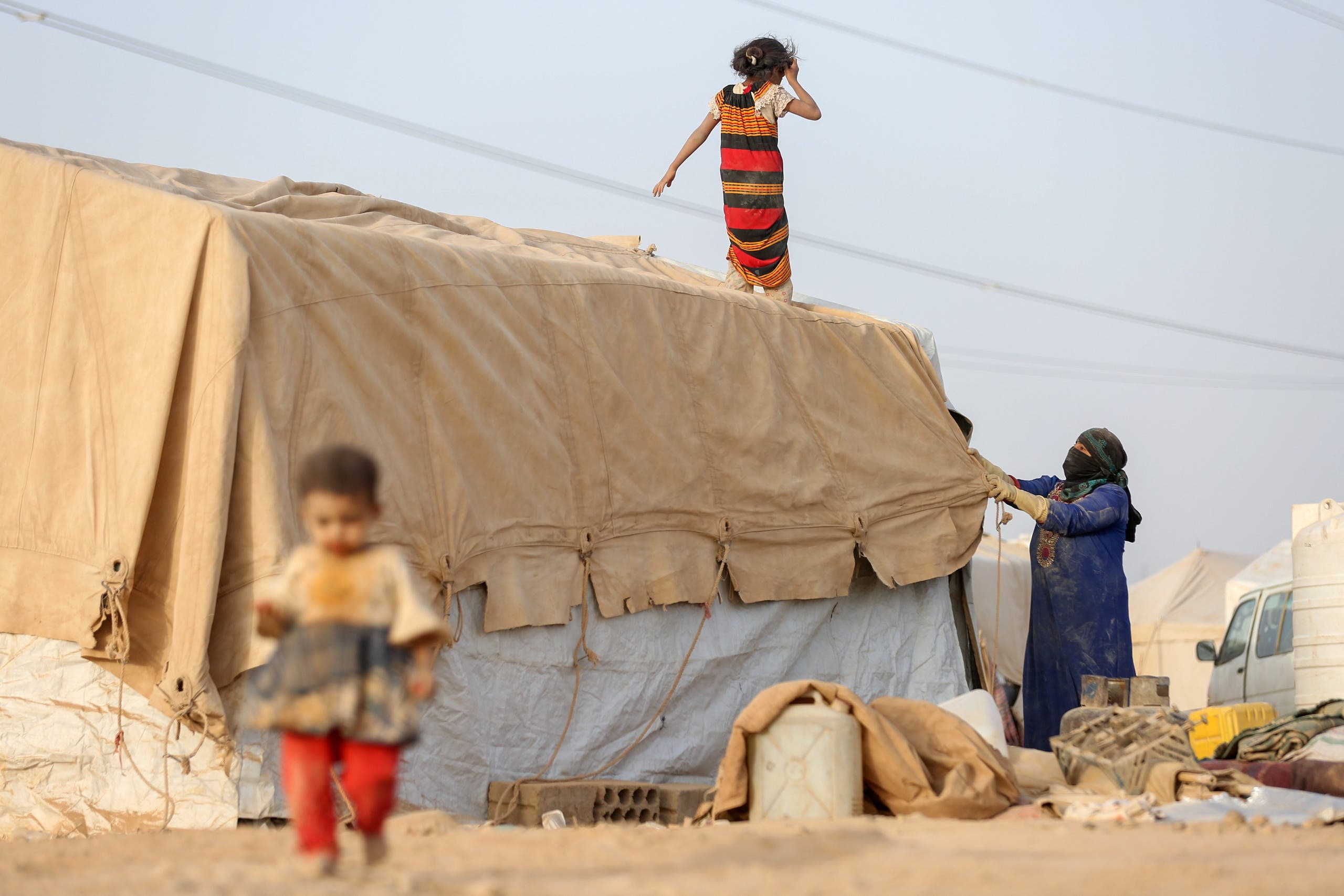 Interestingly, most of the residents have been displaced due to indiscriminate shelling launched by heavy-duty militias in the Rahba district. The displaced have temporarily settled on the outskirts of the district in the areas of Baqatha, Ma 'in and Nabaa, while some have reached the neighboring districts of Al-Juba and Jabal Murad.
The government condemns
In context, the Yemeni government strongly condemned the Houthi militia's repeated attacks on civilians with ballistic missiles and drones, after 150 families have been displaced from Rahba in the past two days.area of Rahba, south of Marib.
The Ministry of Legal Affairs and Human Rights said in a statement that "the Houthis have targeted defenseless civilians, forcing them to flee their homes and areas, in light of the limited access to basic necessities".
He also pointed out that the Houthis resorted to retaliation against Rahba's children and gave them a choice: fight or be mistreated and their homes blown up.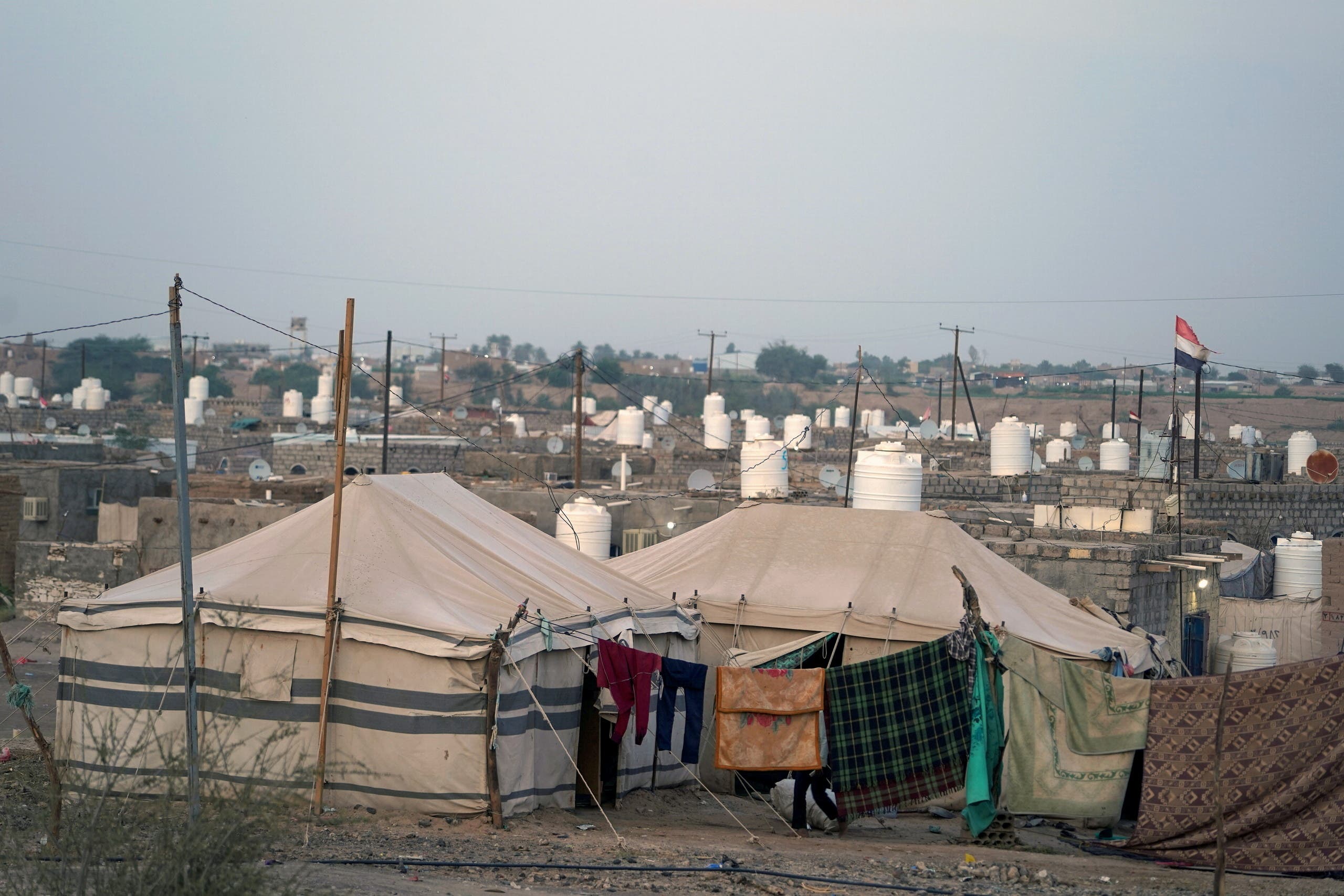 For this, the United Nations has called for further measures to be taken to force the Houthis to stop the bombing of Rahba and Marib and to quickly provide emergency aid to those afflicted, displaced and in leak.
Military campaign since February
Interestingly, the Houthis have been conducting a military campaign since February to advance towards the city of Marib, despite appeals from the United Nations and Washington, as well as humanitarian organizations to stop these attacks, for fear of thousands of displaced people. in the province.
However, the militias, which have failed to make progress between popular and military resistance, continue their attacks to control the city, located in a province rich in oil.
Read More About: World News