Today marks the first anniversary of the Beirut explosion that hit the port on August 4, 2020 and the wounding of the families of the victims continues to bleed.
The stories of those who have lost a child, a husband or a brother keep coming, the scars have not yet been healed and the pain is like a snowball that grows by day in day.
Perhaps what aggravated their injuries more than the promises made by those who should be in the position of responsibility to publish the investigation results within days of the accident, classified as the third most powerful non-nuclear explosion that many officials, politicians and security, were aware of the dangers of ammonium nitrate storage in the port of Beirut, which led to its destruction "in around the world ", killing 218 people and injuring more than 6,000.
The question of waiving immunities and issuing permits that the judicial investigator in the blast, Judge Tariq Al-Bitar, initiated weeks ago against a number of political and security officials on charges of negligence, negligence and possible murder intent, increased the bleeding of their wounds because the pillars of authority were wrapped around it, under the pretext that the judicial investigator violated the principles of waiver of immunities and exceeded his powers.
"Ruan, the tears in the eyes have subsided"
"I will not forget and I will not forgive. They brought me via my daughter, who is like tears in her eyes. My heart is crying day and night, "says Mona Gawish, the mother of the victim, Rawan Mesto, in Al Arabiya.net .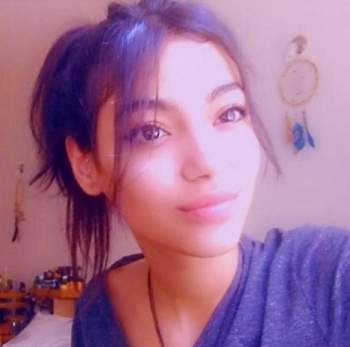 Rawan, 24, a Syrian Kurdish refugee working as a waitress in Beirut, was the sole breadwinner for the small family of four, and was planning to enter the Faculty of Directing and Acting next year, but the death was faster than her dreams.
And with a faint voice pierced by tears, he adds: "A dark year has passed without Rouen. The smile and the joy are gone. My wound grows by day in day. I want her perfume and keep it in my chest ".
Mona blamed "the Lebanese state for what happened to us. It brought ammonium nitrate to the port, in so it could explode with our children. "
And firmly, the grieving mother affirms that she will fight to the end to reach the truth, and if the justice of the earth is not reached, the justice of heaven awaits them: "Where do they want to go from before our Lord?
Jihad was the link
At St. George's Hospital in Ashrafieh, near downtown Beirut, everything went as usual before 6:00 pm on Tuesday 4th August.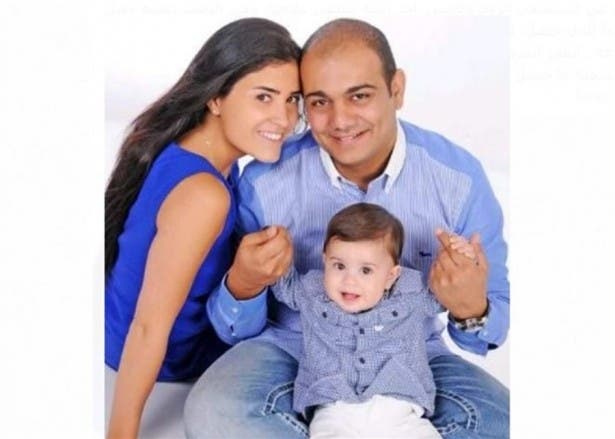 Jihad Saadeh, father of two and son from the town of Miziara (northern Lebanon), was with his daughter Jemma, who is in care in the designated ward for children with cancer. At about six and ten minutes, the explosion rang out, sending the hospital walls flying with it, and a wall fell on the Jihad.
And his wife, Suha, told Al Arabiya.net: "Our loss is great. We have lost a person who was the support in everything. Children always ask about him and I can't find satisfying answers to explain what happened last time. August 4th ".
The thing that most upsets Suha's heart is: "We were promised to know the truth five days after the explosion, but so far there has been no official answer … They are all liars and, God willing, they will find what we have said. "
He continues: "The Jihad is gone, and nothing will make up for its absence. Justice must be achieved to secure the future of our children and protect them, in so that they do not live what we have lived ".
He celebrated his birthday in front of his grave.
Like Jihad, Jessica Bazjian, a nurse who has been working in the "Al-Roum" hospital for two years, and a few moments after entering the main door, the explosion rang out, reaching the hospital entrance, pushing her hard towards one of the pillars, hitting it overhead and falling victim.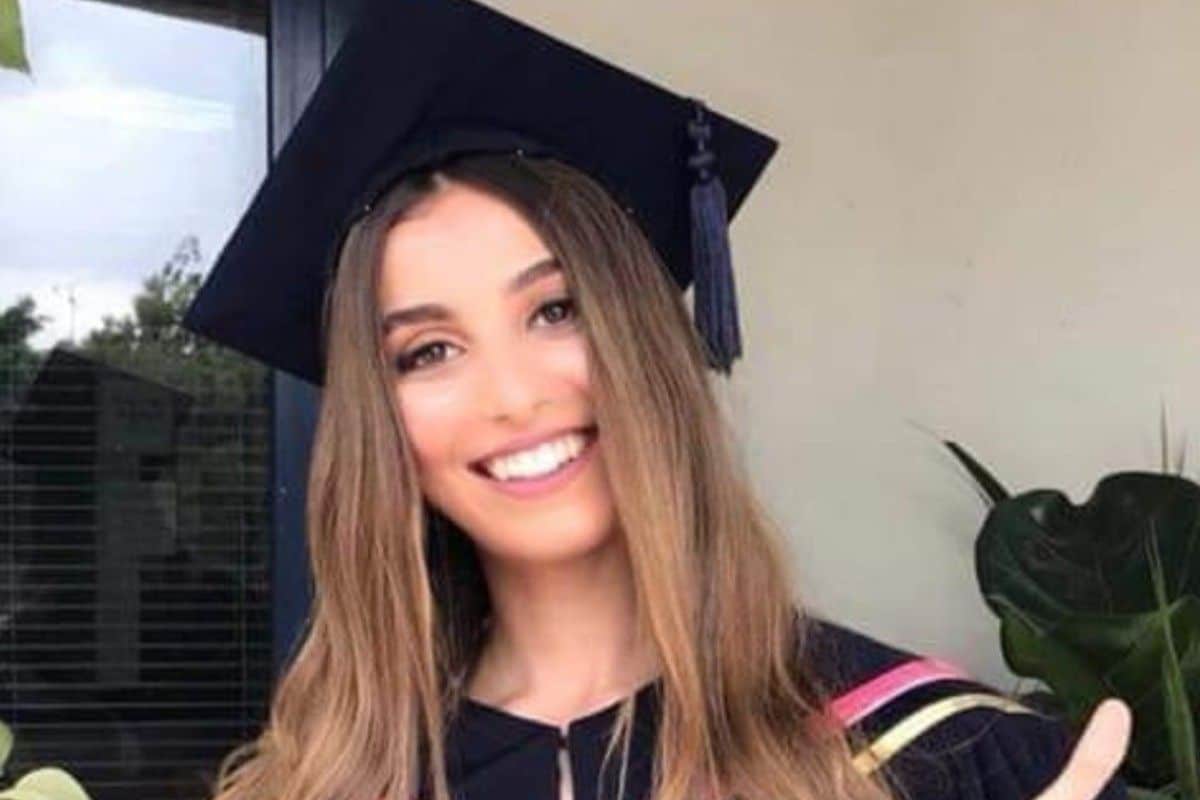 With heart in flames over liver loss, his mother, Susan, told Al Arabiya.net: "I became a soulless body after Jessica was gone. My life went black afterwards."
The beautiful young Jessica, 22, was in plans to celebrate his birthday in a few weeks. Before going to work in hospital on the day of the explosion, she asked her mother if he was preparing a surprise for her, and she replied after kissing her that it would be a big surprise without realizing that their meeting was the last and that she was celebrating her birthday without the "candle of his life".
"I celebrated Jescia's birthday in front of her grave – says her mother -. I took a cake with a candle for her first year in Paradise. And every year I would do the same ".
He says, "We will not rest until justice is obtained. I will not forgive and I will not forgive. Every day, after I kiss his photo, I ask God to grieve them with what has happened to us, knowing that they do not die, because they enjoy drinking the blood".
With a burning heart he asks: "What crime did I commit to make this happen to me? I did not send Jescia to the war front to receive this destiny, but she was in the place that should have been safe too. in time of war, that is, the hospital ».
And she adds: "I've always been afraid for her sister, Rosalynn, the flight attendant, because her job is dangerous and I always tell her that you will work like Jessica. in hospital. But ironically, the danger was on the ground in hospital. , not in air."
Mother Suzanne urged the Lebanese people not to give up and to "cry out with one voice: that's enough".
Justice will be done
On June 6, 2021, Sahar Fares, the only young woman in A team of 10 Beirut firefighters whose members all died in the blast, was supposed to wear her white suit and shine next to her groom, but were crowned bride in the sky on August 4, 2020, leaving a mother in mourning that cries since his disappearance.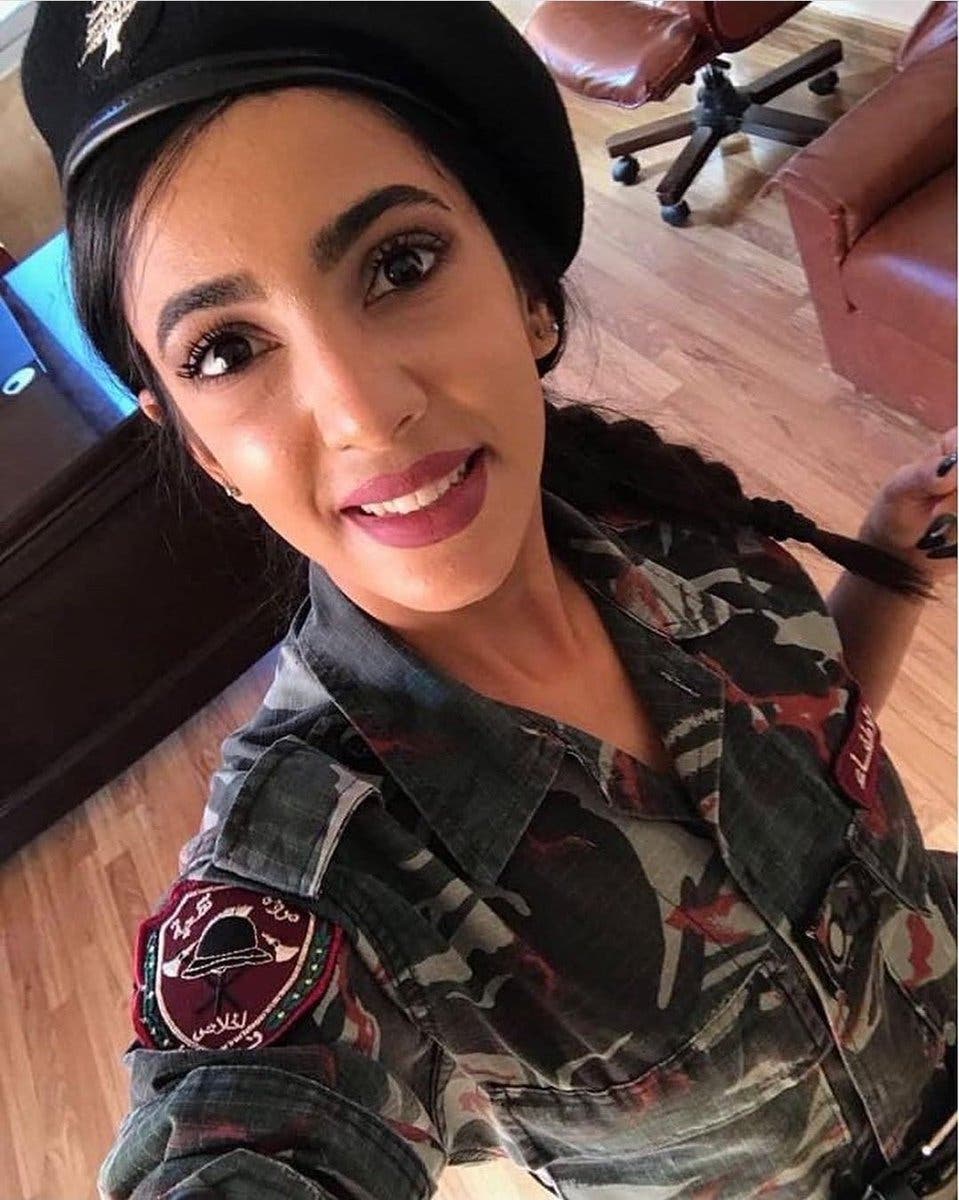 When we asked her about Sahar and how questyear passed without her, her mother, Nabiha Nasr, broke out in tears and told Al Arabiya.net: "I opened my eyes to Sahar. My eldest daughter and Zahra Al-Bayt. She was my Sandy, my sister and my friend. Death soon took her away from us. via. "
He adds: "Not a moment goes by that I don't remember her. The smell of coffee, her car parked in front of her house and the papers from her university years."
22-year-old Sahar volunteered in Beirut's fire department to be one of the few girls serving their country in this field. His childhood dream was to wear a military uniform. She studied nursing and moved between different hospitals in Lebanon before settling in the Beirut fire department three years ago as a paramedic and fulfilling her dream of joining the army.
"I have great confidence that justice will be done," says the mother in mourning. "Sahar and his colleagues died in the line of their patriotic duty. I will fight to the end for justice on August 4th."
And he concludes: "What good are rewards and promotions after losing Sahar. Our lives are destroyed and joy has no place between us anymore … I raised my three daughters with tears in my eyes, to come one day and I would not find the magic between them ??? Why? The pain of her separation is growing by day in day."
"The affectionate vibe has gone"
As bewitched by Fares, Jo Noun, his partner in the fire department, joined the convoy of victims of the explosion of the port of Beirut after embarking on her last mission in the death ward where ammonium nitrate was stored.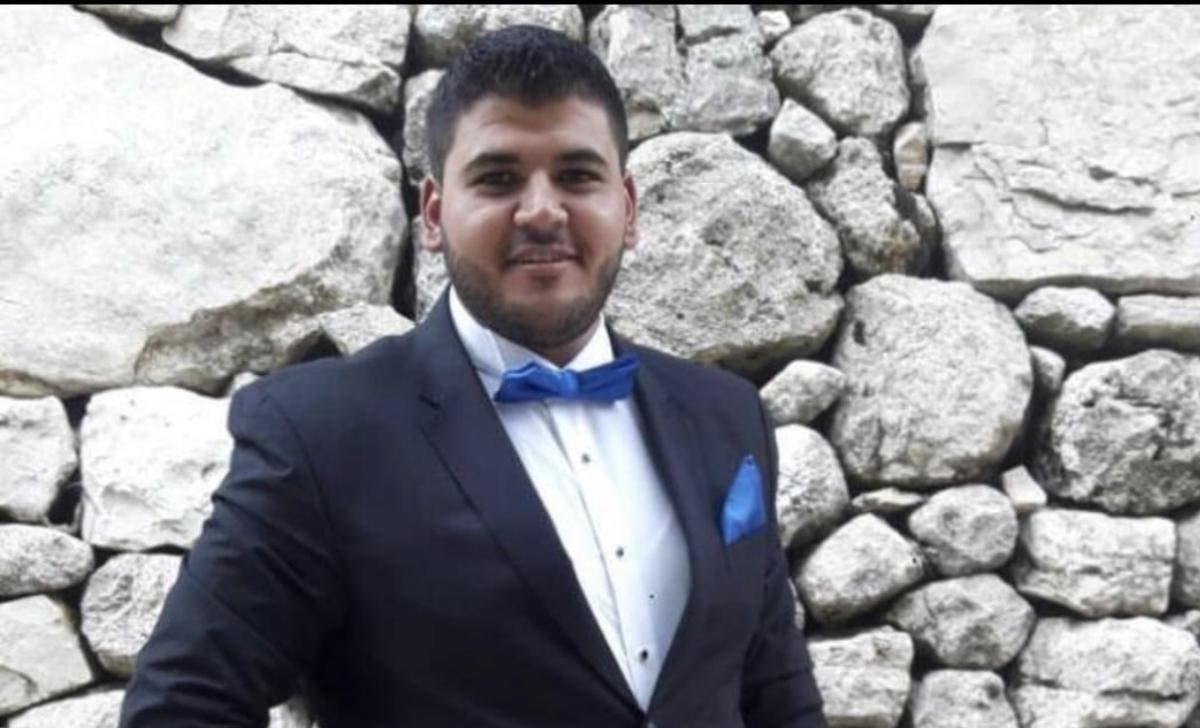 And his mother, Zina, told Al-Arabiya.net: "It was a year like hell. God does not forgive them for what they did to us. The worst thing is that they do not feel the slightest responsibility for what happened in Lebanon on August 4th. They exchange responsibilities and talk. As if they were saints ".
He relates how Dejo was a helpful person in his family and loved in his hometown of Mishmish in Mount Lebanon: "He was very active. He founded Mishmish Youth and served in the church and helped in the commune."
And Ghassa adds: "I miss Subhiya with me and I drink Sawa coffee, and I miss my wind". And firmly, Djo's mother concludes: "We will continue to push for justice, even if there is no hope for it."
Read More About: World News