In an angry tone, France accused the Afghan Taliban of lying and reneging on promises. French Foreign Minister Jean-Yves Le Drian said the movement is lying, pointing out that his country will not establish any relationship with his recently announced government, especially after he has come from a color.
This was stated by the minister, yesterday evening in the late evening of Saturday, before going to Doha to hold talks today, Sunday, on the planned evacuations from Afghanistan.
"They said they would allow some foreigners and Afghans to leave freely, and they talked about an inclusive and representative government, but they are lying," Le Drian told France 5 television, according to Reuters. He continued: "There are still some French and a few hundred Afghans in Afghanistan that have links with France ".
international economic pressure
He also added that his country "refuses to recognize him or to establish any form of relationship with this government", saying: "We want actions from the Taliban, not words".
In addition, he alluded to the possibility of exerting international economic pressure, which could harm the movement that is grappling with economic problems at the local level, with some international organizations stopping sending aid and funds to the country and the American seizure of the Bank's reserves. central abroad, "they will need an economic break and international relations, so it's up to them".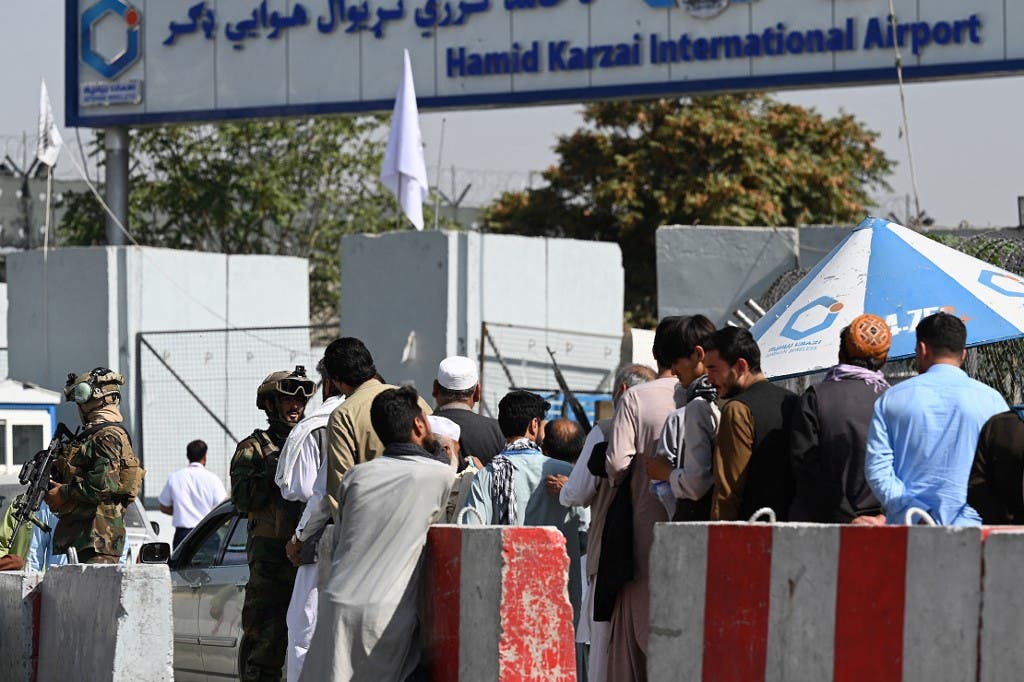 Interestingly, France evacuated some 3,000 people while holding talks with the Taliban to allow more people to leave.
Last week, the movement appealed to thousands of Afghans seeking to travel out of the country, as it took control of the capital, Kabul, in mid-August, to stay and not leave, especially those with skills and experience. since Afghanistan needs them.
However, his declaration of a government of one color doubled the fears of those seeking to flee and exacerbated international fears of the movement's dominance and its exclusion of the various components of Afghan society.
Read More About: World News