Priyanka Sharma, son of Bollywood Veteran actress Padmini Kolhapuri, and Shaja Morani, the younger daughter of film producer Karim Morani, are going to get married on Thursday i.e. February 4. Many Bollywood celebrities have reached the wedding ceremony. On December 9 in 2020, the couple applied for marriage at the marriage registrar's office on December 9.
Priyank Sharma danced with his mother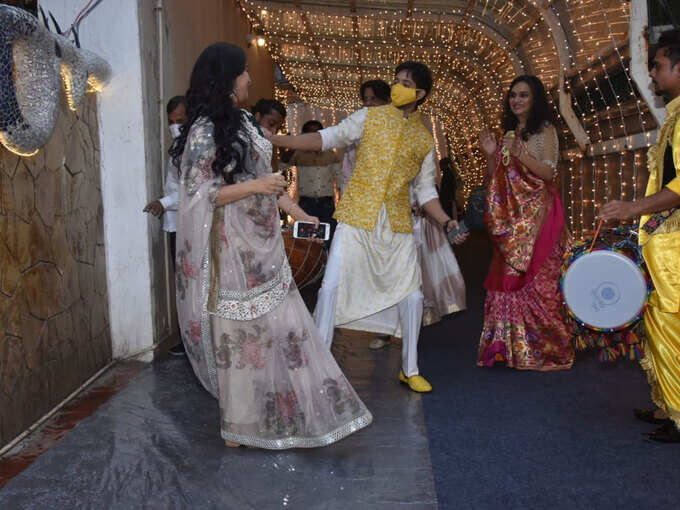 In the pictures you can see that guests are coming to the wedding venue. At the same time, Priyank Sharma is dancing with his mother Padmini Kolhapuri at Karim Morani's house, where the wedding ceremony is going on.
Anil Kapoor arrives with wife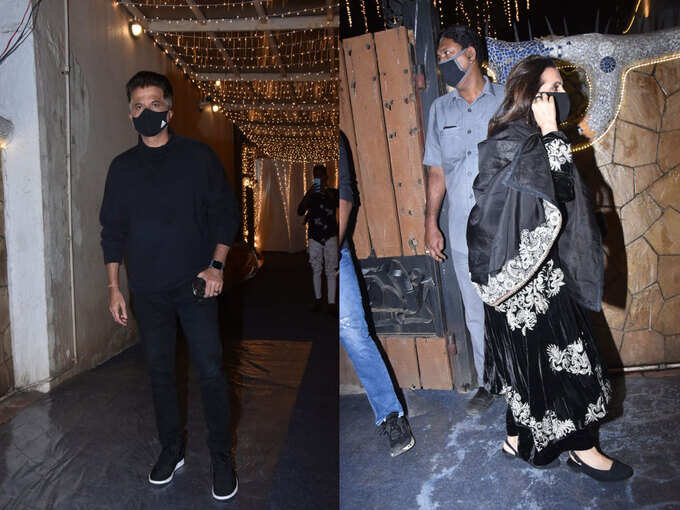 Actor Anil Kapoor and his wife Sunita Kapoor arrive at the wedding of Priyank Sharma and Shaja Morani.
Nikhil Dwivedi arrives with wife
Actor Nikhil Dwivedi and his wife Gauri Pandit also attended the wedding of Priyank Sharma and Shaja Morani.
Priyank and Shaja have known each other for 10 years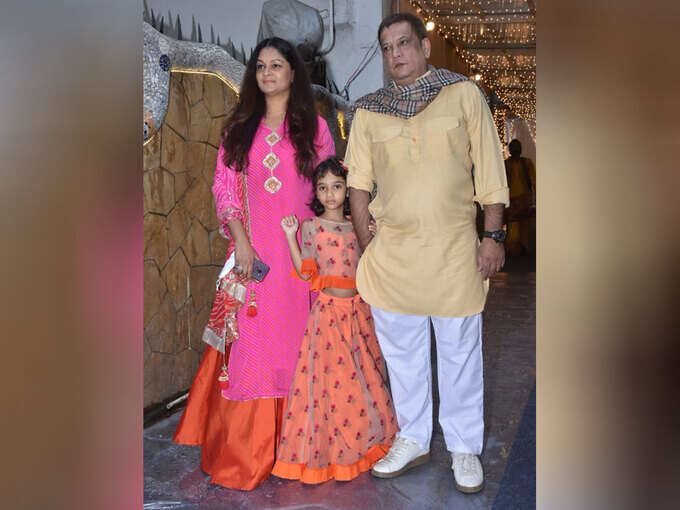 Priyank Sharma and Shaja Morani have known each other for almost 10 years. However, due to the corona epidemic of this couple, their honeymoon destination is yet to be finalized.
Karim Morani praised Priyank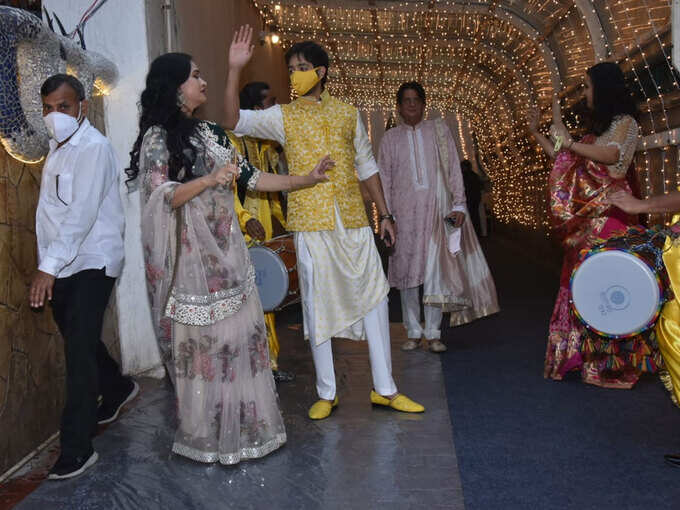 Kareem Morini told Bombay Times, Priyank Sharma is a very loving and caring boy. Also he comes from a very good family. 'Padmini Kolhapuri and her husband Tutu Sharma are very good people.'
Priyank Sharma's career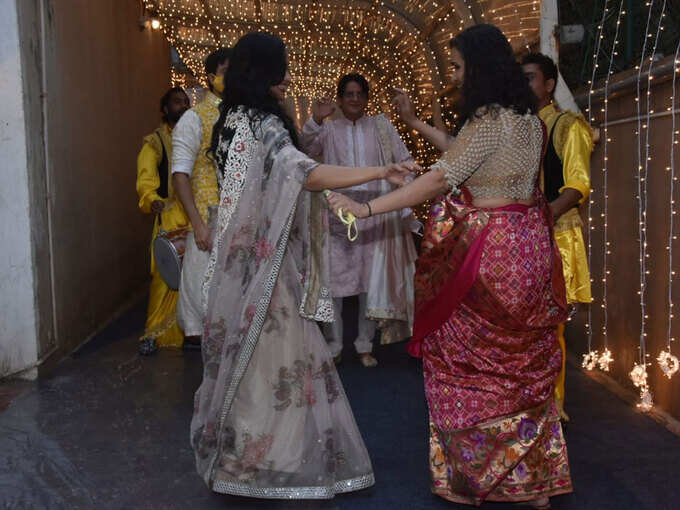 Priyank Sharma, the cousin of actress Shraddha Kapoor made her Bollywood debut in 2013 with the film 'Phata Poster Nikla Hero'. He was also seen in the film 'Sab Kushal Mangal' released in early 2020. Ravi Kishan's daughter Rewa debuted in this film.
Shaja Morani worked in films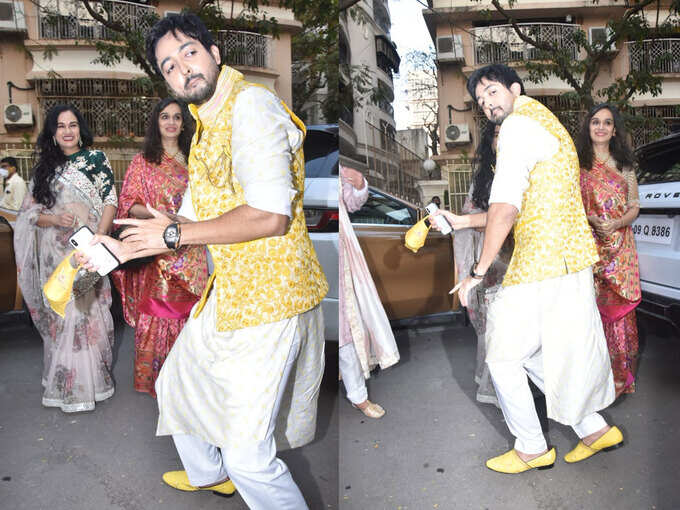 Shaja Morani has worked as an assistant director in films like 'Always Kabhi Kabhi' and 'Happy New Year'.