Medical sources and local residents said that 13 people, including children and women from one family, were involved in a terrible traffic accident on Friday in of the Tor Al-Baha region in central Lahj Governorate in southern Yemen.
Among the dead were three children and four women, five others, including a six-month-old child, were injured, according to medical sources from Ibn Khaldoun Hospital.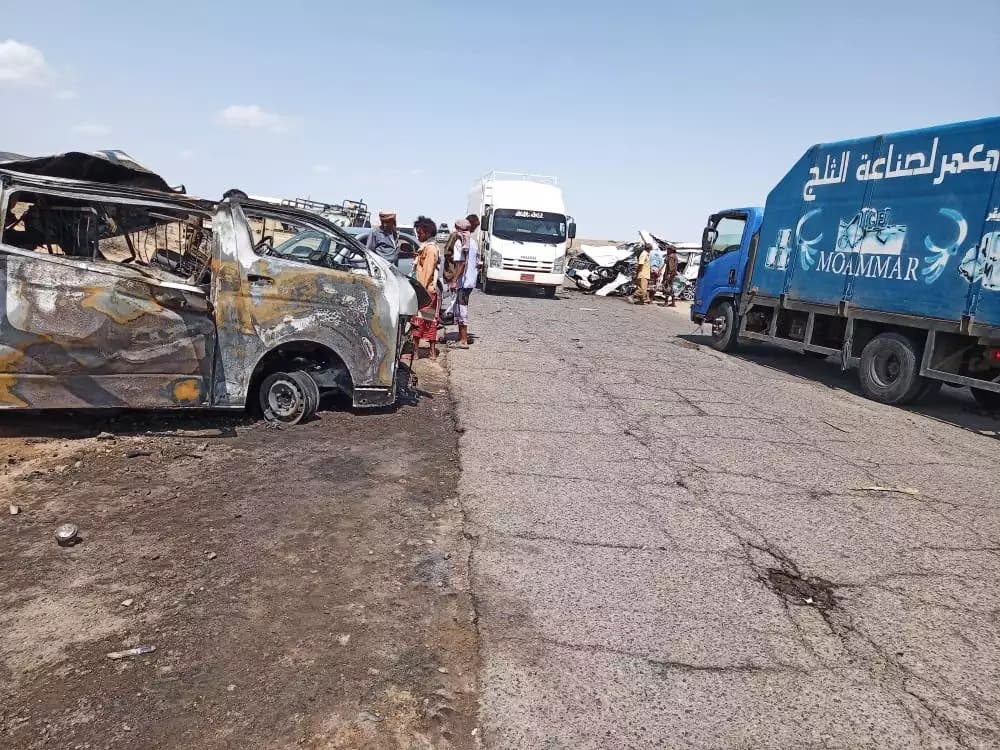 These victims were killed when a bus with a family, die in die City of Aden was driving, and an aid organization's Prado four-wheel drive vehicle collided, causing a fire in the crowded bus led so die Media "Yemen Future". Platform.
According to media sources were die Victim, die more than 15 people were on board the bus on the way to Aden to attend a wedding reception, die should take place on Saturday.
This is the second largest traffic accident in Lahj since the beginning of this year after last March in a similar clash in 15 passengers died in the city of Al-Houta.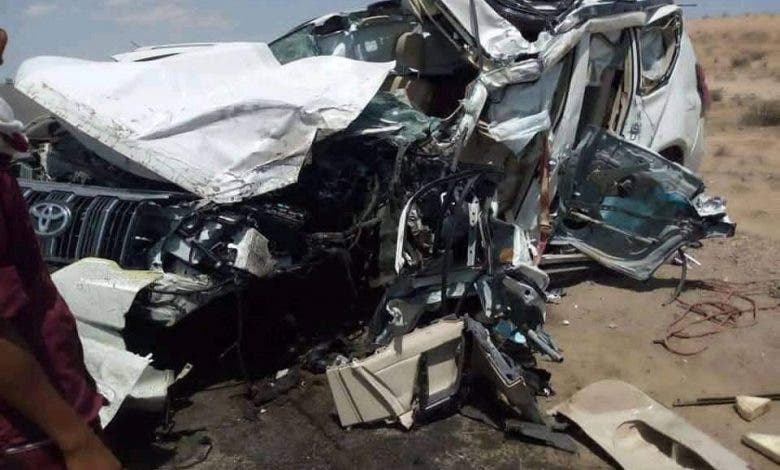 Read More About: World News