Public toilets in Tokyo "as you've never seen them" A new challenge to change the stereotype that plagues public toilets in Japan, like in many other places. It is perceived as dark, dirty, smelly and scary.
However, the picture is different in Tokyo, where architects and creative directors have decided to design the public spaces that people would like to use as part of the "Tokyo Toilet Project".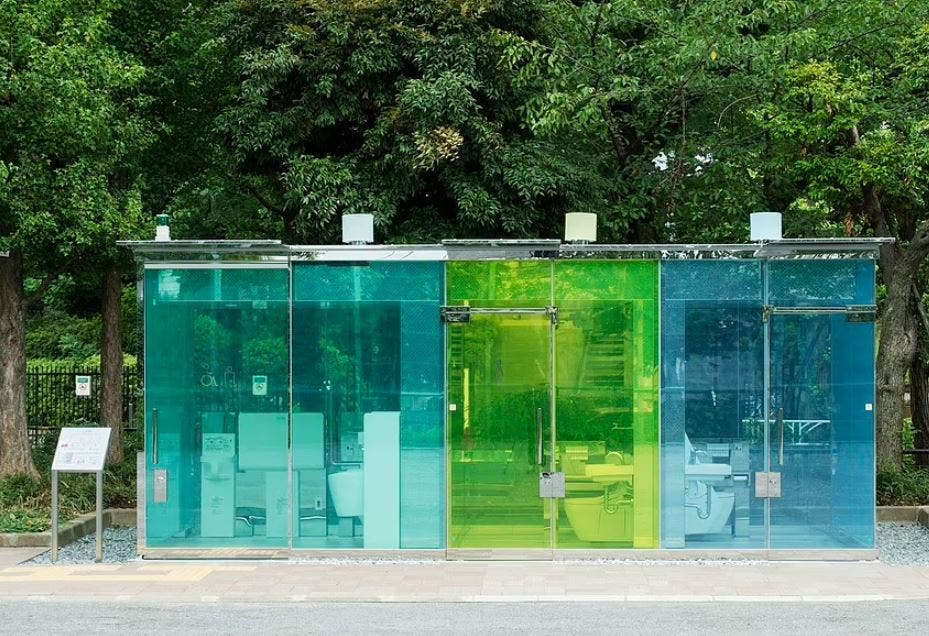 In the'area Shibuya of Tokyo, a new and unique type of futuristic bathroom (toilet) is installed that deals with sound and no one who enters it has to touch anything in they.
A word like "Hey toilet, flush and turn on the tap, or put on some music, or open the door"; Inside enough to open the door and water or rinse, or something else, the bathroom responds to you with words and deeds.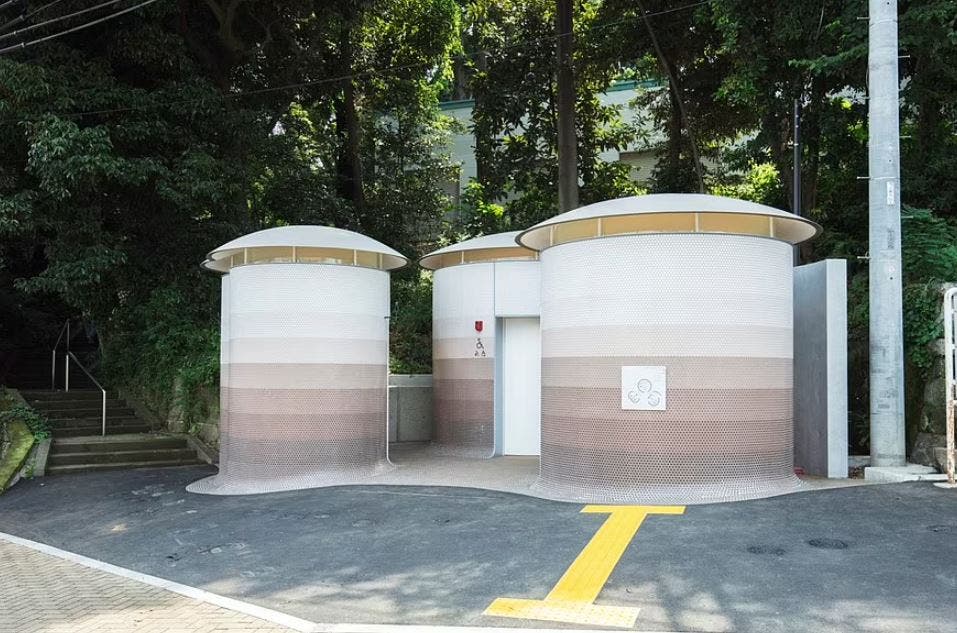 The engineers did their best to attract people inside, creating beautiful toilets with design exterior and high-quality featurestech. One bathroom is fully sound activated – and looks like a spaceship – while the other is shaped like a bunch of cartoon mushrooms.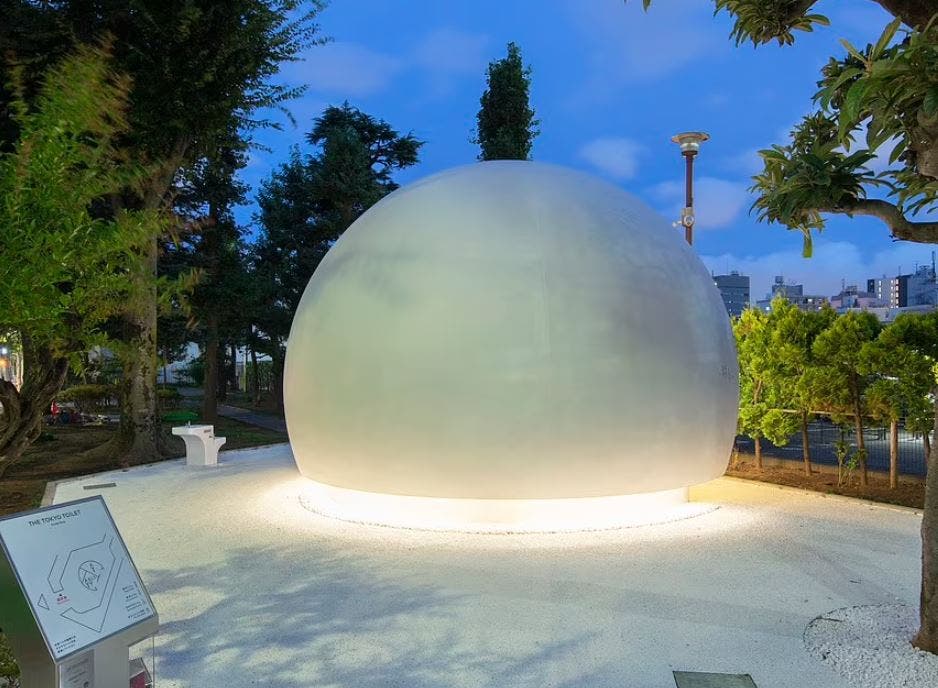 In the meantime, they have been placed in act two designs of translucent colored windows, which become opaque when the structures are in use.
The Tokyo Toilets project is a collaboration in course started in July 2020 between the Nippon Foundation and the government of the city of Shibuya, with the aim of creating 17 bathrooms in the Shibuya district of the Japanese capital.
They aspired to create public toilets "like you've never seen them before", as the project statement explains: "The toilets are a symbol of the world-famous Japanese hospitality culture."
The bathrooms are a jewel of cleanliness, comfort and technology. It was designed by Kazuo Sato, chief creative officer of TBWA Hakuhodo, in collaboration with local and international designers and architects.
17 of these futuristic latrines are now installed in thearea Shibuya from Tokyo, knowing that this is only the beginning, as they intend to travel and establish their presence in Worldwide.
Read More About: Technology News