On Friday, Russian President Vladimir Putin reiterated his country's cautious stance against the return of terrorism in Afghanistan.
In a delivered speech in a session within the Eastern Economic Forum held in Vladivostok said that many extremist organizations are active in the country and pose a threat to Russia's allies and neighbors.
Legitimate the Taliban ?!
He also believes that efforts must be coordinated to make a decision on the legalization of new political authorities in the country, in reference to the Taliban and the government that should emerge from it shortly.
Furthermore, he stressed that Moscow does not want to see Afghanistan dismantled.
Interestingly, Russia has repeatedly warned in past that the threat of terrorism still exists in the country. A week ago, Kremlin spokesman Dmitry Peskov confirmed that the threat of terrorism is still high in Afghanistan, underlining the presence of ISIS elements on the territory of this country, in addition to the Taliban, also on the list of terrorist organizations in Russia.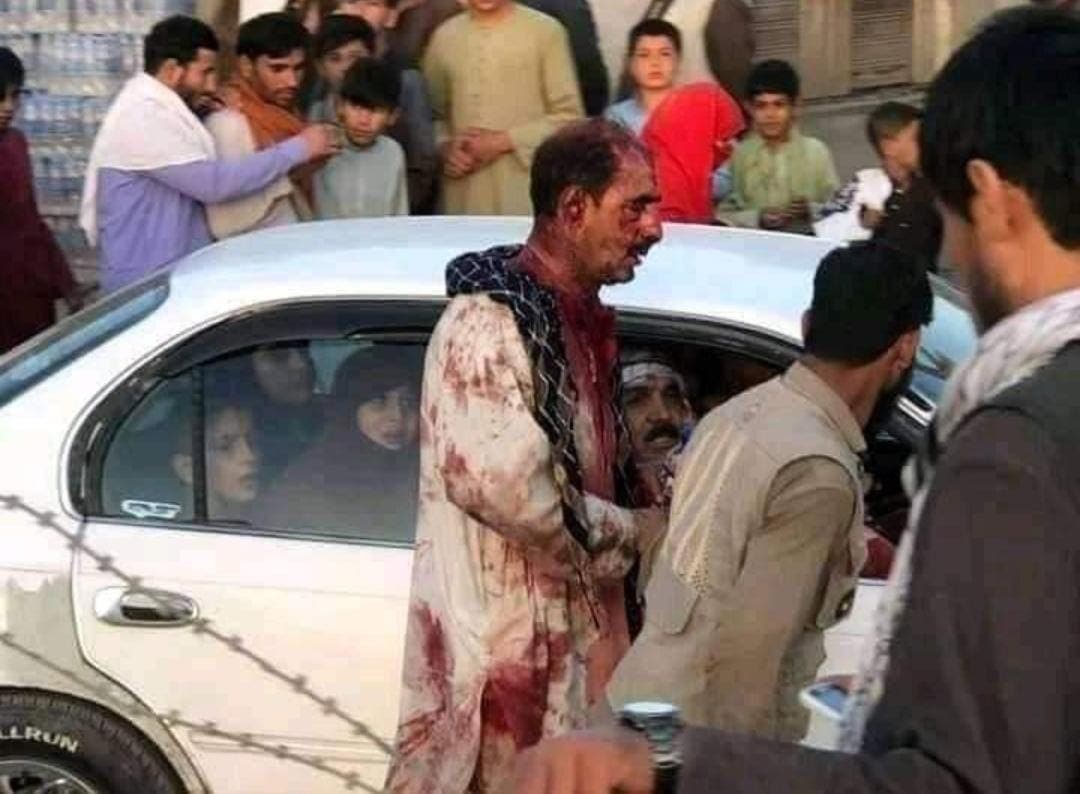 Last month, the airport in the capital, Kabul, witnessed two bloody suicide bombings that killed dozens of Afghans, including 13 American soldiers, and ISIS later claimed responsibility.
The airport was also the subject of missile strikes last week, which US counterattacks were in able to take down, and even the terrorist organization has claimed responsibility.
Interestingly, ever since the Taliban took control of the Afghan capital and took over in across the country, international fears about the possibility of terrorism returning to the country after 20 years of American presence have increased.
Read More About: World News