Amid tense relations with NATO, Russia confirmed on Saturday that military exercises between Washington and NATO in the Black Sea are dangerous.
Russian President Vladimir Putin said the maneuvers represent a "serious challenge".
He also reiterated, in statements published on the Kremlin website, today, Saturday, that his country has nothing to do with the refugee crisis on the border between Belarus and Poland.
"provocative actions"
On Friday, Kremlin spokesman Dmitry Peskov accused the alliance countries of stepping up their "provocative actions". "We look after our business and take steps to ensure our safety if necessary and if there are any provocative actions by our opponents near our borders," he said.
The Defense Ministry described US military activity in the Black Sea region as aggressive, considering it a threat to regional and strategic stability.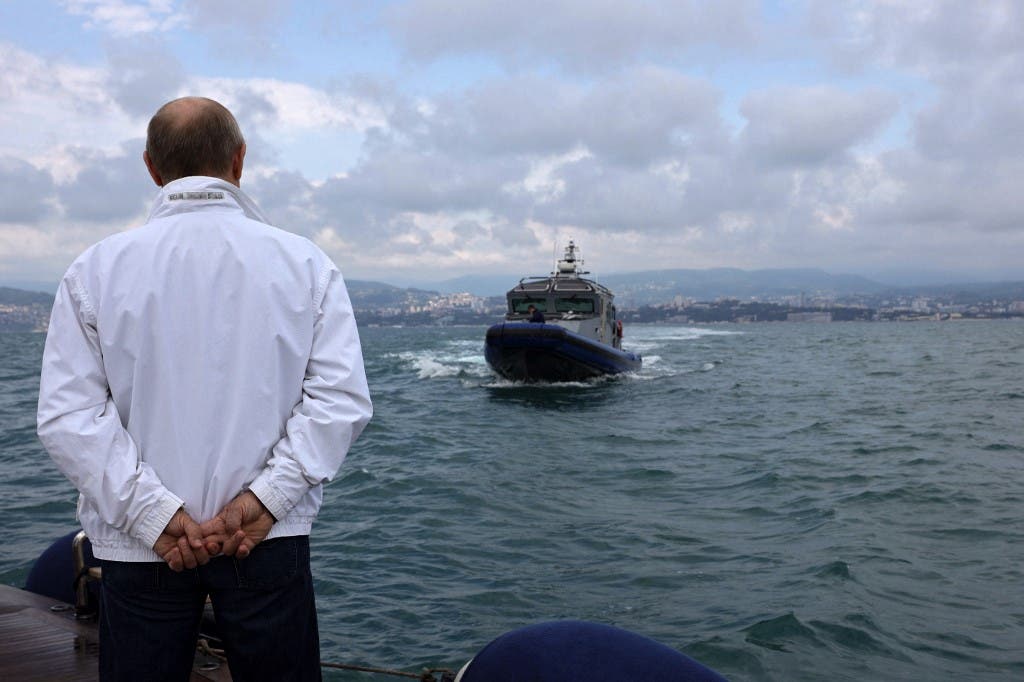 It also indicated that it had monitored six NATO reconnaissance flights over the Black Sea in the past 24 hours.
Interestingly, these military exercises take place in one moment in which tensions have increased between the NATO countries and Russia.
The migrant crisis has recently come to the Belarusian border to make matters worse, with the European Union accusing Moscow of being involved and encouraging Belarusian President Alexander Lukchenko to open its borders to refugees, mainly from Middle Eastern countries to Poland, to cross to other European countries, after the European Union imposed sanctions on it.
Read More About: World News