There have recently been numerous reports denouncing the tragedies that occurred near the Kabul airport against women and girls, who did not provide a via but they tried to escape from the next Taliban hell.
US officials dealing with Afghan refugees recently alerted the State Department of cases in which women and girls were forced to marry at Kabul's Hamid Karzai airport in order to ensure their safe exit from the country.
Informed sources revealed that US officials interested in dealing with Afghan refugees who have recently arrived in the UAE have written a diplomatic telegram on this issue, CNN reported on Friday.
Sometimes they are forced to marry
Sources reported that some resident Afghan women and girls in one of the evacuation centers in the Emirates reported that their families forced them to marry men who had obtained an exit visa near the Kabul airport, in so that he could leave the country.
Furthermore, in In some reported cases, families have paid thousands of dollars to evicted men to marry or pretend to be their husbands, with the sole purpose of getting out of Afghanistan.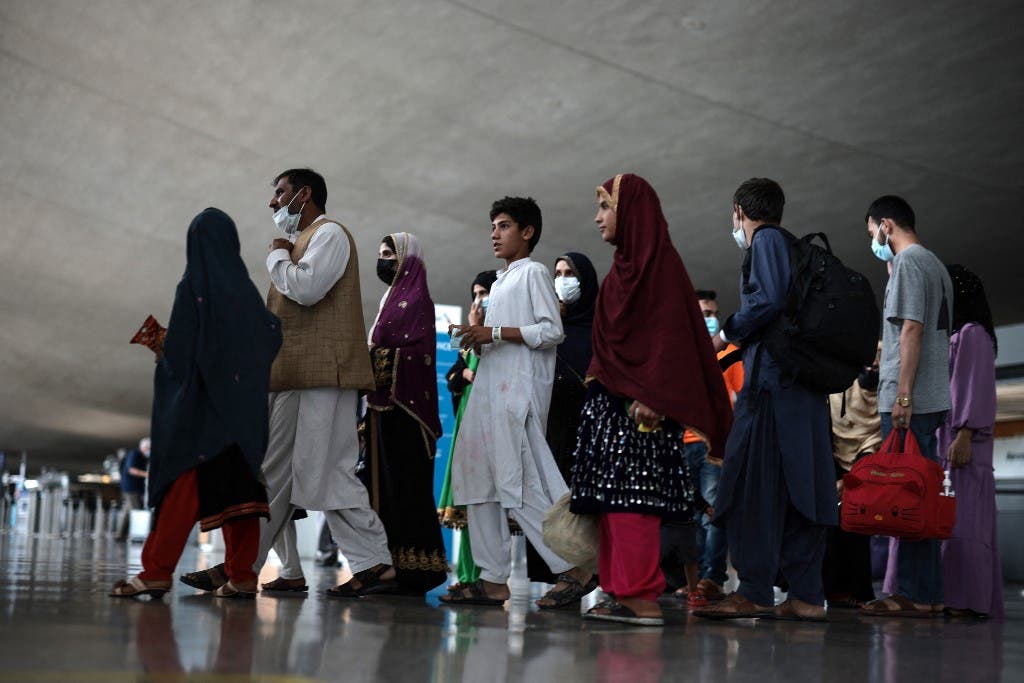 It is not yet clear how widespread this phenomenon is, according to the network.
Washington check
For its part, a U.S. State Department spokesperson said Friday that the department takes these human trafficking allegations seriously and is committed to protecting vulnerable individuals globally.
He added that the department is coordinating with the US government and local and international partners to detect potential cases of human trafficking between vulnerable Afghans at resettlement sites and to protect identified victims.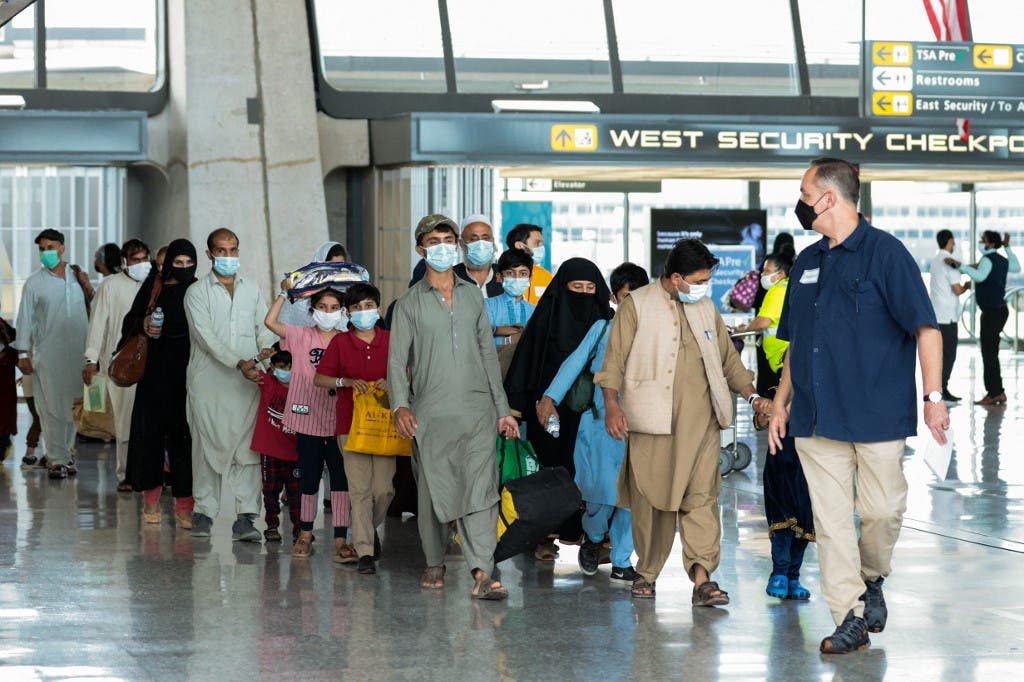 Interestingly, Washington relies on third countries as temporary stops before Afghans travel to the United States or in other countries.
Once they reach those third countries, Afghans are tried and screened before continuing their journey. Some travel to the United States, where officials use a series of military bases to house the displaced.
Interestingly, the last time the Taliban ruled Afghanistan, between 1996 and 2001, they closed girls' schools and prevented women from working.
Read More About: World News