With Sudan that has entered in an unknown tunnel after the resignation of Prime Minister Abdalla Hamdok on Sunday night, it seems that security preparation has become the master of the situation in the country.
Sources in Al-Arabiya / Al-Hadath reported this evening, Monday, that the state of preparedness of the security forces has increased, in prediction of a possible deterioration of the situation.
He also indicated that the readiness among the regular forces reached 100%.
renewed manifestations
These security figures come as demonstrations are expected to be renewed in Khartoum in the coming days, rejecting the military component's participation in the transitional government, or the possibility of trying to appoint a replacement president for Hamdok to form the new government.
The Sudanese Association of Professionals, which in recent months has joined repeated appeals to drop in piazza, expressed its refusal to the participation of the military component in the government, despite Hamdok's signing of a political agreement with army commander Abdel Fattah Al-Burhan on November 21, 2021, which was considered in today's statements to Al-Arabiya / Al-Hadath that "the resignation or absence of the prime minister does not anticipate or delay anything in the path of the revolution".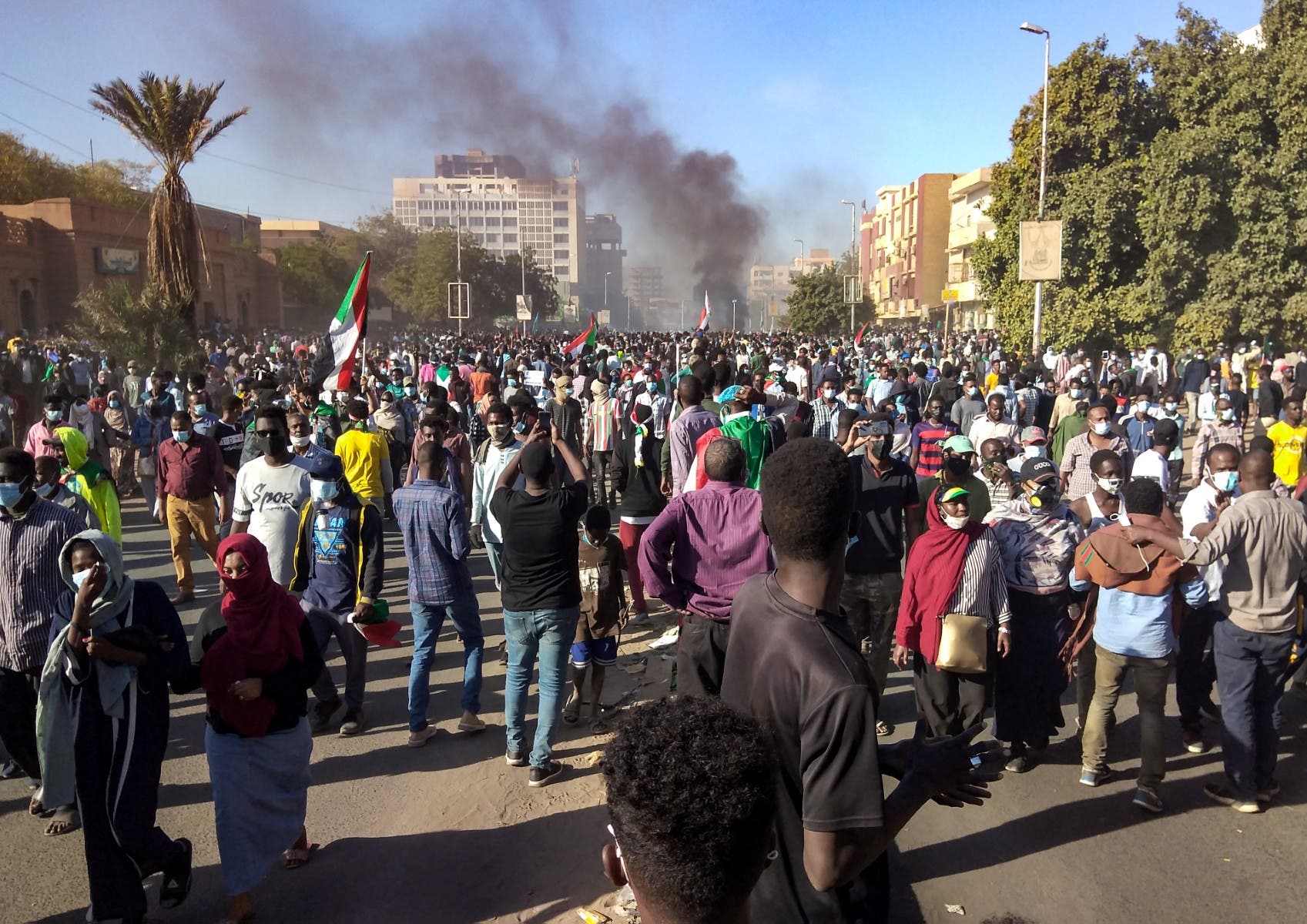 He also indicated that "the real power rests in the hands of the Military Council, and what is required is the resignation of the leaders of the council," led by Al-Burhan.
Political parties within Freedom and Change have put in guard against the ambiguity of the current situation in the country.
Protect the protesters
At the same time, Britain and the United States, as well as the UN mission, urged security forces to protect protesters and preserve the right to peaceful assembly, while calling for civilian rule to be maintained.
Interestingly, since the security forces imposed exceptional measures on October 25, dissolved the government and subsequently signed a political agreement with Hamdok, the partnership between them has been demonstrated. .
These protests resulted in the deaths of around 56 civilians, the Sudanese Medical Committee recently announced.
Read More About: World News