The farewell was not easy for the family of taxi driver Hamid Safi, who 5 months ago found an Afghan child at Kabul airport, in the chaos of evacuations from Afghanistan in following the takeover of the Taliban.
Safi and his wife, Freema, hugged baby Suhail for a long time before handing him over to his relatives after searches and investigations, as their tears did not subside at the time of his farewell.
The soldier received it
The story of the baby began at the Kabul airport on August 19, 2021. In the crowd at the Kabul airport, Mirza Ali Ahmadi handed her son Sohail, who was only two months old at the time, to a foreign soldier, hoping to meet him within a few minutes.
At that time, the image of that scene overwhelmed the media globally, and communication sites alike.
While it's unclear what happened after those tough times, taxi driver Hamid Safi later found the baby crying alone on the airport floor on the same day.
Safi, that was it in airport to help his brother leave, he said he took him to some women to breastfeed him, but they refused, then searched for his family a lot without success, so he took him home.
Search in vain
He also confirmed that he and his wife searched for the child's family for a long time and, when they lost hope, they called him Muhammad Abd and decided to take care of him.
In contrast, Ahmadi, who worked at the US embassy in Kabul, spent three days looking for her son. in airport, but ultimately decided to leave with his wife and four children on an evacuation flight to the United States.
While Sohail spent his time with Safi's three daughters, his anxious family made no effort to find him.
Find his relatives
Just a few days ago, with the help of the police and the social media, Sohail's relatives were found in Kabul and the child was finally delivered to his grandfather.
For his part, last Sunday the child's grandfather, Mirza Muhammad Qasemi, invited Safi's family to his home in Kabul, to spend time with Sohail, whom Safi's wife Freema has not stopped hugging and kissing.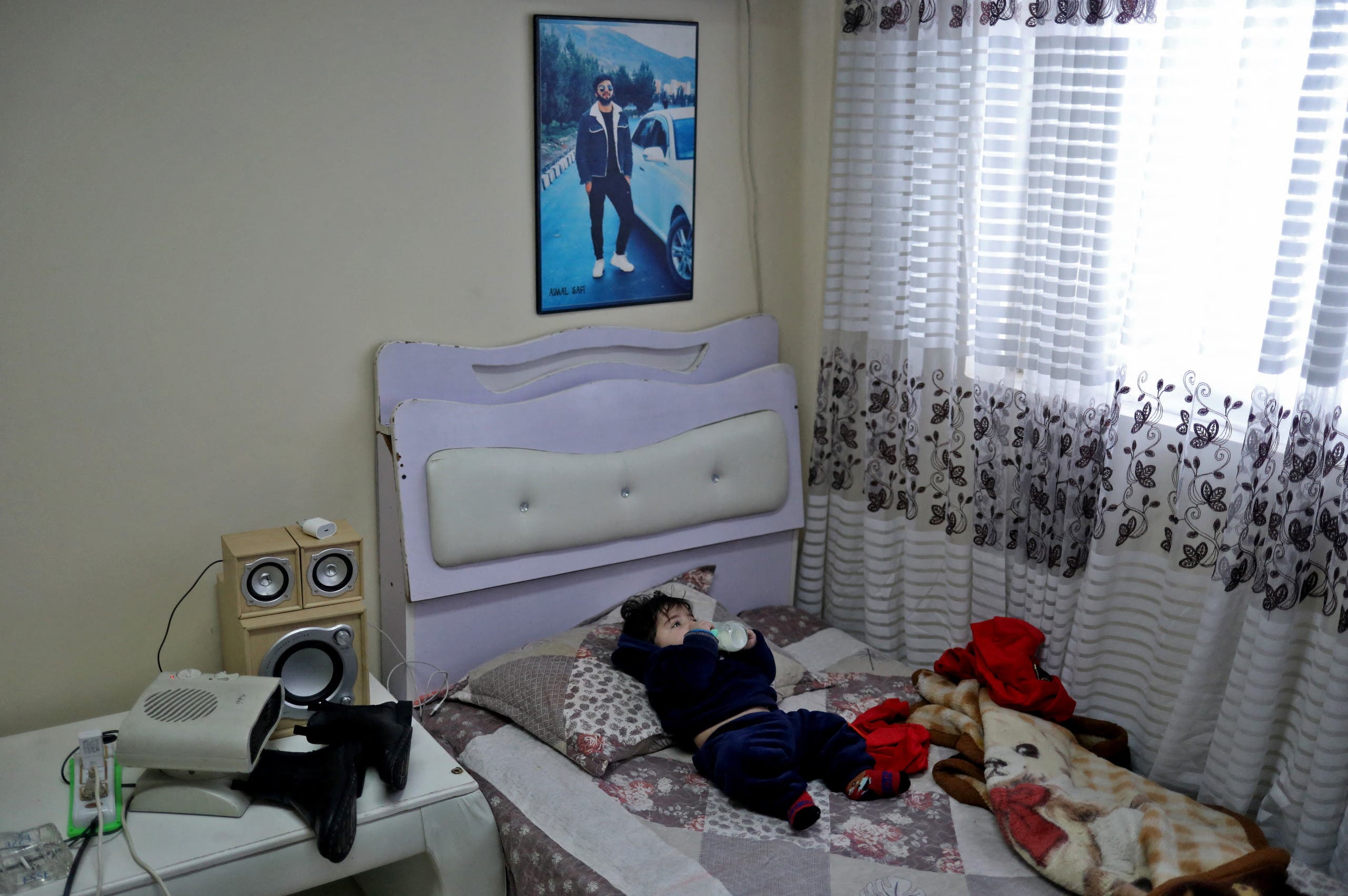 The grandfather did not hide his joy of having his grandson by his side after months of searching for him and seeing his daughter drown in pain. "He wept and ate nothing," he said, wiping the tears that fell on his cheeks.
The next task of the family is to take Sohail to his parents in the United States, and until then his aunt will take care of him.
Read More About: World News