The Russian news agency reported on Wednesday that a Russian-led security bloc, which includes some countries bordering or neighboring Afghanistan, will conduct military exercises. in Tajikistan near the Afghan border on 22 and 23 October.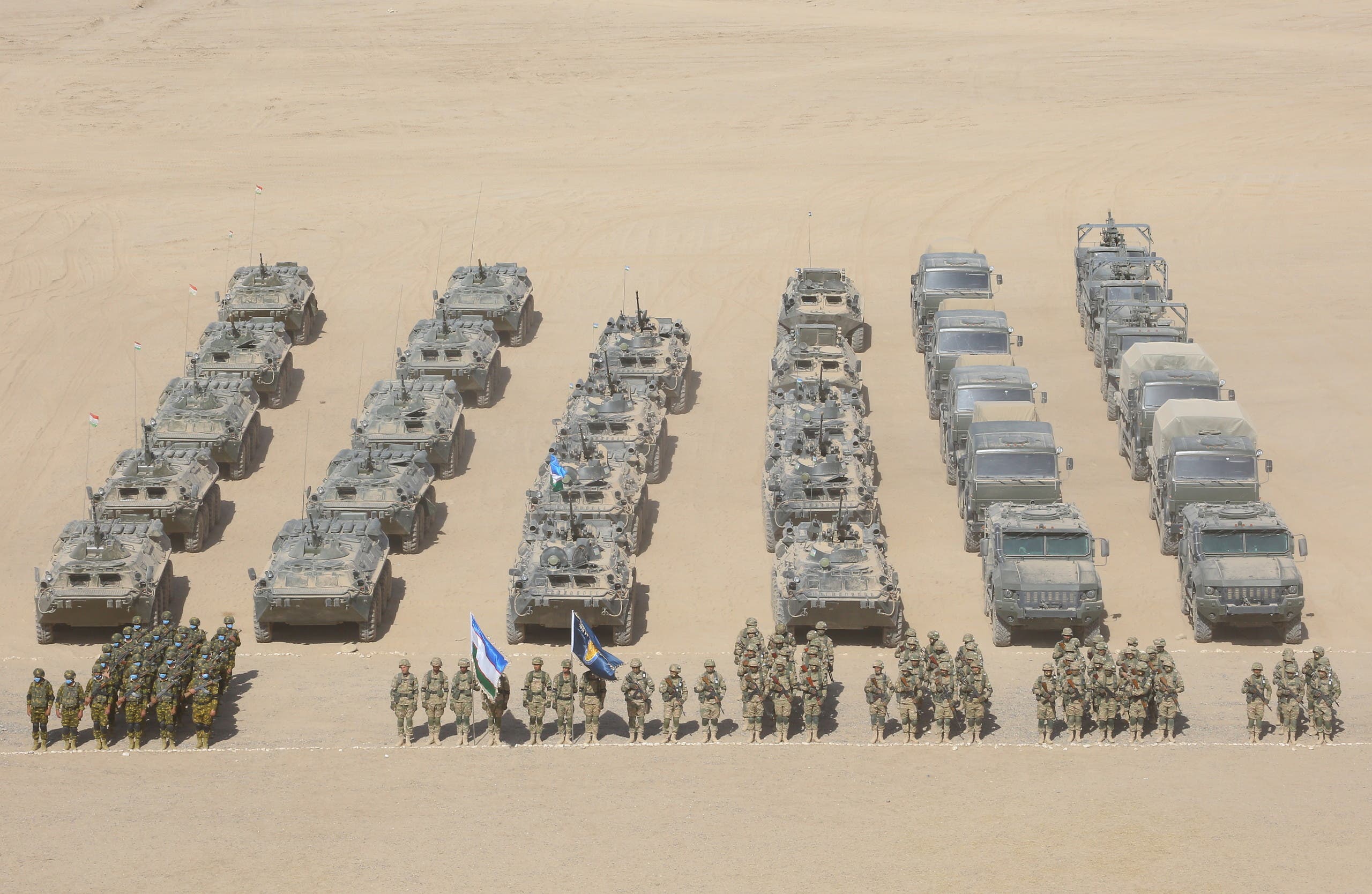 The bloc, called the Collective Security Treaty Organization, includes Tajikistan, which shares large borders with Afghanistan, as well as Kyrgyzstan, Kazakhstan, Armenia and Belarus.
This is what the leaders of the Group of Twenty Countries pledged during a virtual summit on Tuesday to provide humanitarian aid to Afghanistan, while the European Union promised to provide one billion euros to the Afghan people and neighboring countries upon the opening of the summit.
The conference was attended by US President Joe Biden, Indian Prime Minister Narendra Modi and many European leaders, but Chinese President Xi Jinping and Russian President Vladimir Putin did not participate, indicating divergent international positions on the urgency of the Afghan question.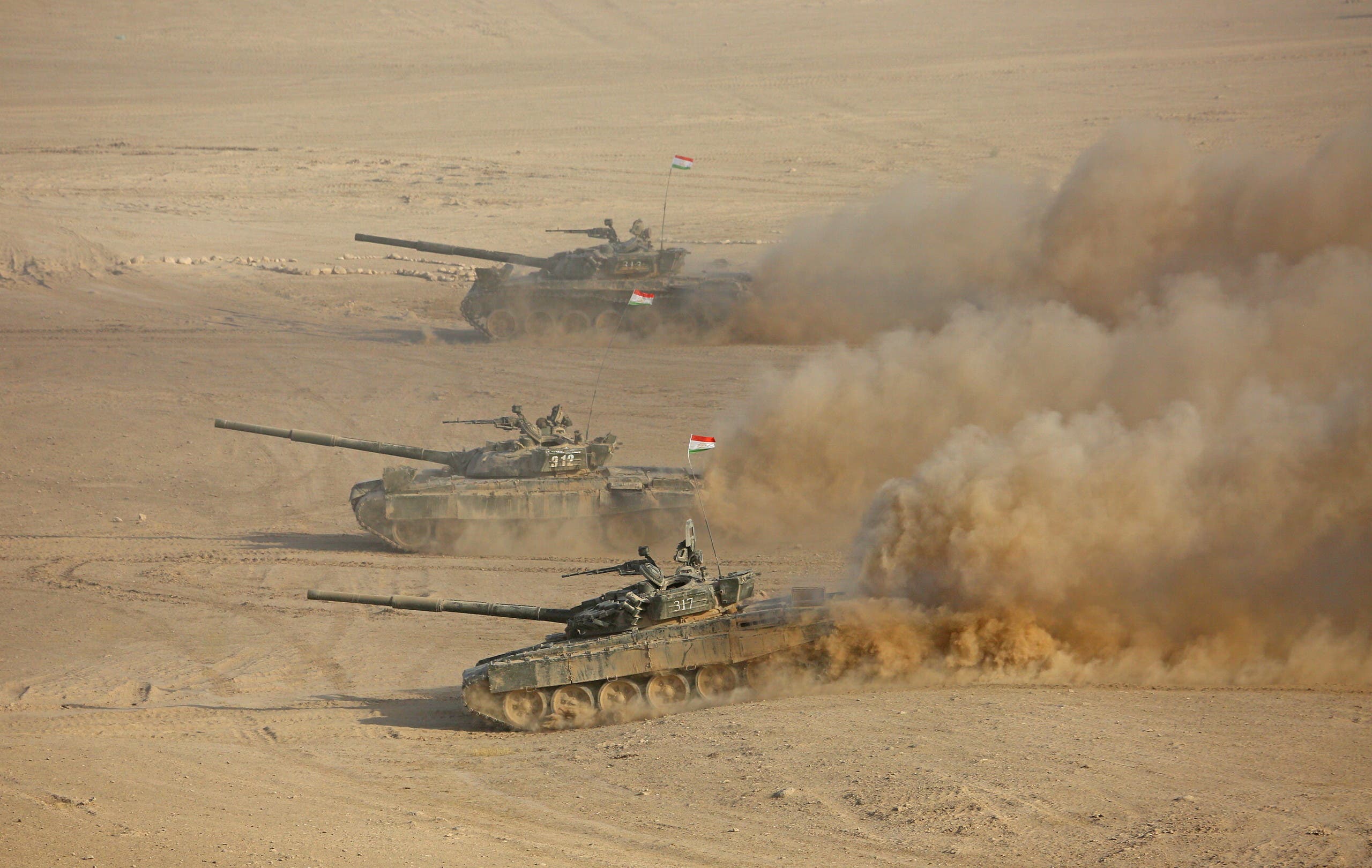 Tuesday's conference came as the Taliban held their first direct talks with a joint EU-US delegation in Qatar, as extremists continue their diplomatic efforts to win international support.
The Taliban took power in Afghanistan last August, in coinciding with the withdrawal of the United States from the country after 20 years of war.
The Taliban regime, which has not yet been recognized by any country as a legitimate government, is threatened by the "ISIS-Province of Khorasan" organization, which has launched a series of bloody attacks in the country.
Read More About: World News