Russia has not been invited to a virtual meeting of 30 US-led countries to fight the growing threats of ransomware and other cybercrime, a senior administration official said.
Cyber ​​security experts claim that many ransomware gangs operate from Ukraine and Russia. Some US officials and analysts claim that Russian ransomware gangs operate with the Kremlin's tacit approval, but are not under direct government control.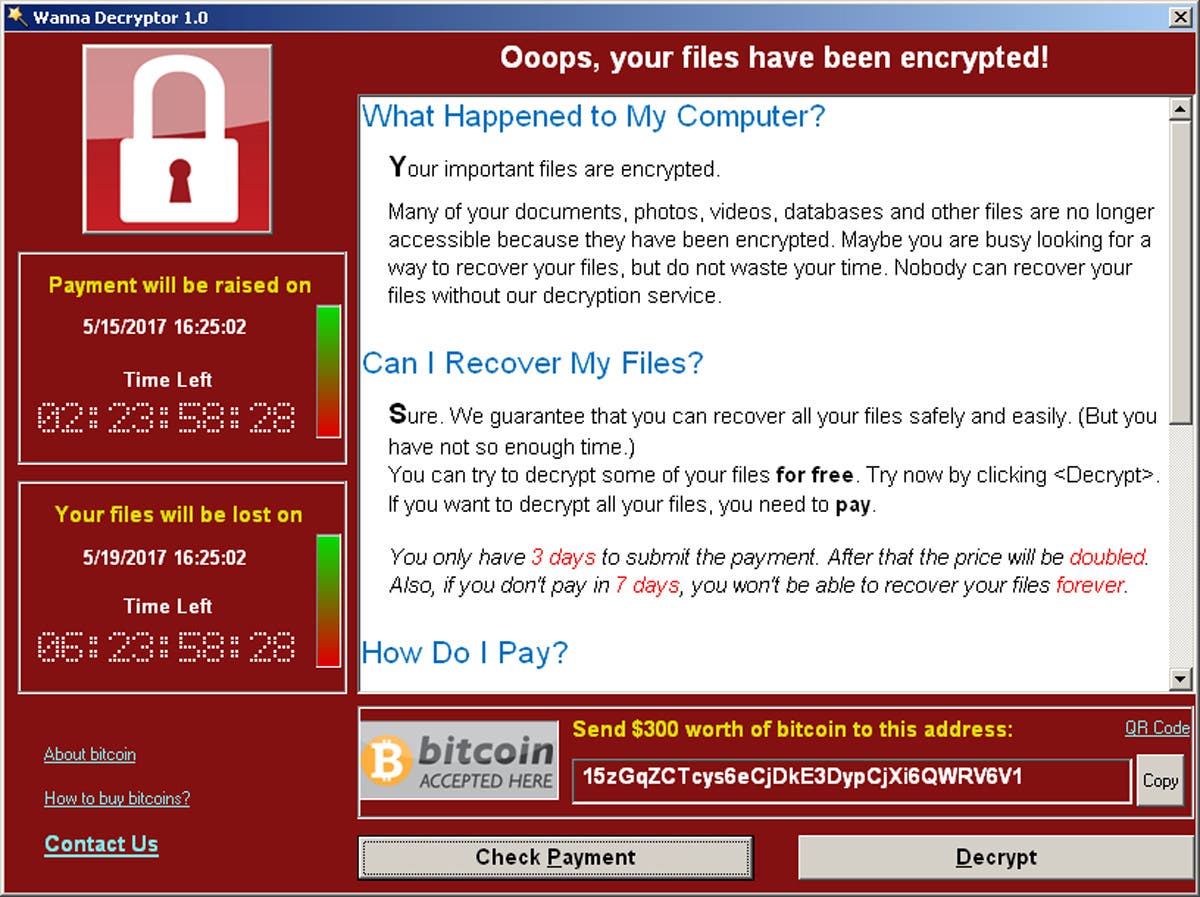 The meeting takes place over two days and includes six sessions on topics including addressing the misuse of virtual currency to launder ransom payments, prosecuting ransomware criminals, using diplomacy to fight malware, and helping countries to become more resilient in the face of such attacks, according to the US administration official.
In addition to the United States, four countries, including India, Australia, Germany and Great Britain, are conducting discussions on topics such as shortages, virtual currency and diplomacy. Other participating countries include Canada, France, Brazil, Mexico, Japan, Ukraine, Ireland, Israel and South Africa, as well as the European Union.
"We are actively discussing with the Russians, but, in this particular forum, they were not invited to participate, "the senior administration official said, adding that this does not prevent Russia from participating in other events. in future.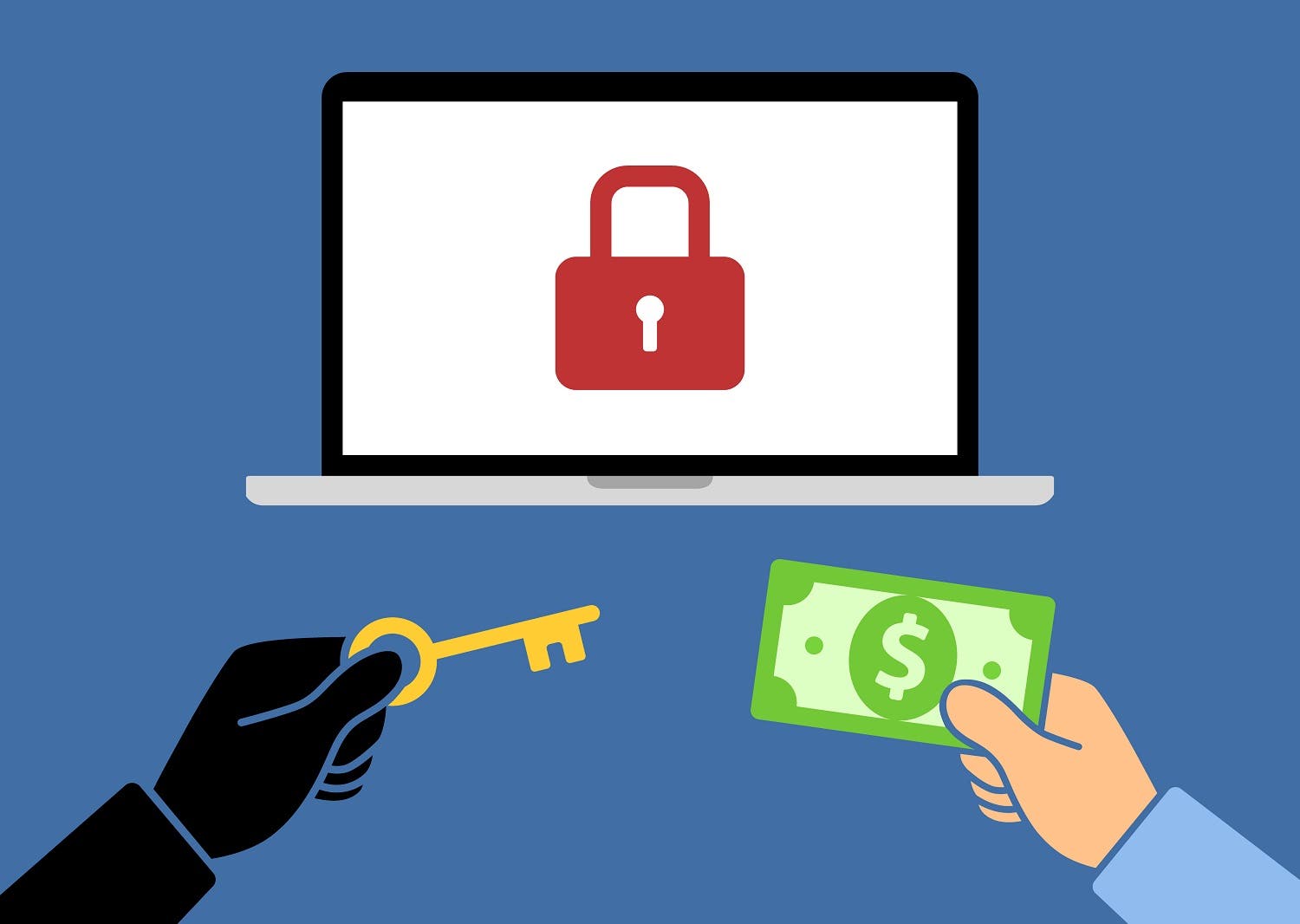 The official added that the US deals directly with Russia on the ransomware issue within the White House-led "US and Kremlin Experts" group set up by President Joe Biden and Russian President Vladimir Putin.
The exclusion of a country closely associated with the global ransomware phenomenon reflects the generally weak relations between Moscow and Washington.
Biden raised the issue of cyber attacks directly with Putin quest'summer in a vertex between them e in a subsequent phone call.
Among the most important recent cyber attacks, the attack on a major American pipeline company last May. The attack on the colonial pipeline, which led to gas shortages along the east coast of the United States, has been attributed to a gang of cybercriminals in Russia.
Read More About: Technology News