Valentina Matvienko, head of the Upper House of Parliament (Federation Council) Valentina Matvienko, said on Wednesday that officials at the ambassadorial level will represent her country at the inauguration ceremony, the RIA news agency reported. The new government in Afghanistan.
These statements come after Moscow announced in earlier, which would follow the steps of the Taliban government to study the issue of recognition.
Understand the first steps
"It is important for us to understand what the first and next steps of this government are and what will happen in Afghanistan after, "Kremlin spokesman Dmitry Peskov told the TASS news agency, in response to the possibility of Russia's recognition of the new authority in Afghanistan.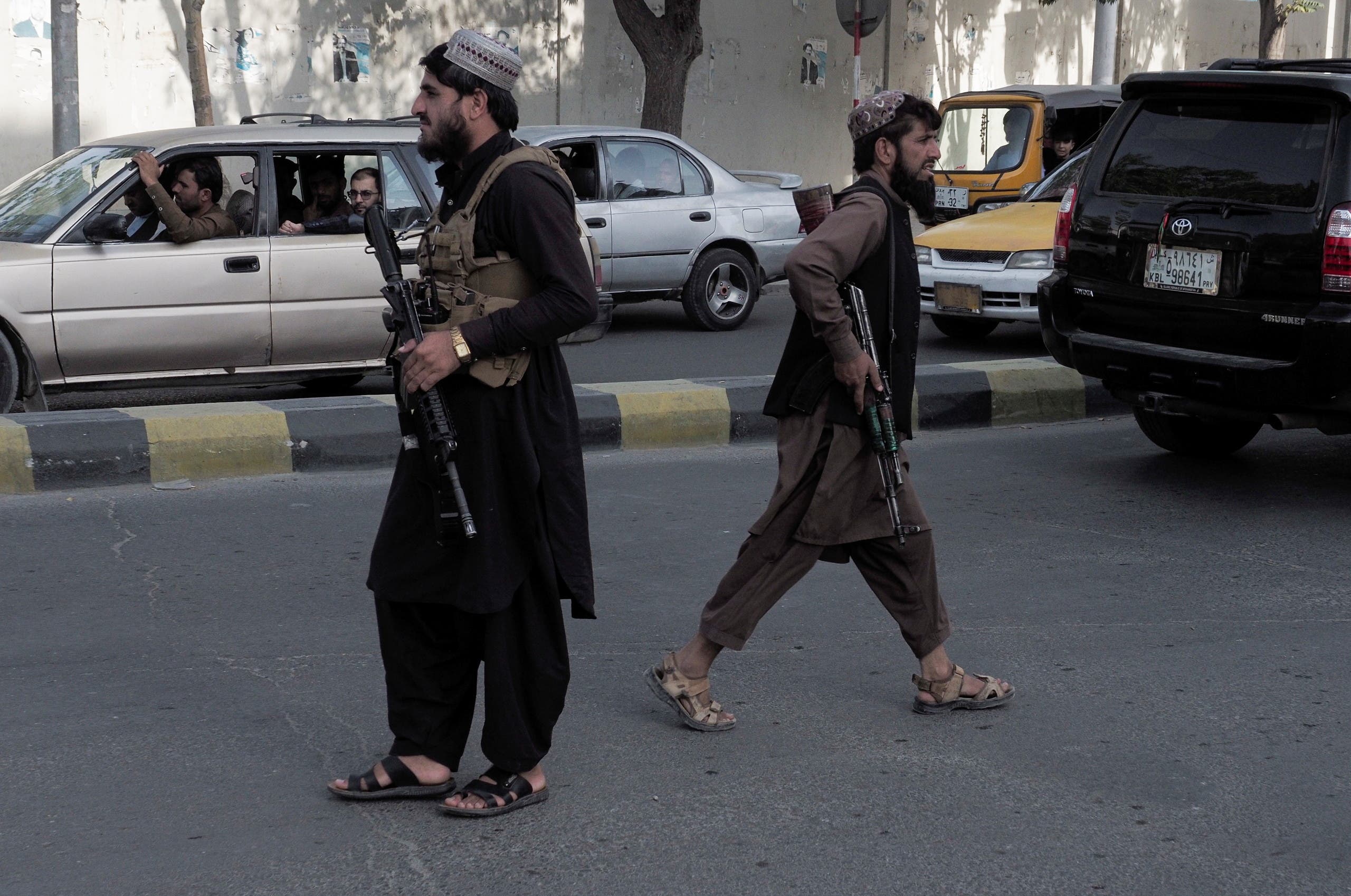 Interestingly, the Taliban movement announced the names of its government members on Tuesday, as it named figures known for their extremism. in prominent positions, including some of which the United States offers rewards for their arrest.
It will depend on his actions
For his part, the US Secretary of State said: Anthony BlinkenToday, Wednesday, the United States' recognition of the Taliban government will depend entirely on its actions, noting that some faces in the government's formation raise Washington's concern.
Blinken indicated that the nature of the relationship with the government in Afghanistan in future will depend on the measures it will take, according to the Afghan channel "Tolo".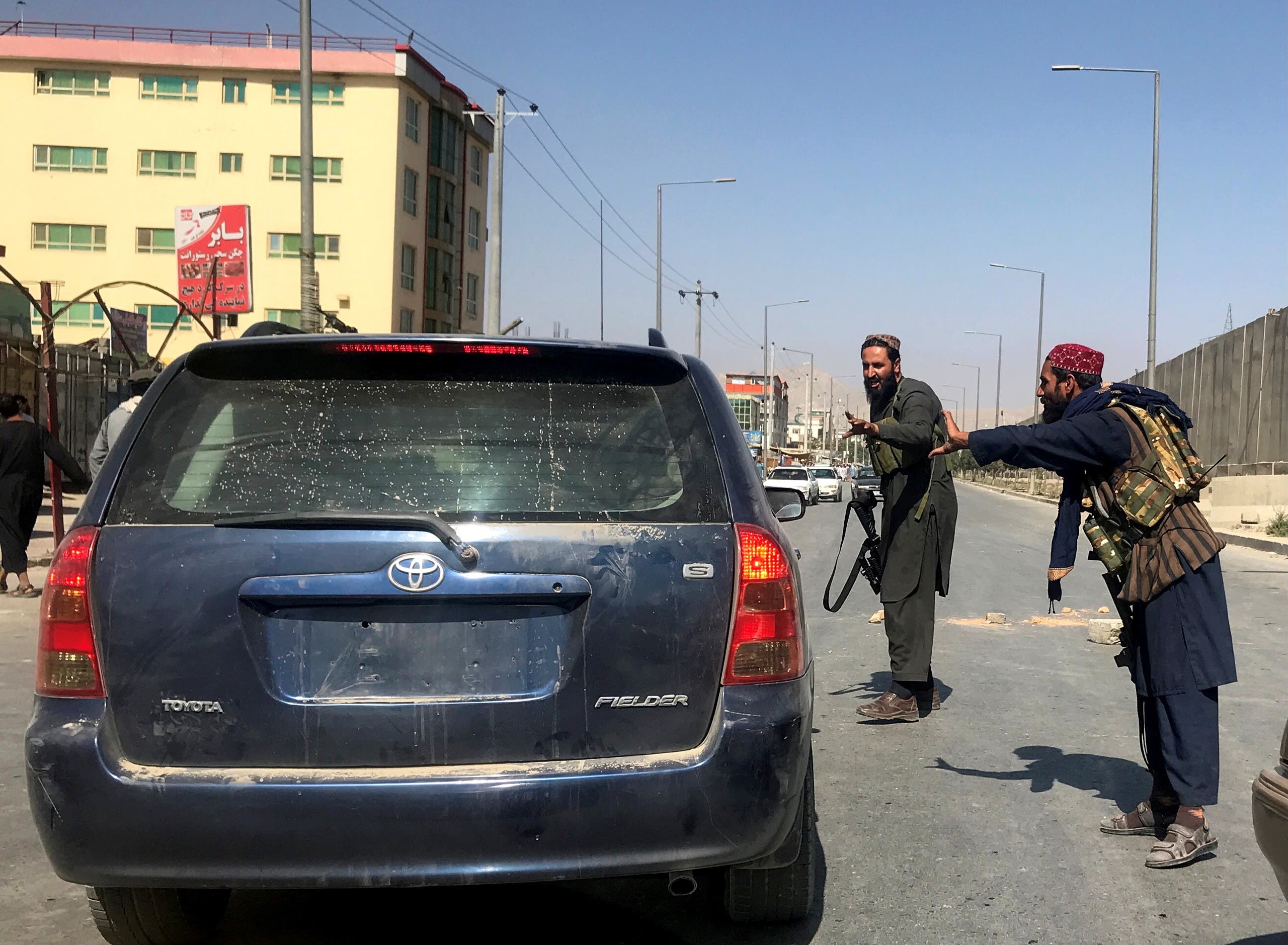 not completed
turn, announced European UnionToday, Wednesday, the new Afghan government is not inclusive and does not represent the ethnic and religious diversity of the country.
A union spokesman said in a statement: "The formation of the government does not appear to be complete and representative of the rich ethnic and religious diversity in Afghanistan, which we had hoped to see and promised by the Taliban in recent weeks, "According to AFP.
Read More About: World News