Trishala Dutt, the daughter of Bollywood actor Sanjay Dutt, is very active on social media. She also often interacts with fans and followers. Currently, she is working as a psychotherapist in New York. During a recent Ask Me Anything session, Trishala spoke openly about the difficulties she faced during her relationship and affair. He also answered many interesting questions from fans.
Date myself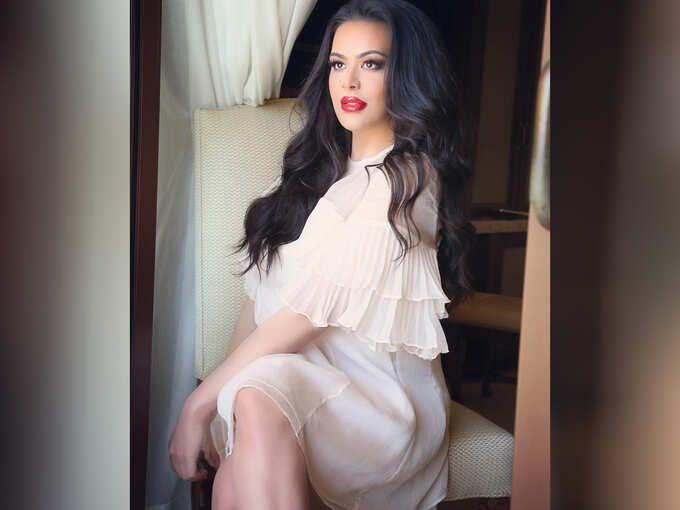 A user asked if Trishala had made any mistake in her relationships, to which she said, 'I was' dating' a person a few years ago and I am quoting the word dating because in fact I She was dating herself.
Boyfriend did not matter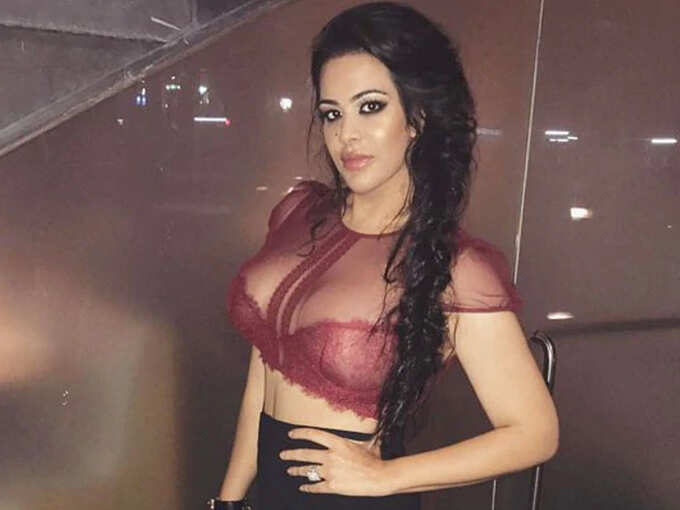 Trishala told, 'He didn't mind but I had to explain to him why it is important for us to be together. I remember that I used to tell her that I am giving you a week's time. Think about it.
Treat was treated like garbage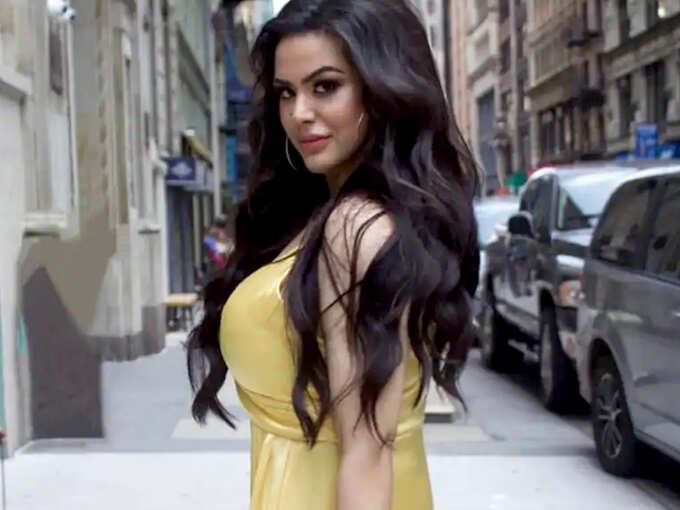 Trishala says that her boyfriend used to feel like she is of no use. He said, 'I was treated like garbage. Every day I used to think that his bad day was gone. I used to think that everything will be fine tomorrow but it went worse instead of getting better. '
Doing away with friends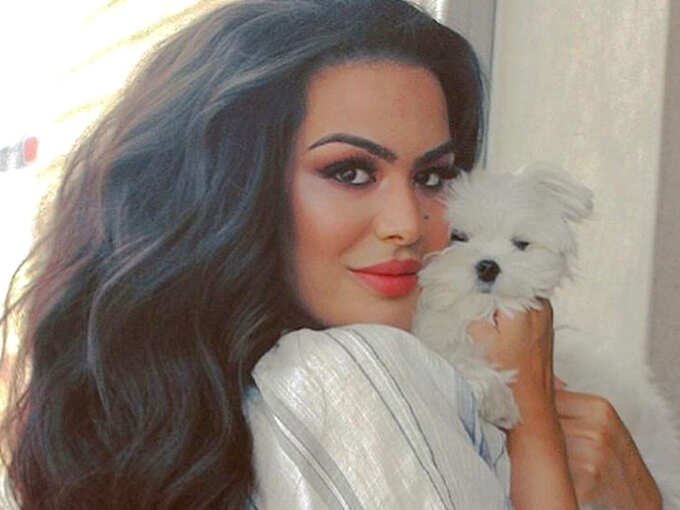 At the same time, while talking about the aggressive behavior of the boyfriend, Trishala said, 'He slowly shoved me away from my friends and did not even let me realize it. If I ever went out, I would return and message her. On this, he used to send an offensive message that, oh, someone came home late today.
I know boyfriend's past very well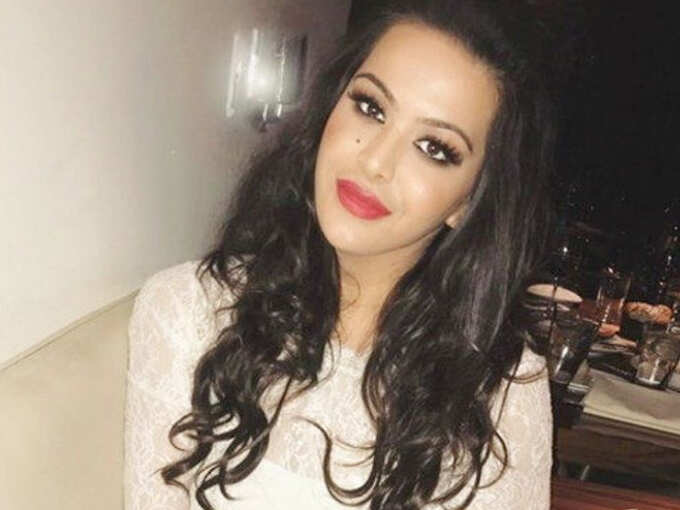 According to Trishala, 'He used to show me as if I had done something which should not have been done. Please do not need to say that maybe he is joking. No, I know him and his past very well. '
How to recover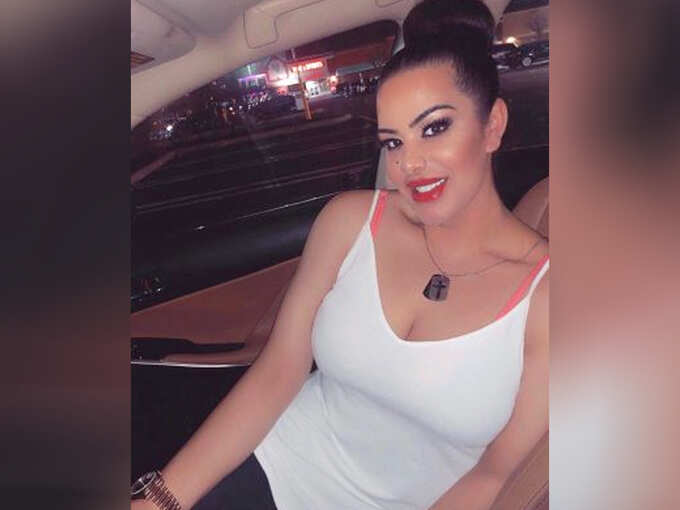 Talking about how Trishala recovered from these things, she said, 'I worked on myself for many years and I kept wondering why I was in that relationship when I knew it well from the beginning.'
Trishala said – Damn me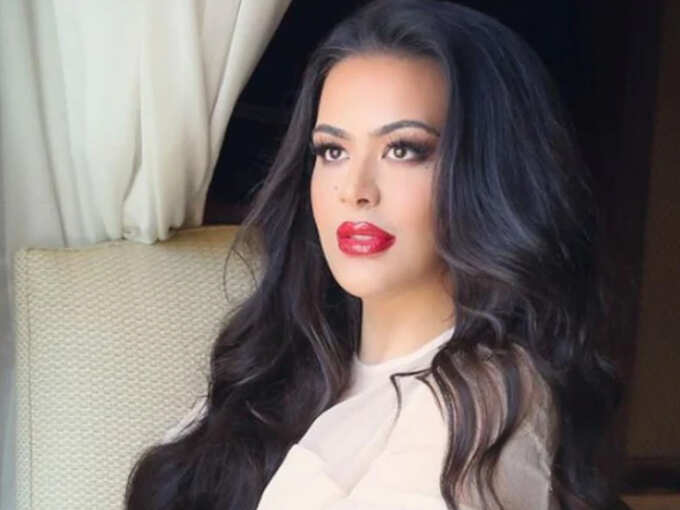 Sanjay Dutt's daughter further said, 'I couldn't stand up for myself because of my toxic behavior and that's why he kept treating me like this. I accepted him. Damn me but I grew, learned and now I am here. '