Prince Mohammed bin Salman bin Abdulaziz, Crown Prince of Saudi Arabia, Deputy Prime Minister and President of the Council for Economic and Development Affairs, today launched the strategy to develop the Asir region with the slogan "Peace and Shem ", which aims to bring about an unprecedented and global development renaissance for the region by pumping 50 billion riyals through diversified investments; To finance vital projects and develop tourist attractions on the high peaks of the Asir; To make Asir a global destination throughout the year, leveraging its strengths of culture and nature that combine originality and modernity, It contributes to advance the social and economic growth of the region.
The Saudi Crown Prince announced that the Asir strategy aims to transform the region in a global tourist destination throughout the year, attracting over 10 million visitors from inside and outside the Kingdom by 2030, exploiting the enormous tourism potential of the region that will be invested through quality tourism projects. To highlight its high peaks together with its geographical and natural diversity and to reveal its cultural and patrimonial richness.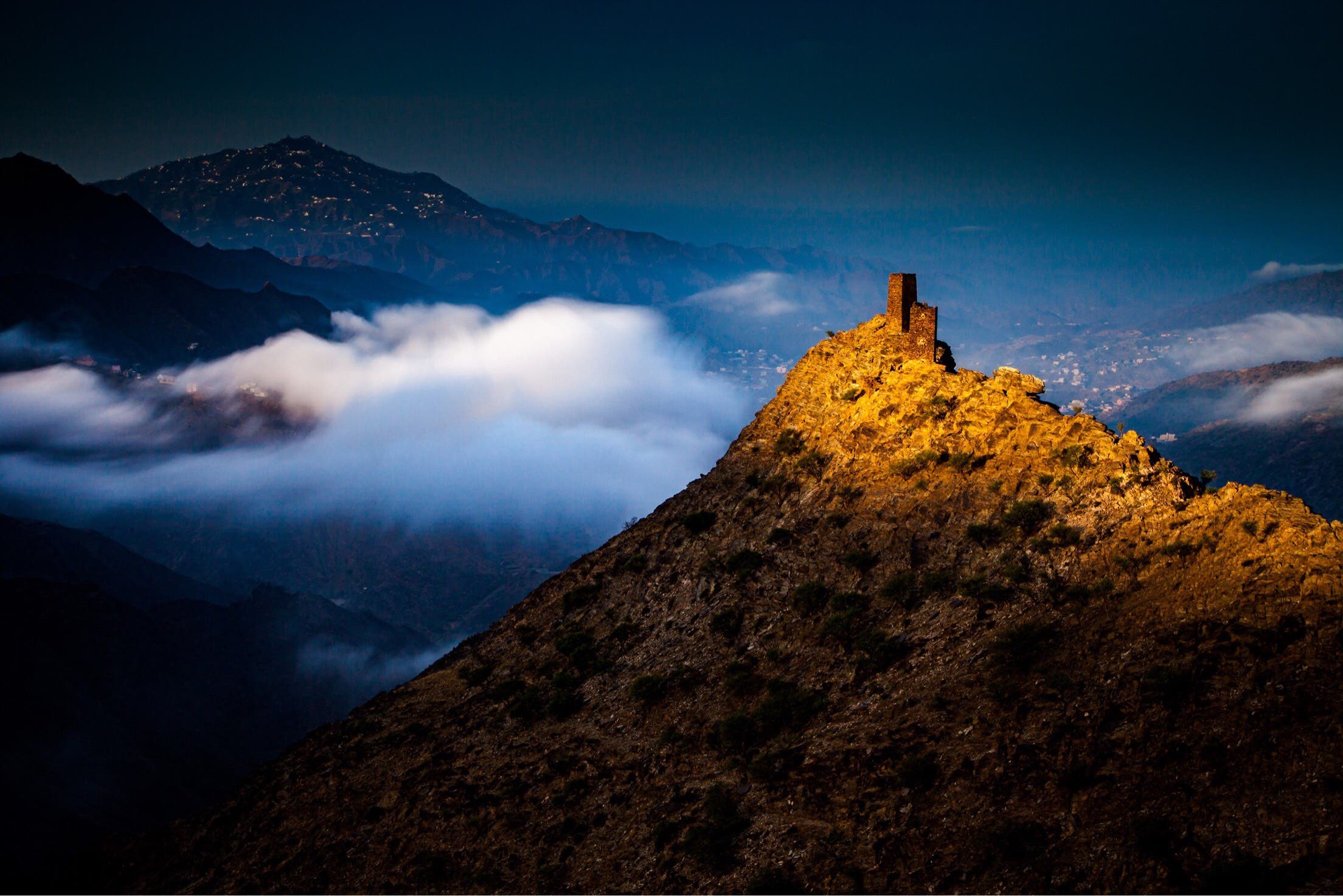 He stressed that Asir's strategy seeks to attract investment from inside and outside the Kingdom, which in turn will help create an effective economic movement. Activating an integrated system to facilitate procedures and enhance the role of tourism and culture; As the main engines of economic development in Asir.
He stressed that the implementation of the strategy will help provide new job opportunities by 2030, as well as improve the quality of life and improve basic services and infrastructure in the region, which include communications, health, transport and other capabilities.
Prince Turki bin Talal bin Abdulaziz, governor of the Asir region, expressed appreciation for the crown prince's continued support and generous interest in the Asir region and its people, and for the launch of the Asir region development strategy , which aims to achieve a global renaissance for the region, for the benefit of the population of Asir and its residents, and through it to raise the level of quality of life and development Infrastructures and services, and to help attract investment and promote development social and economic area of ​​the region.
Read More About: Business News