The fires have broken out again in the north The Greek capital of Athens As the heatwave continued to stoke the flames on Thursday, emergency teams fought the fires in across the country for the third consecutive day.
Plumes of dark smoke rose to form a huge cloud in the sky above the capital, residents fled to the suburbs, some asylum seekers were evacuated, and authorities warned of further fires on Friday, with temperatures reaching 40 degrees Celsius. and with strong winds expected, according to Reuters.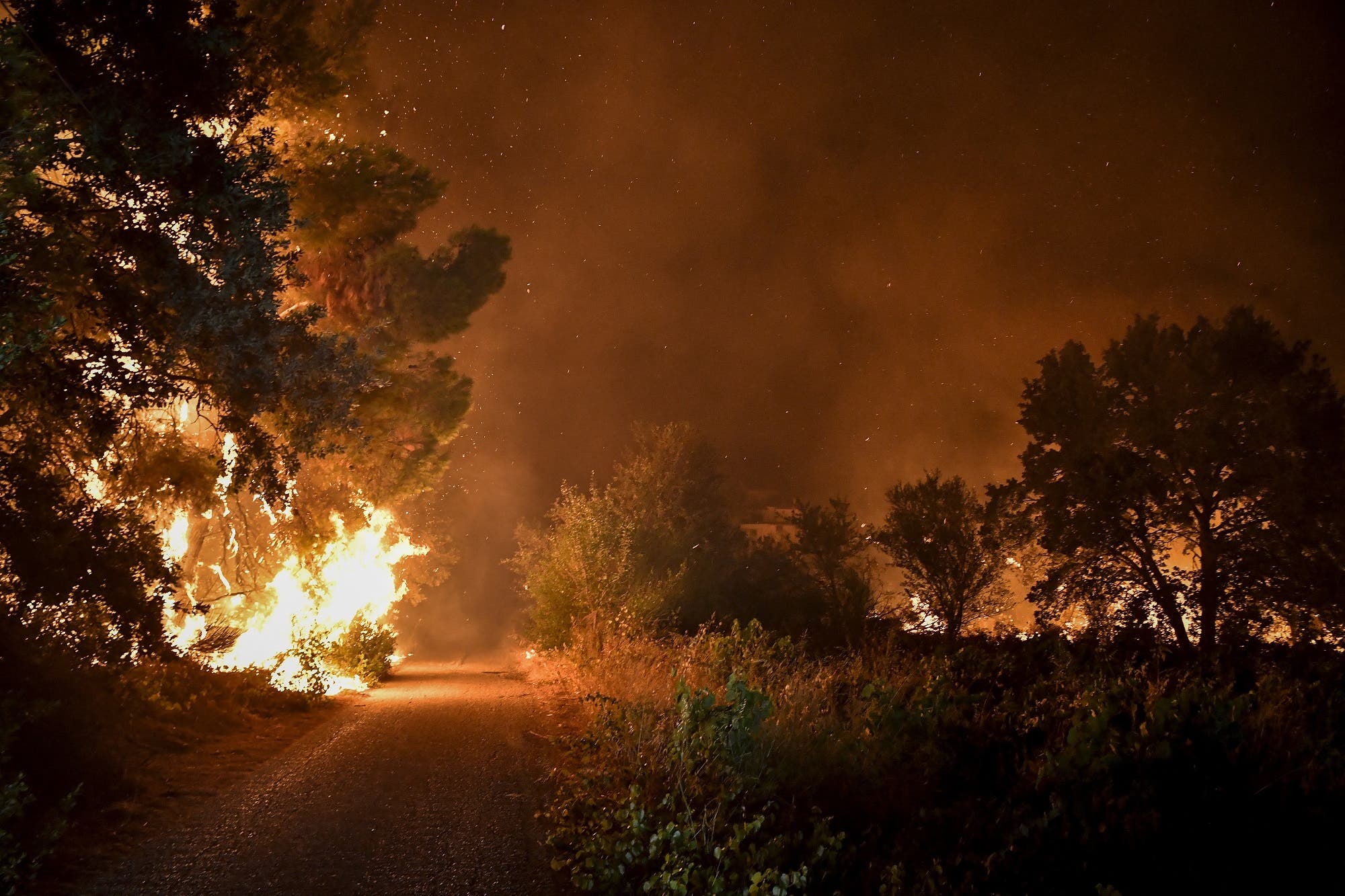 difficult night
For his part, Greek Prime Minister Kyriakos Mitsotakis said the emergency services had been waiting for a tough night with expectations of strong winds and urged citizens to comply with evacuation orders and avoid unnecessary travel and travel.
Mitsotakis also added in a special televised speech: "We are facing unforeseen circumstances as the many days of the heat wave have transformed the whole country in a barrel of gunpowder ".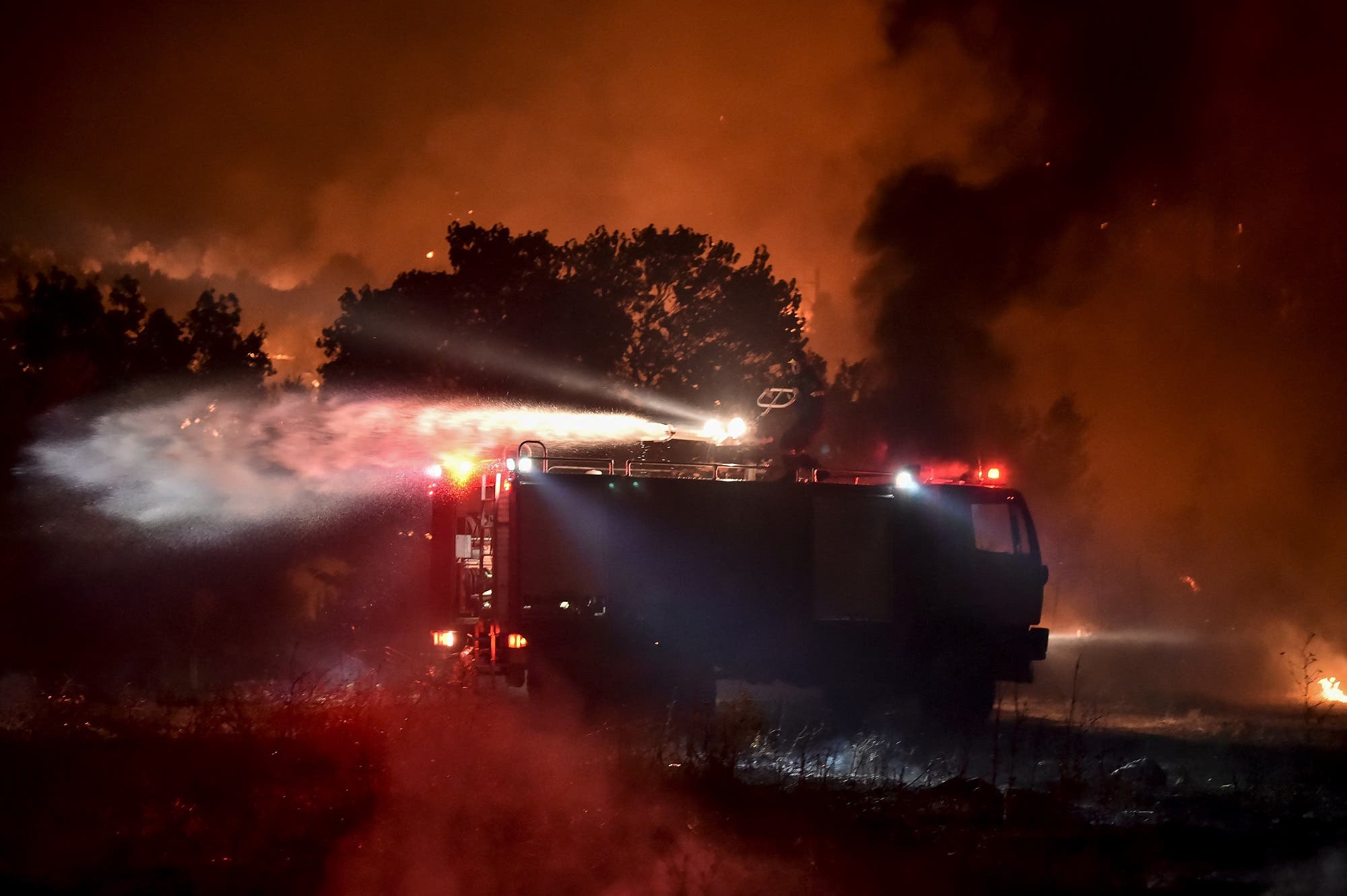 Furthermore, he stressed the need to strengthen the means of protection in the face of the reality of climate change. He said there will be time later for "criticism and self-criticism" of the government's handling of the crisis, but urged citizens to remain united for the time being.
The prime minister in previously visited aarea in the western Peloponnese near the Olympic Games archaeological site, where firefighters fought all night to save one of the country's most famous archaeological sites.
Threaten populated places
The fire brigade teams, with the help of planes, managed to control some of them Fires near Athens Previously, the heat rekindled it and the flames crossed a highway connecting Athens to the north of the country and began to threaten populated places.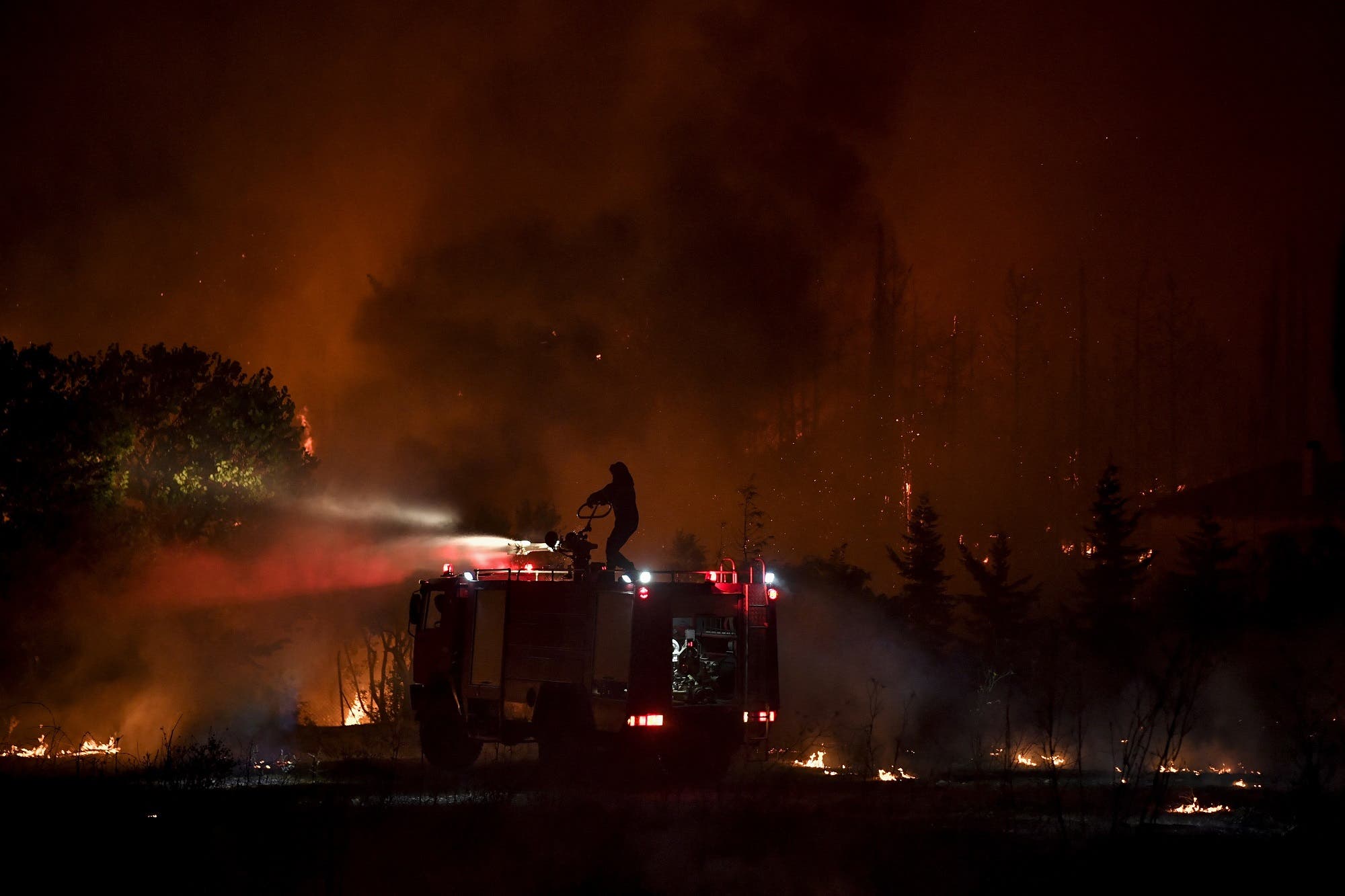 Since Tuesday, about 150 fires have broken out in Greece, destroying homes, forcing the authorities to evacuate dozens of towns and villages, and destroying thousands of acres of forest.
Civil protection authorities also issued a "fire alarm" on Friday for half of the country's regions due to the heat wave.
Read More About: World News