After the harsh criticism faced by the "WhatsApp" application after imposing a new "privacy policy"to its users last January, the controversy returns to the same topic after a new report revealed that application administrators are in able to read our messages.
A "ProPublica" report warned of the actual presence of so-called "admins" within the team of "WhatsApp" that could deliver some data (metadata) to the police, noting that the company has shared the data of a number of users for a long time.
The aforementioned report also considered that this could create a lot of confusion as to what Facebook, the application operator, means when it says "end-to-end encryption", which by definition means that only the recipient and the sender have digital codes that allow the message to be read, according to the "Gizmodo" website.
A moderator to review the content
He also added that at least 1,000 moderators hired by Accenture, which contracts with Facebook moderators, review user-flagged content flagged by its machine learning system.
They track spam, disinformation, hate speech, potential terrorist threats, child pornography and extortion, among other things.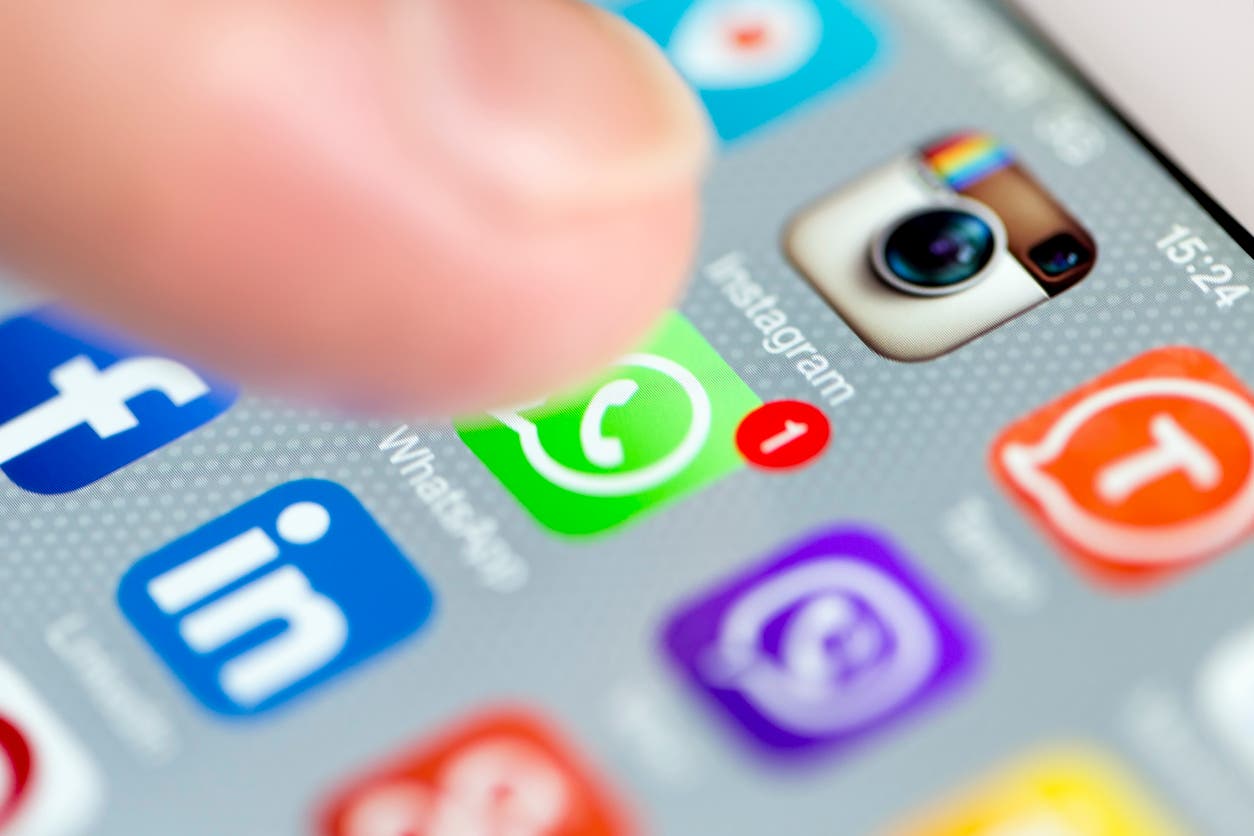 Depending on the content, moderators can block the account, put the user on guard or leave it in pace (this is different from Facebook or Instagram, which also allow moderators to remove singles post).
See the last 5 posts
Conversely, the report noted that while many may agree that violent images and child pornography material should be monitored and reported, the software The app's AI also sends a huge number of to moderators post harmless, and once the reported content reaches them, they can see the last five messages in the posted thread.
It is reported that the WhatsApp application has disclosed in its terms of service that when a particular account is reported, it "receives the latest messages" from the reported user or group, as well as "information about your recent interactions with the reported user" .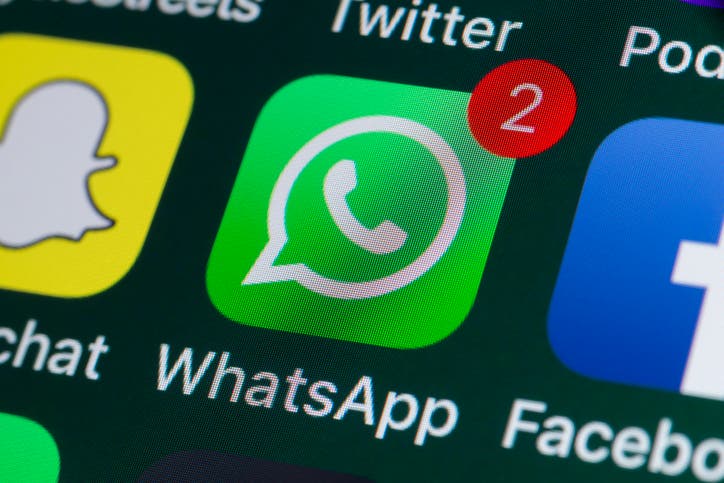 However, this does not indicate whether such information admins can see includes phone numbers, profile pictures, associated Facebook and Instagram accounts, a user's Internet Protocol (IP) address, or mobile phone identifier.
Additionally, the report made it clear that WhatsApp does not disclose the fact that it may collect user identification data regardless of their privacy settings.
unclear details
Furthermore, the application has not provided much clarification on the mechanism it uses to receive the decrypted messages, except that the person who clicks the "Report" button automatically creates a new message between him and WhatsApp. This seems to indicate that WhatsApp is using some sort of copy and paste feature, but the details are not yet clear.
It is interesting to note that "Facebook" had announced, as reported by "Gizmodo", that "WhatsApp" can read the messages because it is considered a copy of the direct messaging between the company and the journalist.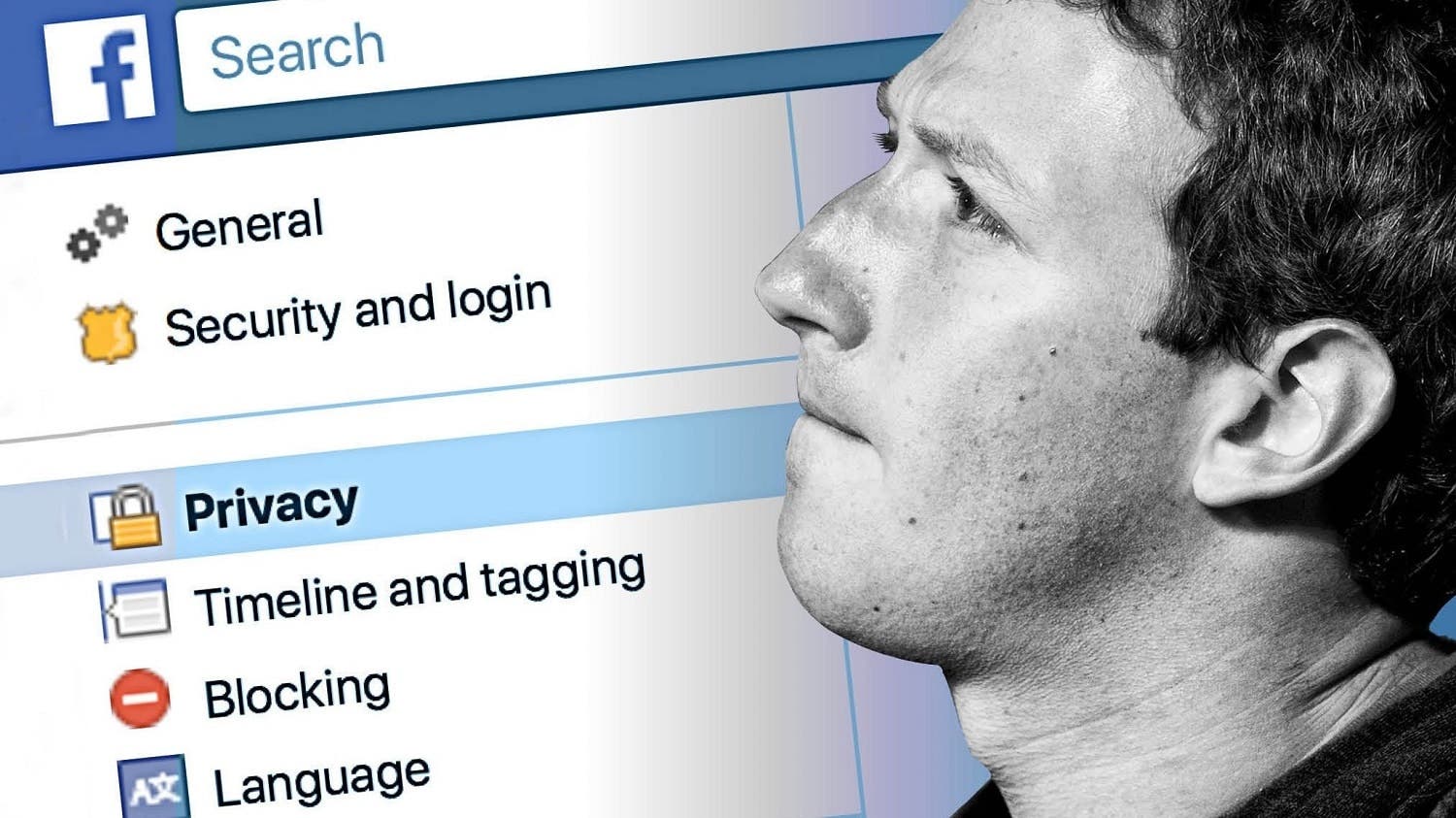 He also added that users who report content make a conscious choice to share information with Facebook in their own opinion, hence the collection of tale material from Facebook is not in conflict with end-to-end encryption. Therefore, WhatsApp can see your messages without your consent.
This is despite Facebook having raised its privacy flag on WhatsApp, pointing out that it could not spy on it.
Mark Zuckerberg also pointed out unequivocally, during a 2018 Senate hearing, that his company cannot see any of the content on WhatsApp, because it is fully encrypted.
But when a user opens the app today, they see a text on the terms of service and the privacy policy, with the following text: "We cannot read or listen to your personal conversations, because they are encrypted between the parties."
However, this warning appears in some cases dead letter!
Read More About: Technology News