It seems that spying issues related to modern technologies have become the daily talk of the street.After WhatsApp reports violating privacy and accessing private messages, problems are also flooding Amazon, Google and Apple.
A US federal judge gave the via free to class action lawsuit that Apple's Siri voice assistant is violating user privacy.
Earlier this month, U.S. District Judge Jeffrey White said plaintiffs would be allowed to move forward with the lawsuits by trying to prove that Siri regularly records their conversations. private and that Apple provided the conversations to advertisers, according to Reuters.
Plaintiffs allege Apple has violated federal wiretapping and California's privacy law, among other allegations they have made.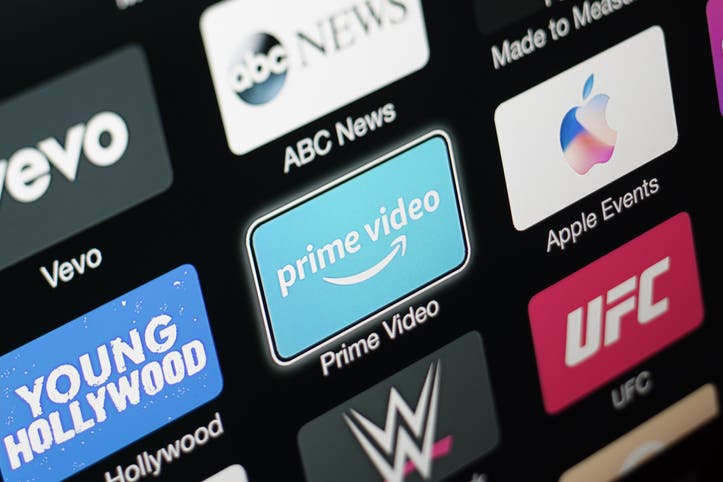 Even Amazon and Google
In parallel, they were also brought cause separate against Google and Amazon similar to those against Siri for voice assistants.
One of the most common accusations in these cause is that the conversations were recorded without the user's consent and then used by advertisers to target plaintiffs.
How do we protect ourselves?
Amazon, Apple and Google all offer smart audio speakers that use various forms of voice assistant technology that activate when users say keywords such as "Hey Siri" for Apple devices, "OK Google" for Google products or "Alexa" for Amazon smartphones.
Amazon devices store this data when they are activated with a keyword or what is called a warning word.
Conversely, an Amazon spokesperson told FOX Business that "no audio is stored or sent to the cloud unless the device detects the word alert (or Alexa is activated by pressing a button)."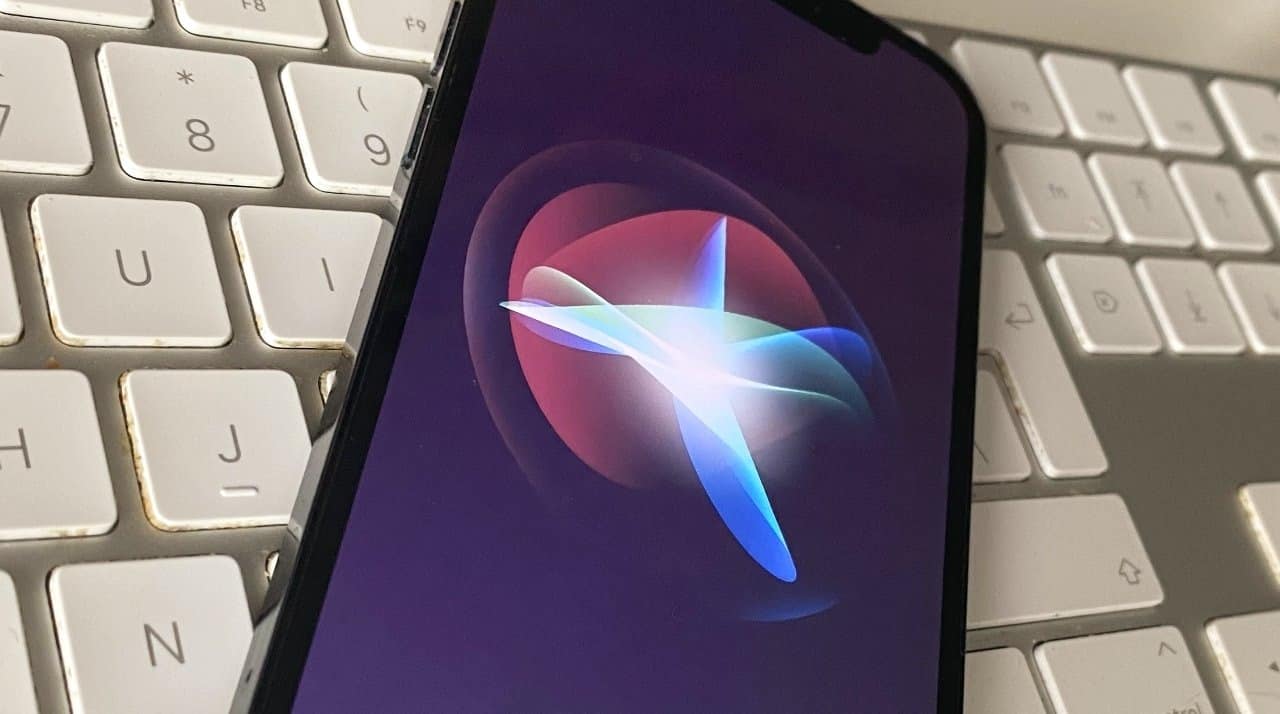 He added that "customers have several options to manage their registrations, including the option not to save their registrations at all and the ability to automatically delete registrations on an ongoing basis for a period of three or 18 months."
Also, he said that if you don't want to be registered by Alexa, all you have to do is go to the "Privacy" menu, then "Manage your Alexa data" for "Choose how long to save the recordings", and then select the "Do not save" recordings "option.
Collect registrations for better services
Interestingly, Amazon collects audio recordings and uses them to provide and improve services, according to the company.
This could include helping to train Alexa to better understand different dialects and provide the right answer to requests. Amazon also said it examines the data "manually" but doesn't sell it.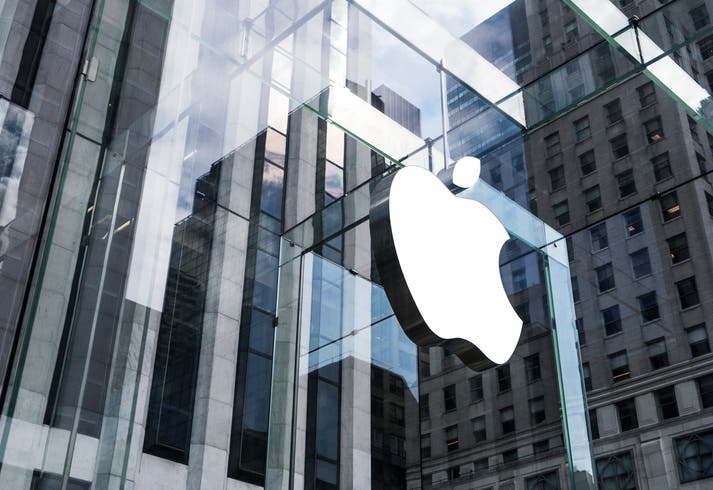 For its part, Apple made it clear in a 2019 statement that it no longer retains Siri recordings without user permission, noting that Siri will only retain your data if you choose to subscribe via Settings on Apple devices.
Read More About: Technology News