British Prime Minister Boris Johnson will unveil his plans to tackle the pandemic on Tuesday COVID-19 In the winter months it announced the cancellation of the "Corona Vaccine Passport" application and measures to end some emergency powers.
Johnson stated in a statement: "These exceptional times have required the necessary measures (in terms of) to intervene, but I am determined to eliminate all the powers we no longer need, due to our defenses against vaccines, "according to Reuters.
Johnson, who is being targeted by some members of his ruling Conservative party for raising taxes to solve the health and social crisis, appears to be trying to appease these critics by abandoning plans to use the pass despite the growing number of coronavirus.
Other closures?
For his part, the Minister of Health said, Sajid JavidSpeaking with the media, said he did not expect further blockages and that vaccine passes would not be enforced in England, where the government relies instead on vaccines and controls to protect the public.
Javid added: "As we enter in autumn and winter, this week the Prime Minister will outline our plans to tackle Covid in the coming months. In this regard, we are making it clear that our vaccination schedule is still on in force".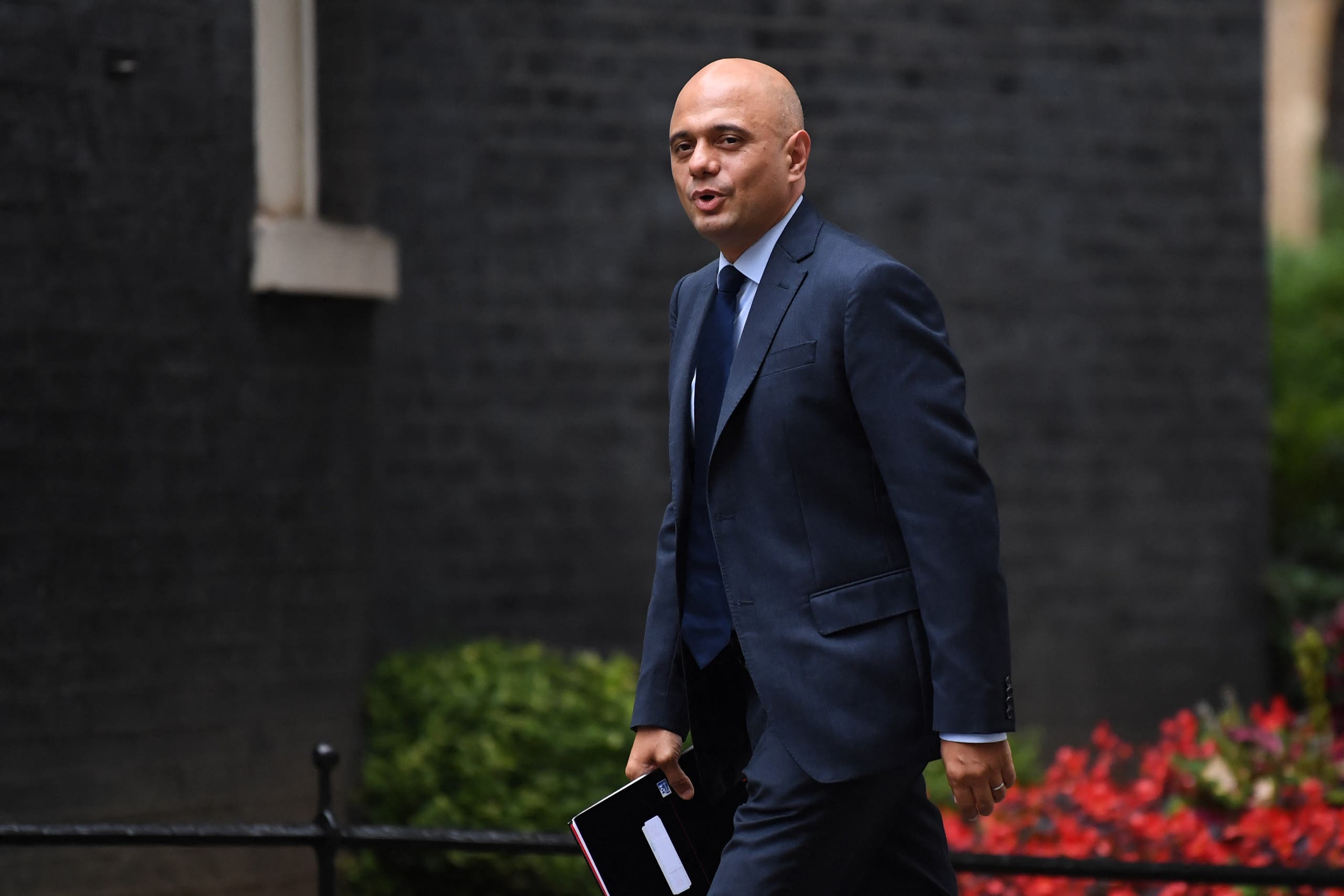 He explained that he does not "expect more closures", but he will not rule out this measure once and for all.
Extensive emergency powers
Interestingly, the government was granted extensive emergency powers in March 2020 with the introduction of legislation to tackle the Corona virus which included measures to shut down businesses and sectors of the economy and the right to detain infected people.
On Sunday, Britain recorded 56 new deaths, within 28 days of test positive for Covid-19, in decrease compared to 156 cases the day before. In addition, 29,173 new cases of the virus have been registered, in drop compared to 29,547 cases on Saturday.
Read More About: World News