A civilian member of Sudan's Sovereign Transitional Council announced on Friday that the date for the passage of the leadership of the council, the country's highest authority, from the army to civilians is still unclear and requires discussion and new legal advice.
A failed coup attempt on Tuesday exposed the tension between the two sides, the 11-member Sovereignty Council that was formed following a power-sharing deal in 2019 and debated publicly for the first time on when to replace. the current leader of the council.
In an interview on state television, Muhammad al-Faki Suleiman, a council member and former journalist, described the relationship between civilian and military council members as bad, adding that joint meetings on several issues did not reach a consensus. in the last weeks.
He added that political discussions and a fatwa from the Ministry of Justice are needed to set a date for the handover of power.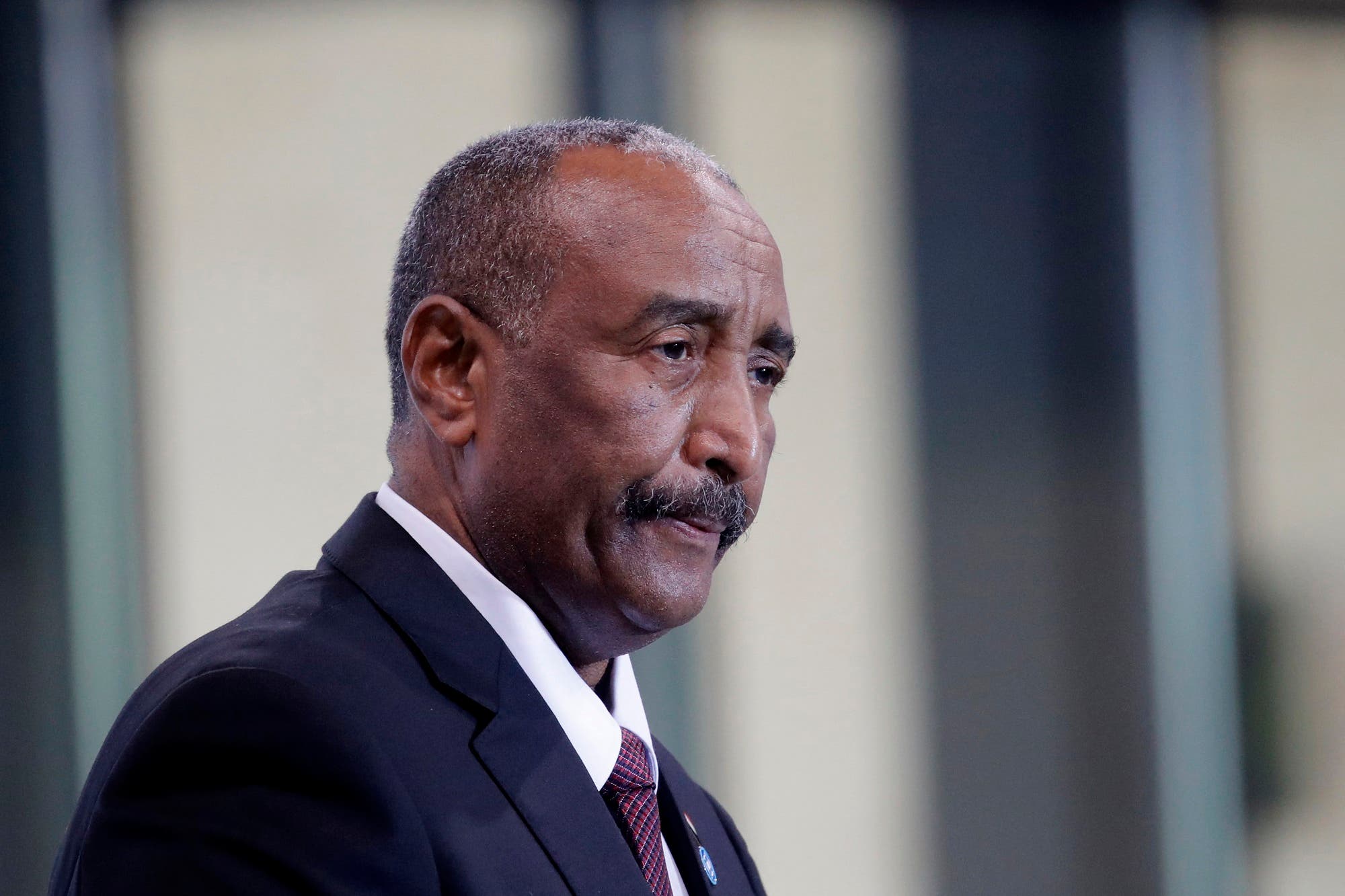 In a speech on Wednesday, Lieutenant General Abdel Fattah al-Burhan, head of the Sovereignty Council, criticized Suleiman and other civilian leaders. Al-Burhan described the military as the keeper of the transition process, a description that Suleiman rejected.
Suleiman said the aim is to produce a political situation controlled by the military component, considering this to be unacceptable. He added that military members of the Sovereignty Council should accept discussion and criticism.
The constitutional declaration, signed in the wake of the 2018-2019 uprising that overthrew President Omar al-Bashir, set a date for the delivery of the Sovereign Council's leadership in May 2021. However, an agreement of pace signed in October changed the dates to cede power without specifying a new date.
Suleiman said handing over power to civilians is not an afterthought, adding that he would prefer a proposal in that sense in November.
And the White House revealed that National Security Advisor Jake Sullivan said in a phone call with Sudanese Prime Minister Abdalla Hamdok that any attempt by the military to undermine the transfer of power to civilians "would have serious consequences for bilateral relations between the United States and Sudan and for the aid provided".
Senator Bob Menendez, chair of the US Senate Foreign Relations Committee, made it clear that the US could impose sanctions again in coup case. "The army should remain in its barracks," he added on Twitter.
Sudanese authorities say the coup attempt was carried out by members of the army loyal to the former regime.
Read More About: World News