Today, Thursday, the President of the Sudanese Sovereign Council, Abdel Fattah Al-Burhan, issued the decision to unblock Articles (11) and (2), (12), (15) and (16) with all their specific clauses. exception of the sentence (freedom and change) in all clauses. .
The decision underlined the preservation of the rights and obligations deriving from the Agreement pace by Juba in Sudan of 3 October 2020, provided that the decision takes effect from the date of its signature.
Al-Burhan had announced the suspension of the articles of the constitutional document that signed the power-sharing agreement between the ruling military council and the civilian opposition in August 2019, as part of a package of decisions he announced on the 25th. October, which included the declaration of a state of emergency and the dissolution of the Sovereign Council and the Council of Ministers.
Canceled items
The articles deleted by Al-Burhan are: Article 11, which states that the Sovereign Council is the head of state and the symbol of his sovereignty and unity, and Article 12 deals with the powers of the Sovereign Council with regards to appointment of the Prime Minister and the approval of the appointment of ministers and governors, and Article 15 relating to the Council of Ministers, its role and the membership of its members in the forces of freedom and change, with the exception of the Ministers of Defense and of the Interior.
And again Article 16 which defines the powers and competences of ministers and the implementation of the tasks of the transitional period, and the third head of Article 24 on the Legislative Council, its composition and quotas for the affiliations of its members, which provides for the granting of the Forces of Freedom and Change the right to form 67% of the Legislative Council in addition to the right of consultation for the remaining 33 percent.
And article 71 concerned the government structures in the transitional period, agreed between the civilian and military components.
And Article 72, which provides for the dissolution of the Military Council as soon as the members of the Sovereign Council take the constitutional oath.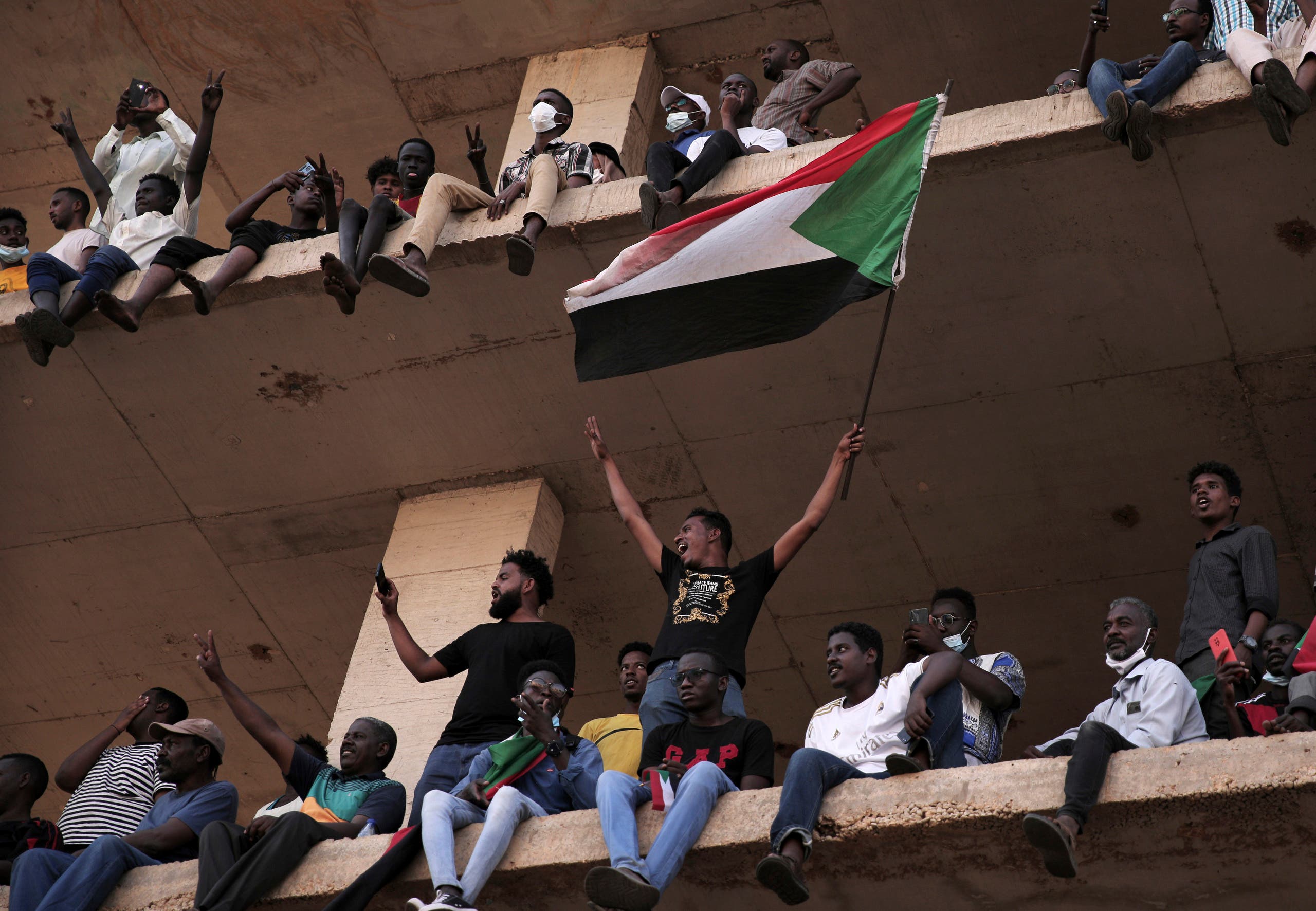 growing tension
Interestingly, these dramatic developments and in acceleration came after weeks of growing tensions between the military and civilian components who led the government in Sudan after the removal of former regime leader Omar al-Bashir.
This tension has increased since the coup attempt that took place last September, after which the two sides exchanged accusations and blamed the economic and political crisis.
Read More About: World News