Between the affirmation of the Sovereignty Council and the commander of the Sudanese army, Abdel Fattah al-Burhan, the need to accelerate the formation of the government and fill the void, and the stress of the international community, led by the United States and the European Union, of the need for that civilian government to be inclusive and democratic, Sudan is drowning in the fiery furnace of ambiguity.
After the resignation of Prime Minister Abdalla Hamdok, the demonstrations have not subsided, as have international calls to preserve the democratic path. Between this and that, the scenes began to hum with the names of Hamdok's succession candidates.
common names
Perhaps among those names proposed and disseminated is the former Minister of Finance Ibrahim Al-Badawi, who confirmed the existence of contacts with him from several parties, but confirmed the existence of a national consensus, including the youth block of the revolution, before announcing the acceptance of the assignment to this national mission.
The name of the Sudanese ambassador to Washington, Noureddin Sati, also circulated, but he confirmed that he will not accept his name.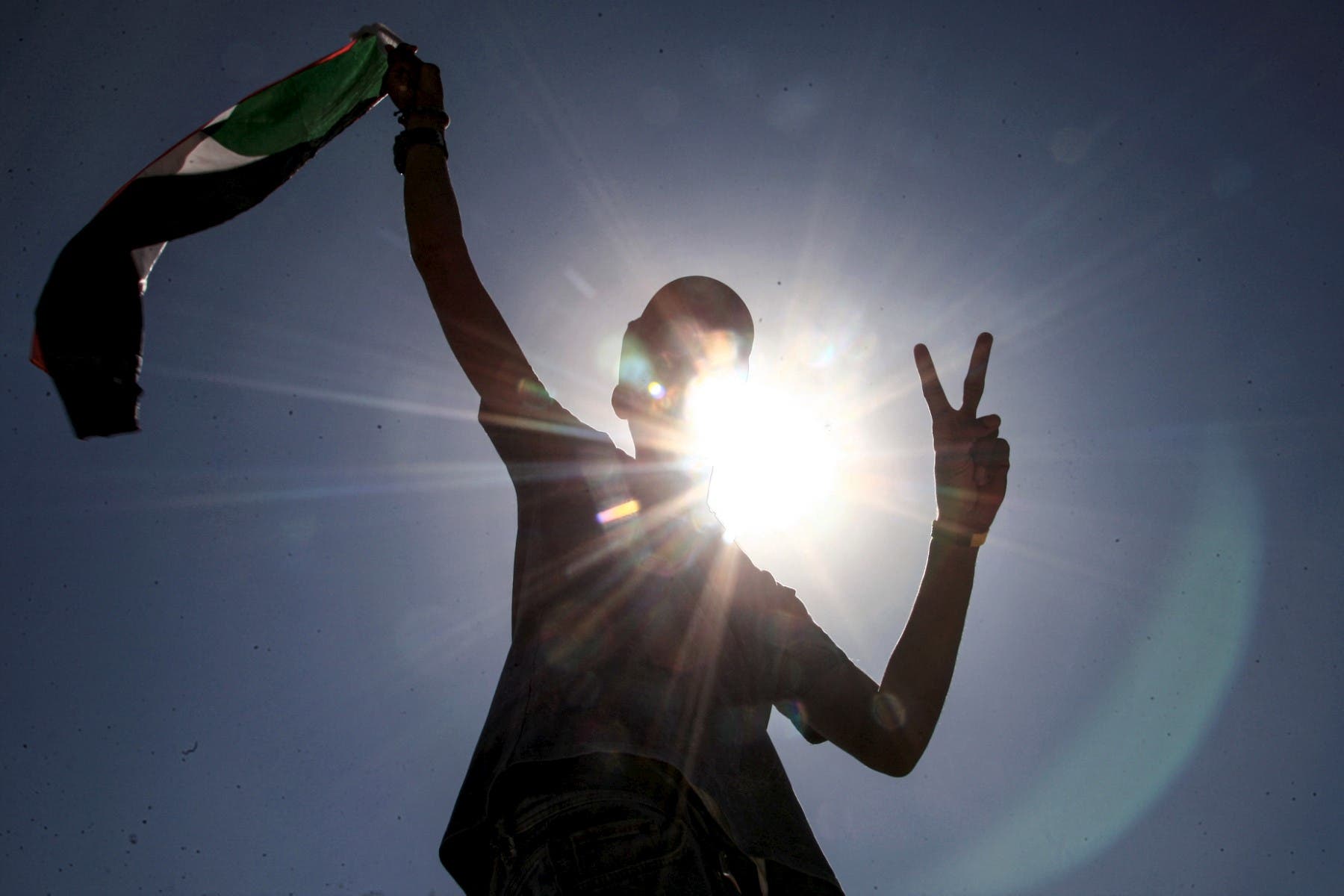 He stressed, according to the newspaper Asharq Al-Awsat, that the forces of the civil revolution, with all its components, should hold consultations among themselves to choose the next prime minister, in order to get the country out of its current crisis.
It also felt that the Sovereign Council is not qualified to choose a successor to Hamdok, and that its job is to certify the prime minister chosen by the civilian component.
International warning
Interestingly, Washington and the European Union on Tuesday urged the Sudanese army not to unilaterally appoint a prime minister. The Sudan-interested Troika, which includes the US, Britain and Norway, as well as the European Union, said it "will not support an appointed prime minister or government without the participation of a wide range of civilian stakeholders."
He also felt that "any unilateral move to appoint a new prime minister and government would undermine the credibility of these institutions and threaten to plunge the country. in a conflict ".
It also called for elections to be held, due in accordance with the democratic transition program in 2023, and to build independent legislative and judicial institutions.
slipping into the abyss
Hamdok resigned at dawn on January 3, warning of the danger of the country falling into the abyss.
This resignation came after months of protests in Sudan from 25 October last, which included criticisms and manifestations of rejection of the exceptional measures imposed at the time by the armed forces, according to which the government and the Sovereign Council would be dissolved, and also the rejection of the agreement signed between Al-Burhan and Hamdok on November 21, which has established a partnership in the country's government, with the military component, and at the same time the Prime Minister has lost his political incubator!
Read More About: World News