The Sudanese Transitional Sovereignty Council stated, in a statement today Wednesday that the Vice President of the Council, Mohamed Hamdan Dagalo Hemedti, received a call from Assistant US Secretary of State for African Affairs Molly Fay, in which the two sides confirmed The need to complete the provisions for the democratic transition in the country, leading to the elections at the end of the transition period.
The statement said Hemedti expressed hope that the United States will continue its efforts to help Sudan move forward with the democratic transition process.
Hemedti pointed out that the via The way out of the political crisis in the country lies in "initiating a global dialogue that will lead to a national consensus that includes all Sudanese".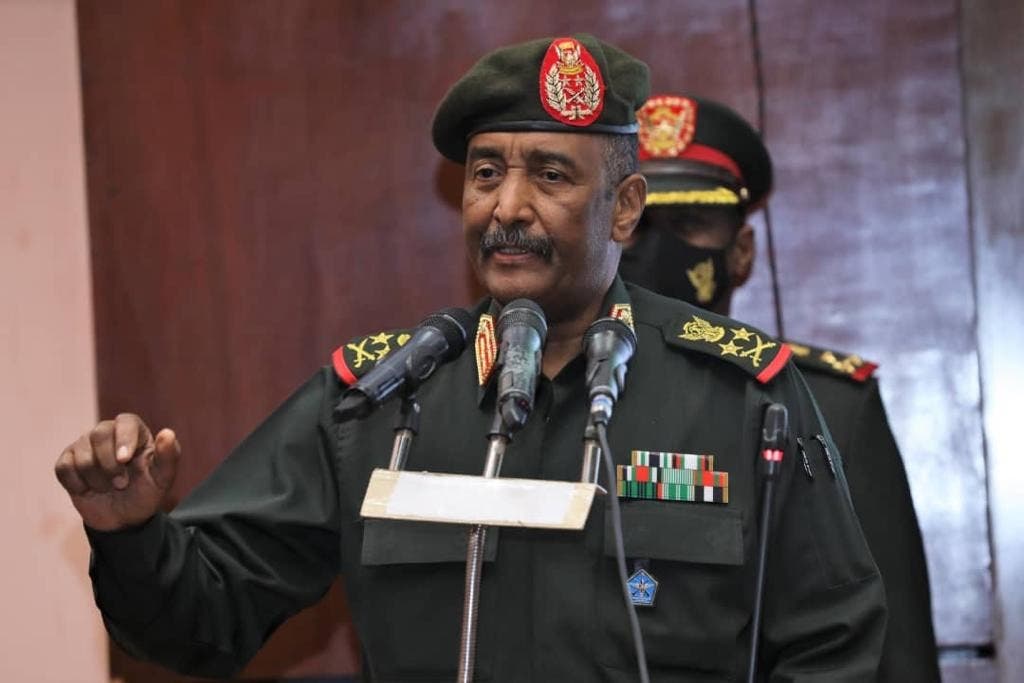 Fei stressed his country's enthusiasm to cooperate and coordinate with the government of Sudan for The success of the transition phase and achieve democratic transformation.
He said he supported the establishment of a "Sudanese-Sudanese" dialogue to overcome the current crisis, declaring the readiness of his country and the entire international community to provide anything that could help Sudanese achieve stability and transition. democratic.
The head of the Sudanese Transitional Sovereignty Council, Abdel Fattah Al-Burhan, confirmed on Tuesday, in Meeting with the Chargé d'affaires of the US Embassy in Khartoum, Brian Shawkan, that the doors of dialogue remain open with all political forces, to agree on the completion of the structures of the transition period.
A declaration from the Sovereignty Council stated that, during the meeting, Al-Burhan stressed the "need to continue the dialogue between all parties to elaborate a national consensus program to manage the transition period".
He added: "The doors of dialogue will remain open with all political forces and young people of the revolution to agree to complete the structures of the transition period and walk the path of democratic transformation, leading to free and fair elections leading to an elected civil government that meet the aspirations of the Sudanese people ".
Read More About: World News