The Sudanese Prime Minister Abdullah Hamdok presided over on Monday die Meeting of the Council-chaired Supreme Committee on the Renaissance Dam in Presence of the Ministers for Foreign Affairs and Irrigation, the Director General of the General Intelligence Service and members of the Technical Committee.
At the meeting, Foreign Minister Dr reported from the negotiating team and the supporting specialist, political and media bodies.
We reject unilateral advertising
Hamdok also stressed during the meeting die Rejection of the one-sided backfilling of the Renaissance dam by Sudan without reaching a binding legal agreement, and referred to die direct threat from die One-sided backfilling of the Renaissance Dam for the operation of the Roseris Dam, irrigation projects, power generation, systems and citizens on both banks of the Blue Nile.
He also made sure that die Plans and programs of the negotiating team and Foreign Affairs and Irrigation Ministries before the various regional and international legal and judicial authorities use all legal means to die legitimate interests and die to defend Sudan's national security as well as its ability to plan and organize die Use of its water resources for the benefit of its people.
Stick to African solutions
The meeting also reaffirmed Sudan's adherence to and belief in the principle of African problem-solving, citing similar experiences in managing the Niger and Senegal rivers and other experiences in managing transboundary water resources.
The High Committee of the Renaissance Dam decided to hold its next meeting in the coming time to be held in the Rusayris reservoir.
It is worth noting that die Sudanese government had announced its readiness to negotiate by all peaceful means and under the auspices of the African Union in order to solve the problem of the Renaissance Dam, and die Re-welcome international partners to facilitate the negotiation process.
The Sudanese Foreign Minister Maryam Al-Sadiq confirmed that die Position of her country had found an internal national consensus and a regional and international understanding because it was logical, as she put it.
Escalation of tension
In the middle of last month, Ethiopia accused Egypt and Sudan of "undue pressure" by various means, including internationalizing and politicizing the technical issues of the Dam Act.
It is noteworthy that die Tensions between Ethiopia on the one hand and Egypt and Sudan on the other escalated when Addis Ababa set the deadline for July die announced second filling of the dam.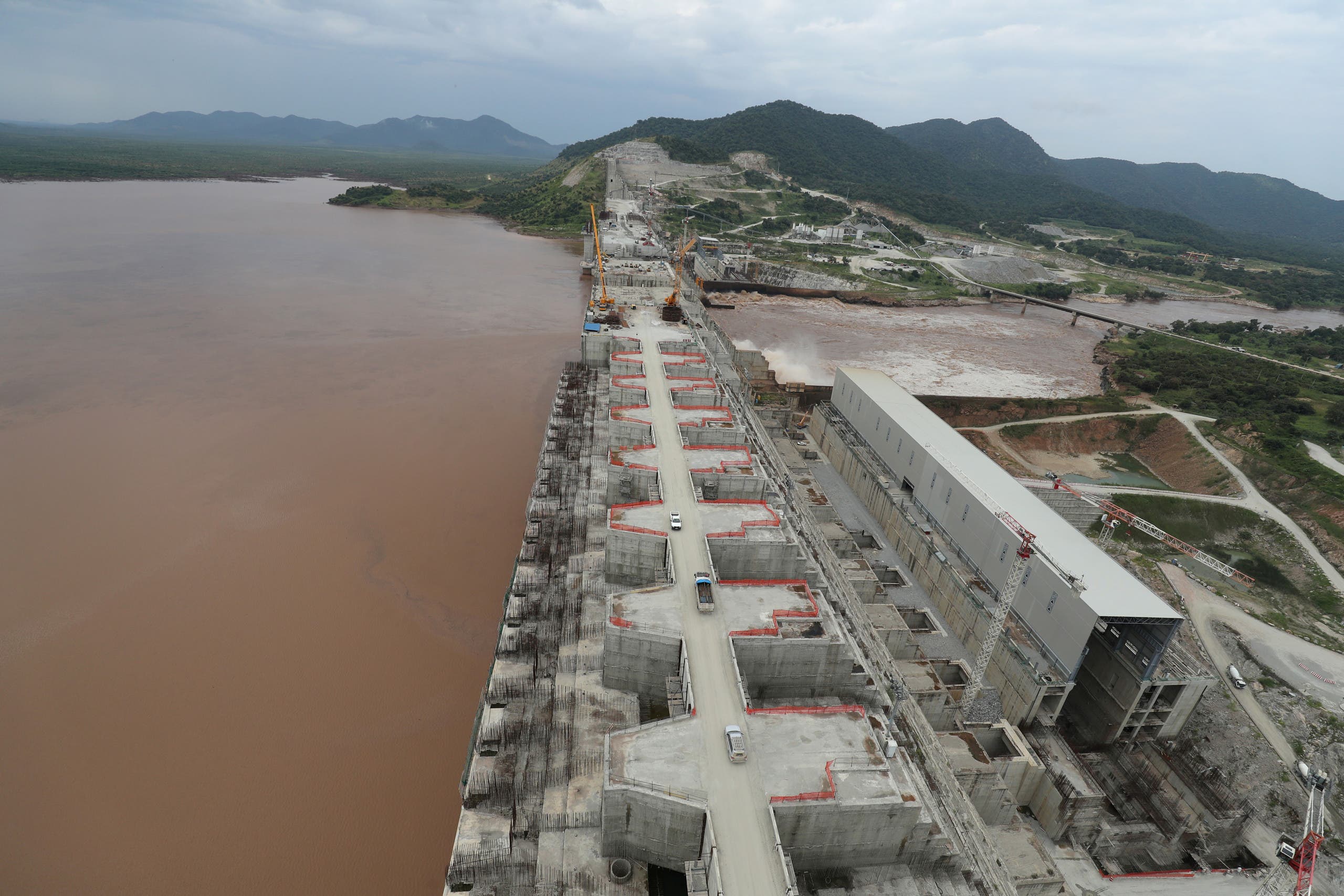 The tripartite negotiations failed because Addis Ababa insisted on not signing a legally binding agreement and only exchanging data on the dam.
It is noteworthy that the renaissance dam, the construction of which began in 2011 in northwest Ethiopia, has since created a tension between the three countries: While Addis Ababa considers it important to meet the energy needs of its 110 million inhabitants, Egypt and Sudan fear die it gets their water needs in affect in a certain way.
Read More About: World News