After Addis Ababa accused Khartoum of supporting Tigray fighters to sabotage the Renaissance dam, the commander's media adviser in head of the Sudanese armed forces, Al-Taher Abu Haja, said Friday evening that the Ethiopian regime should solve its internal problems "away from Sudan".
In addition, a statement posted by the Sudanese military on Facebook quoted Abu Haja as saying, "We have followed statements attributed to the Ethiopian military that speak of the Sudanese military's support for armed groups who tried to sabotage the Renaissance dam. We confirm that this accusation is unfounded ".
He added: "Sudan and its military do not interfere in the internal affairs of neighboring Ethiopia or others. We call on the Ethiopian leadership to work to resolve their conflicts away from Sudan's involvement. in they".
'harsh reality'
The statement added: "This statement expresses the difficult reality that the Ethiopian regime is experiencing due to its continuing violations of the rights of its people."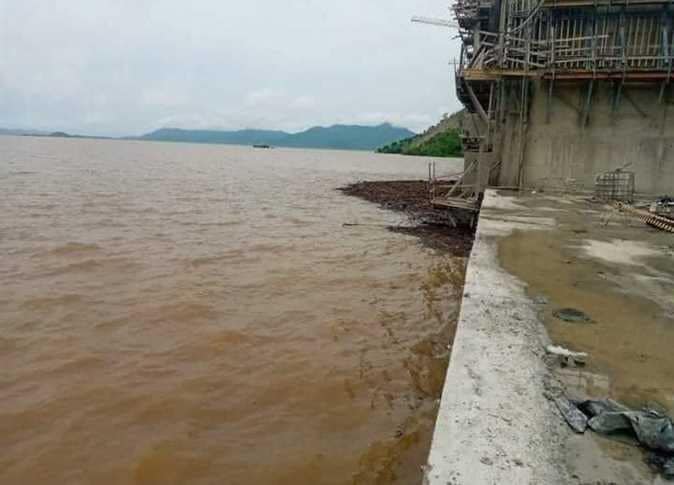 The Ethiopian Defense Ministry said Friday that it had foiled a terrorist attack by the Tigray Front against the Renaissance dam and clashed with militants, which resulted in the killing of dozens of militants.
Trying to sabotage the dam!
In a statement, he added that 50 militants were killed and another 70 members of the Tigray Front forces were injured after attempting to infiltrate thearea of Mahalla, on the border with Sudan.
Ethiopian Radio Fana reported that the group tried to infiltrate the country from Sudan, noting that the army found anti-vehicle mines and various types of explosives with the group.
Read More About: World News