With the continued detention of a number of politicians and government officials in the country, a Sudanese minister hinted today, Wednesday, that they could be released soon.
Finance Minister Jibril Ibrahim said in an interview with the Associated Press: "Many of those arrested will be released very soon … starting with Prime Minister Abdullah Hamdok."
He also added: "I expect all political detainees to be released soon if the military keeps its word."
Before the extraordinary measures
However, at the same time, he felt that a return to agreements prior to decisions made by the military last month was unrealistic, a condition Hamdok was rumored to adhere to.
He also considered that the country could not wait for Hamdok's approval to take over the government.
Furthermore, he called for continued international support for Sudan's transition to democracy despite the coup. "If we are moving towards democracy, towards civil government and elections, the international community must continue to support reforms," ​​he said.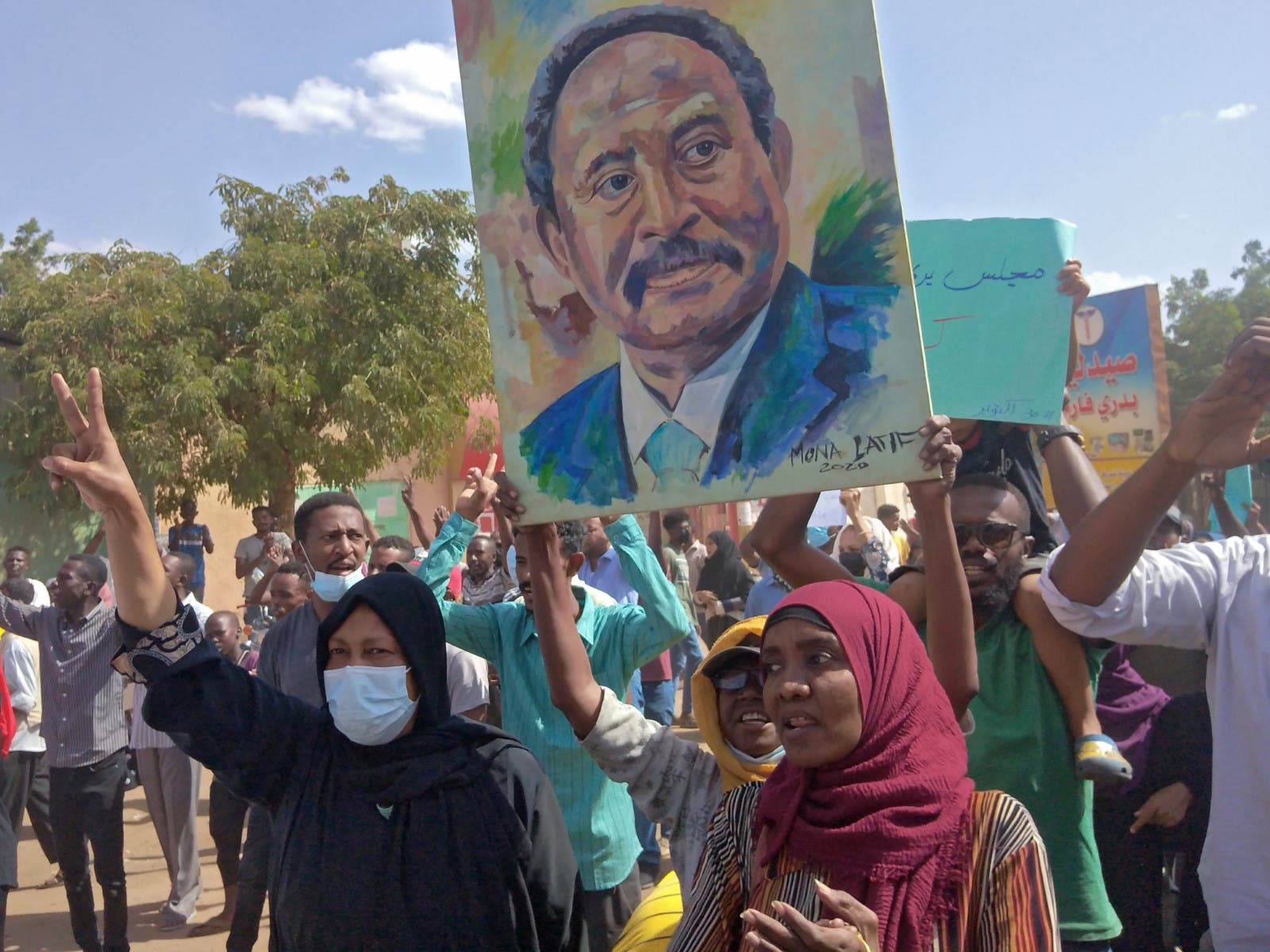 It is noteworthy that Ibrahim obtained this position under the agreement of pace of Juba, while it should be part of the new government when it is formed.
On 25 October, army commander Abdel-Fattah Al-Burhan dissolved the government and the Transitional Council, declaring a state of emergency in the country, until a new government was formed, which pledged to be composed of civilians and qualified people.
It also launched an arrest campaign that involved numerous politicians and government officials, as well as coordinating leaders and civil parties.
While these steps have led to international criticism, and efforts to bring the country back on the "democratic path" and on the transition period that has been governed since 2019 with the participation of the civilian and military components.
Read More About: World News