A source from the Sudanese Ministry of Foreign Affairs said that "Ethiopia has begun the raising of the central passage of the Renaissance dam and the laying of concrete walls, in preparation of the third filling of the dam ".
The source confirmed the expectation of his country for the invitation of the president of the Democratic Republic of Congo, Felix Tshisekedi, who chairs the African Union. resume negotiationAs reported by the Al-Sharq channel, quoted by the Sudanese source.
The source added that "Sudan has delivered to the Congolese foreign minister its observations on the methodology of Negotiating the Renaissance Dam Crisis".
The dam reservoir is filled during the rainy season, which lasts from June to September each year, and the annual storage level correlates with the height of the dam's central passage.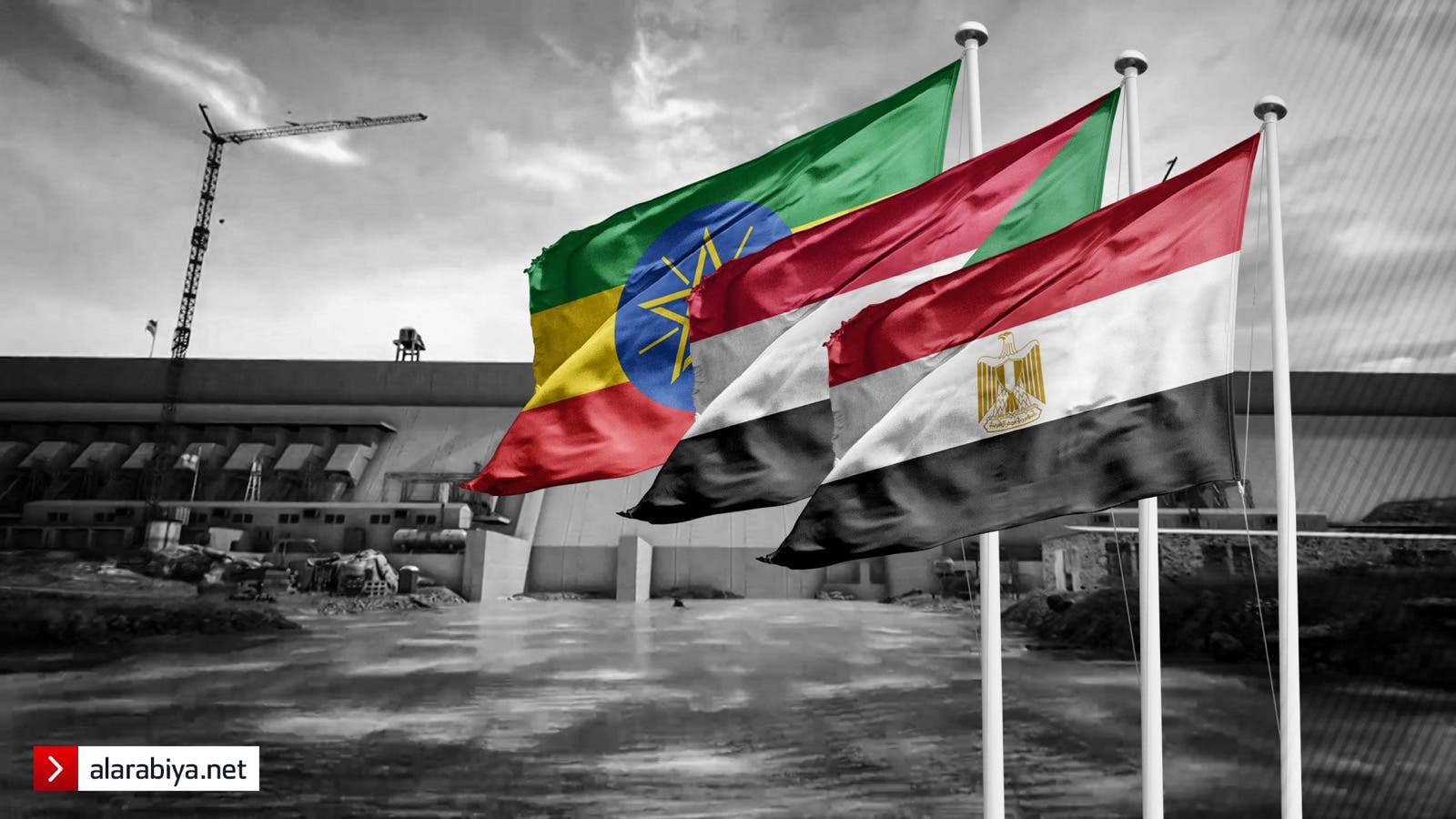 Last July, Ethiopia announced that "the second phase of filling the dam has been successfully completed", despite urging the downstream countries, Egypt and Sudan, to postpone this step until a global agreement is reached.
Ethiopia did not specifically announce the volume of water stored behind the dam, but the second phase required the retention of 13.5 billion cubic meters of water, in addition to the 4.9 billion cubic meters previously stored in the first. filling, bringing the total target to 18.4 billion cubic meters.
But water experts said Addis Ababa failed to achieve its goal during the second fill, as only 9.6 billion cubic meters of water were stored, which is less than the required 4 billion meters. cubes.
Negotiations between Egypt and Sudan on the one hand, and Ethiopia on the other, have stopped due to the deep divergences related to the demands of the downstream countries, the failure to reach a binding legal agreement on the rules of filling and functioning, the agreement on the number of years of backfilling, the mechanism for resolving disputes and sharing information between the three countries and how to manage the dam during dry seasons.
Egypt's irrigation minister Mohamed Abdel-Aty said Monday that "Almost frozen" negotiationsHe stressed: "There are contacts at different levels from some countries, but they are not up to the ambitions."
On Tuesday, Egyptian President Abdel-Fattah El-Sisi confirmed that Egypt's position is consistent on the need to reach a legal and binding agreement Regarding the filling and functioning of the Renaissance dam, noting that his country only wants to preserve its share of the Nile water.
"We don't want water to cause conflict, but rather we want it to be a source of benefit, cooperation, development and construction," Sisi said during a joint press conference with his Hungarian counterpart Janos Ader in Budapest.
Read More About: World News