The Transitional Sovereignty Council in Sudan held a regular meeting today, Tuesday, at the Republican Palace, led by Lieutenant General Abdel Fattah Al-Burhan.
Dr Salma Abdul-Jabbar Al-Mubarak, official spokesperson for the council, said in a press release that the meeting "discussed a number of issues relating to the completion of the structures of the institutions of the transition period regarding the justice system and the prosecution and the establishment of councils that perform supreme legal tasks."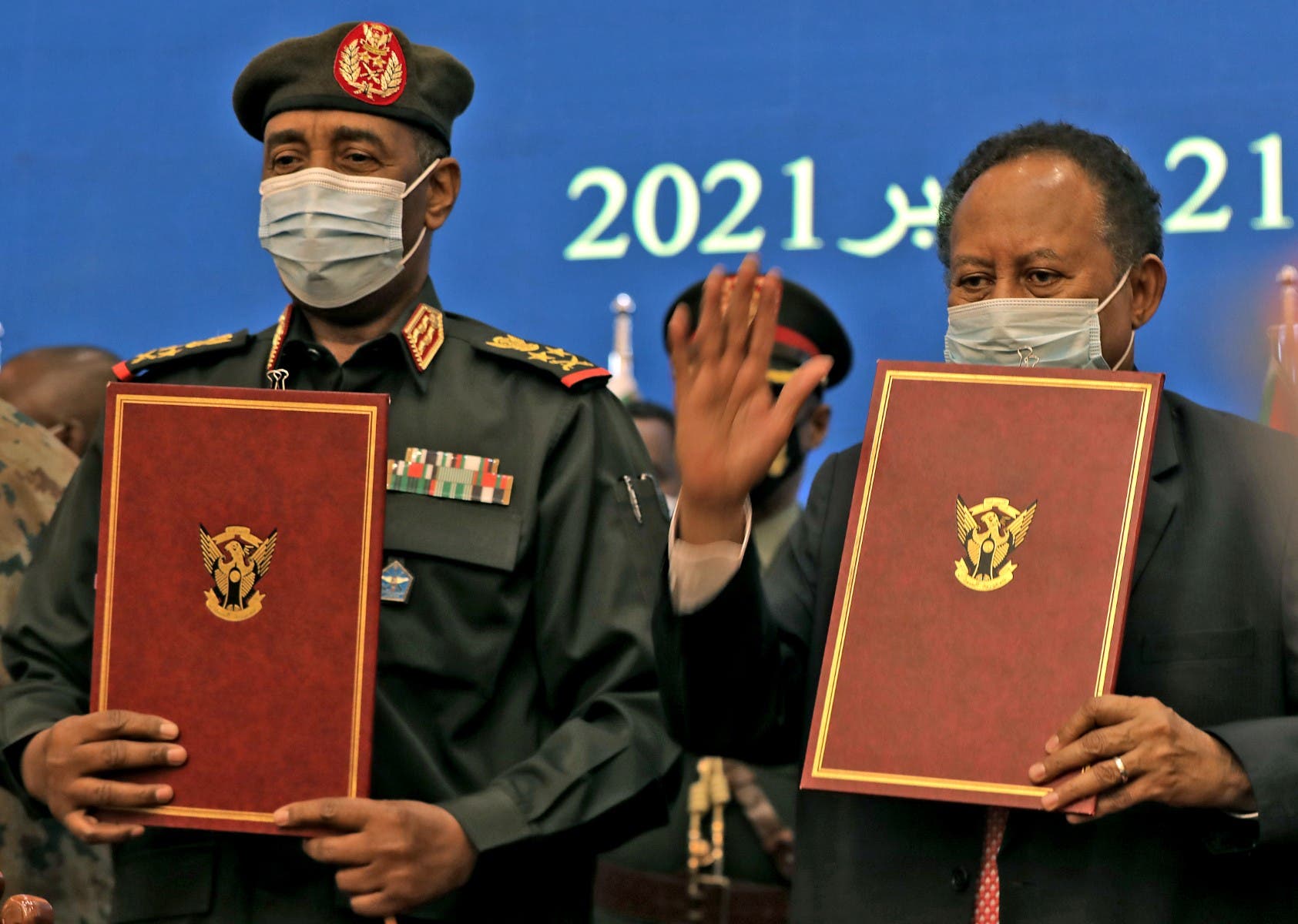 Al-Mubarak said the meeting "urged to speed up the implementation of the security agreements agreed under the Juba Agreement for the pace of Sudan ".
He added that "the council dealt with the events that took place on 13 and 17 November, in order to reach the facts as soon as possible and know those responsible for the killings, injuries and incitement to violence".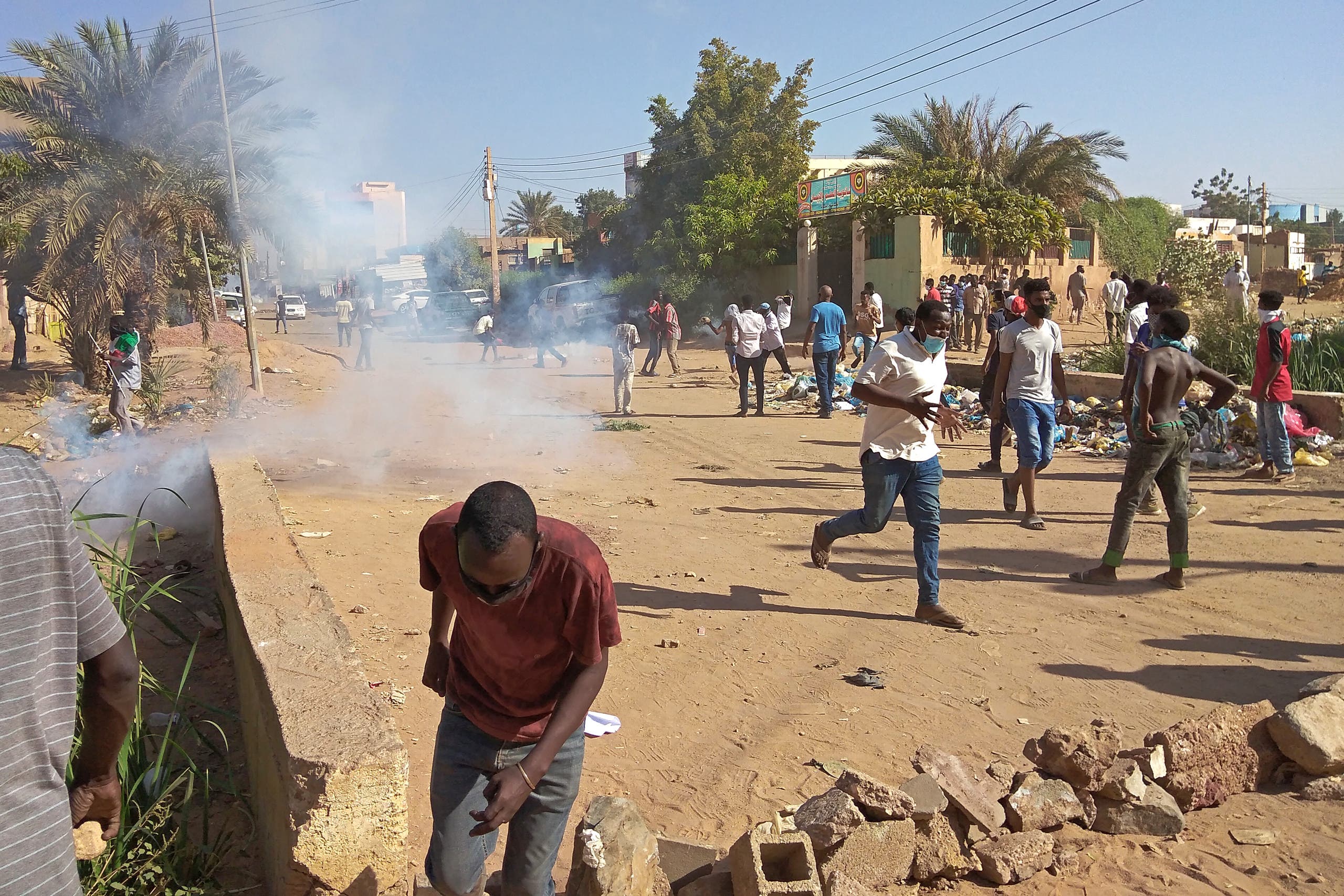 In another context, Mubarak said that "the meeting touched the health situation in the country in relation to the conditions of hospitals in the states and the need to activate precautions and health measures that limit the return of Covid-19 ".
And he announced the appointment to a member of the Sovereign Transitional Council, the professor Dr. Abdel-Baqi Abdel-Qader, to oversee and chair the Emergency Health Committee.
This comes after Sudanese Prime Minister Abdullah Hamdok was returned to his position and the decision to lift him was overturned. in based on a political agreement signed Monday with Al-Burhan in the republican palace in Khartoum.
Sudanese authorities have released some politicians arrested last month since Al-Burhan announced the dissolution of transitional government institutions on 25 October.
From 25 October in Sudan broke out from time to time in so many demonstrations, the most violent of which was Wednesday, October 17, when, according to the Medical Syndicate, 16 people were killed.
Read More About: World News