Taiwan has deployed the most advanced version of the F-16 fighter in its Air Force fleet, as the autonomous island improves its defense capabilities in the face of continuing threats from China.
Taiwanese President Tsai Ing-wen has ordered 64 recently upgraded F-16V fighters to enter in service at Chiayi Air Base Thursday.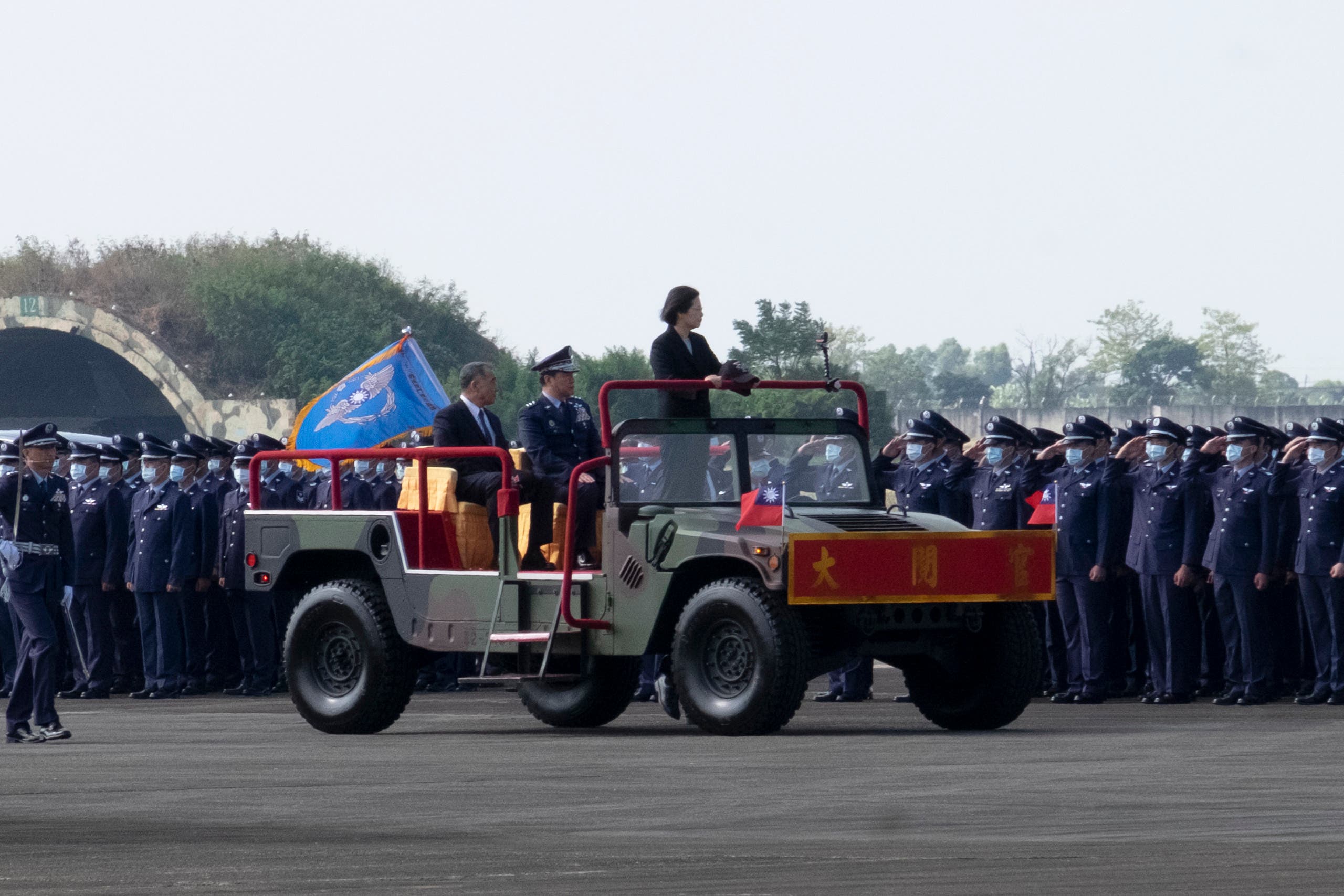 The aircraft are part of Taiwan's fleet of 141 F-16A / B, an older model from the 1990s that will be fully modernized by the end of 2023.
Tsai said the modernization project demonstrates the strength of Taiwan-US defense cooperation.
This happens in one moment in which the status of the island has become a major point of tension in relations between the United States and China.
Beijing has escalated its threat by regularly sending fighter jets in combat formations in the Taiwan buffer zone, as well as long-range missions in the Western Pacific.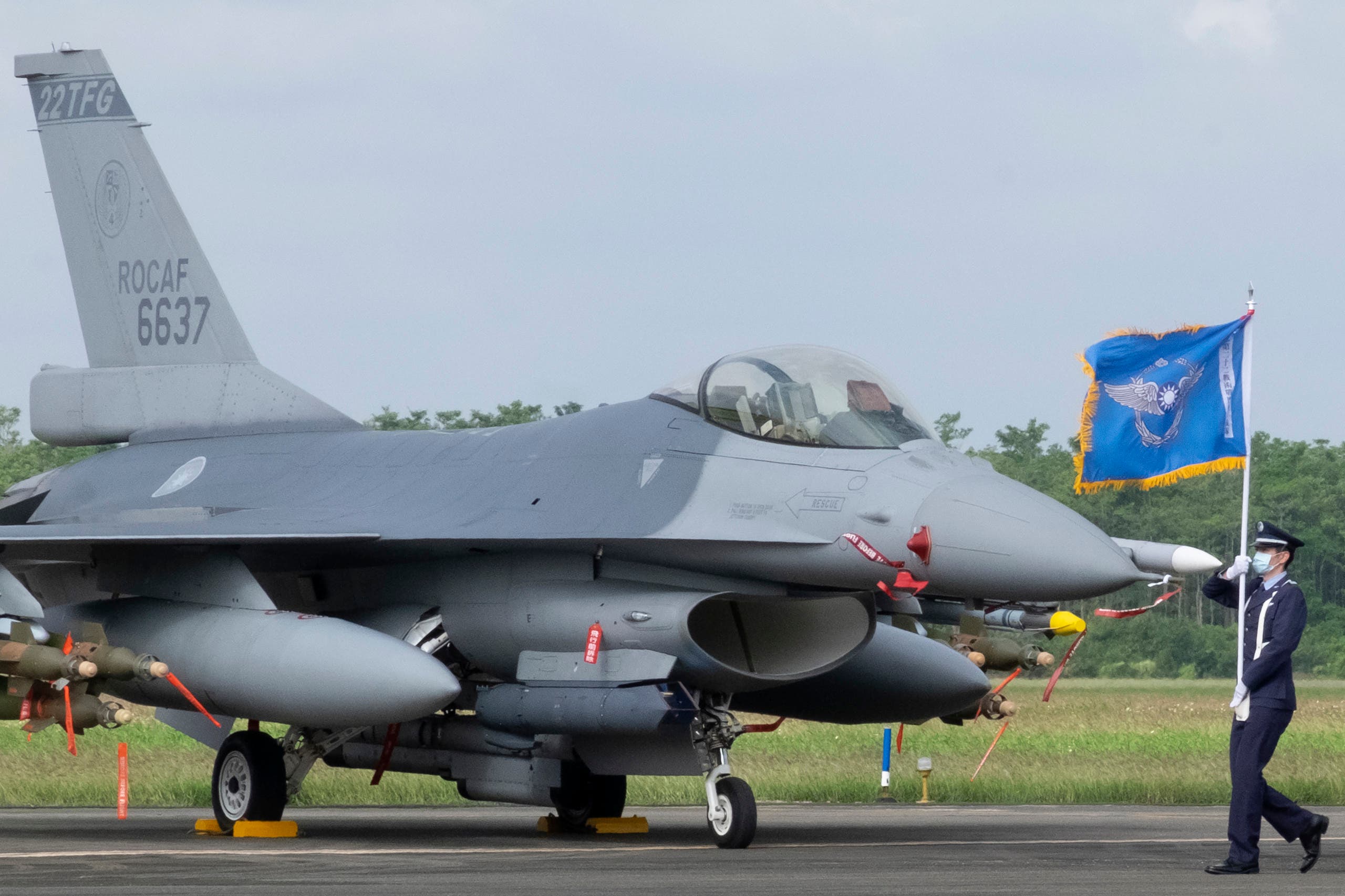 China has also upped its rhetoric, with President Xi Jinping telling his US counterpart Joe Biden at a remote summit this week that challenging China's claim on the island "is like playing with fire."
China and Taiwan were divided during a civil war in 1949, and Beijing has not ruled out the use of force to rejoin the island.
The US "one China" policy recognizes Beijing as the government of China, but also allows for informal and defensive relations with Taipei.
Read More About: World News