The Taliban movement, which has taken control of the capital Kabul since mid-August, reiterated today, Tuesday, that the government is ready, and that it will know very soon.
A member of the movement's political bureau, Suhail Shaheen, who is one of the most prominent members of the movement's negotiating team with the Americans for the past three years, explained that the government is ready with the names and distribution of positions, but he refuses to reveal the prime minister's name, although Abdul Ghani Barader's name or what is known as Mullah Prader is the most prominent candidate.
Regarding the visit of the Pakistani intelligence chief, General Fayez Hamid, to Kabul on Saturday, and his relationship with the formation of the government, Shaheen denied in an interview with the newspaper "Al-Sharq al-Awsat" that this visit had some connection with the government.
lack of experience
And about the movement's lack of experience in managing the state and its institutions, he said: "Even when 80% of the territory of Afghanistan was under our control, we were running institutions and dealing with non-governmental institutions. Now we all control. the provinces and members of the army are registered to reorganize it. "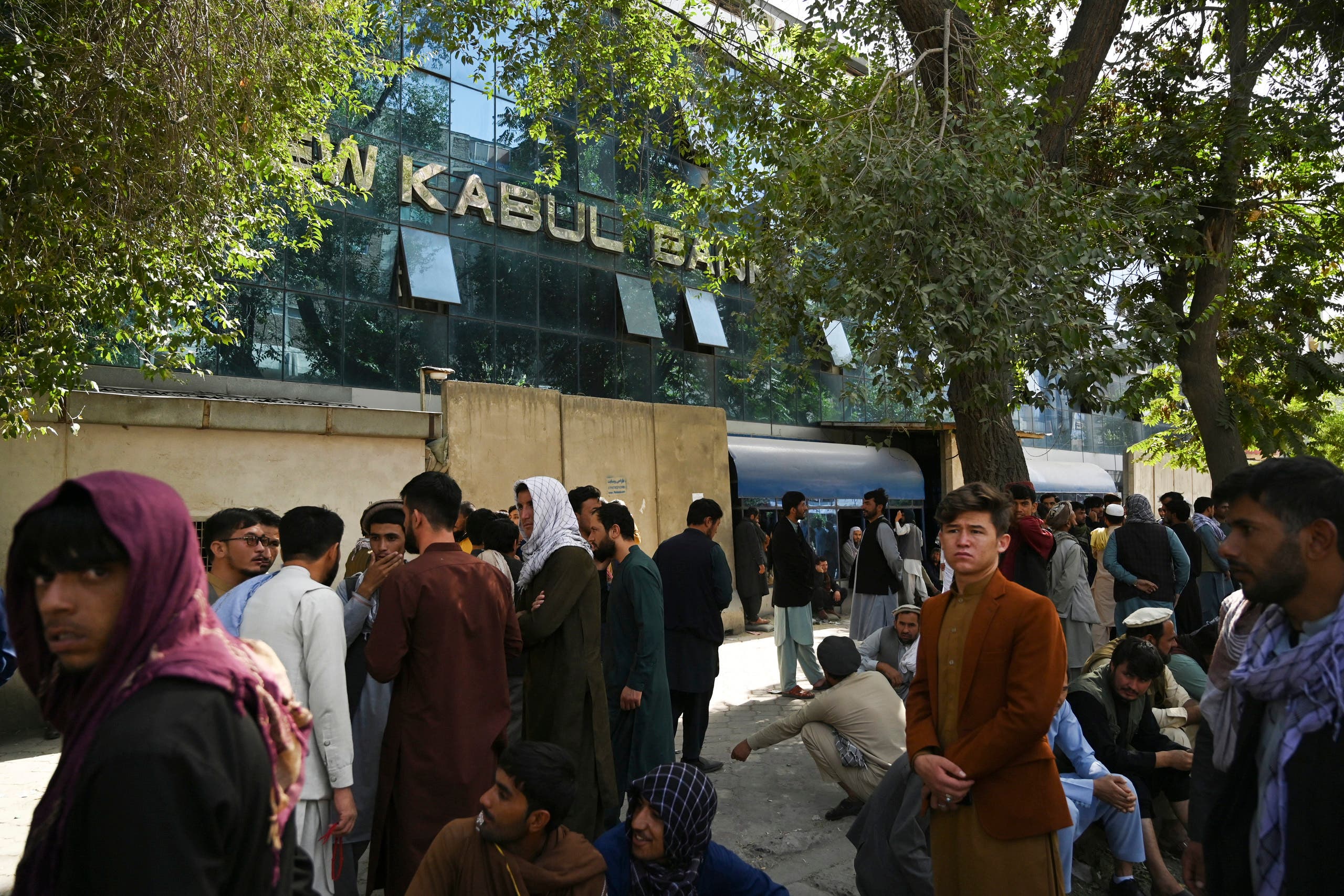 In addition, he questioned the reason for cutting financial relations with the Taliban, saying, "They withdrew the money from the Central Bank. It's our money. Why did they deprive us of our money?"
He continued: "We will pave the way for foreign companies to come and invest in Afghanistan ".
Interestingly, the World Bank and many international organizations and institutions have stopped sending money to the country's official institutions since the Taliban took control of the capital, Kabul, in mid-August (2021).
Meanwhile, the Central Bank of Afghanistan has been circulating among banks legalizing the cap for foreign currency withdrawals.
Read More About: World News