As the focus shifts to the Afghan capital, Kabul, with the Taliban expected to announce the form of government and members of the government on Friday, it appears that the name Abdul Ghani Baradar, or Mullah Baradar, as the movement calls it, has made a strong comeback. in first floor.
Three Taliban sources told Reuters today that Baradar, head of the movement's political bureau, will lead the new government in Afghanistan.
The sources also added that Muhammad Yaqoub, son of the late founder of the movement, "Mullah Omar", and Sher Muhammad Abbas Stanikzai will take senior positions in the government.
The second man of the movement
The second man of the movement arrived on 21 August in the capital, Kabul, controlled by the Taliban, to discuss the formation of a new authority in the country.
While a movement official indicated in precedence that the next government in the country will not be democratic in the Western sense, but will protect everyone, as he claimed.
The Taliban have tried to present a more moderate face since their swift seizure of power in the middle of last month, but their history of violations still lingers in the memory of thousands of Afghans.
He ruled the country with an iron fist from 1996 to 2001, before being overthrown by US-led forces for hosting the al-Qaeda extremists who masterminded the 9/11 attacks.
The factions of the movement are respected
Interestingly, Baradar was the military commander of the Taliban when he was arrested in 2010 in Karachi, in Pakistan. To be released later in 2018, under pressure from Washington.
The high-ranking leader, later appointed head of the Taliban office in Qatar enjoys the respect of the various factions of the movement that listen to him.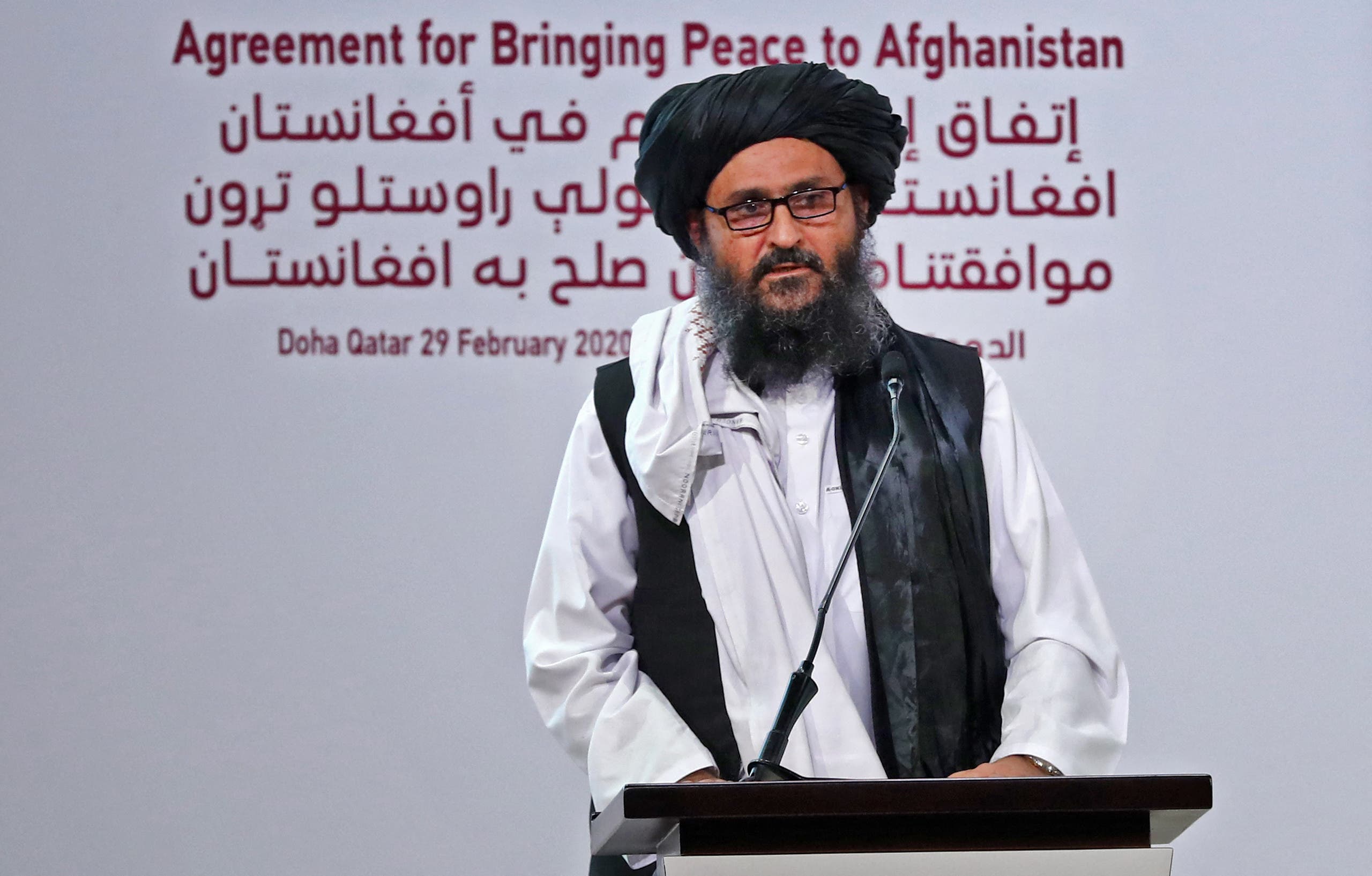 He conducted negotiations with the Americans which led to the withdrawal of foreign forces from Afghanistan, and then talks of pace with the Afghan government, but they did not come to a conclusion and ended last month with the group that took control of the country and the flight of the president and members of the government.
His return to the country, after the Taliban took power on August 15, came after a large-scale offensive launched in May with the beginning of the withdrawal of foreign forces from the country. He landed in Kandahar, in southern Afghanistan, the center city of the Taliban government between 1996 and 2001, in the province of the same name and cradle of the movement in the early 1990s, before moving to Kabul.
Read More About: World News