After the Taliban announced the postponement, a Taliban source said at dawn on Sunday that the announcement of the new government formed by the movement in Afghanistan will be next week, according to Reuters.
Muhammad Abbas Stanekzai, an official of the movement, had announced in precedence that the new government would be devoid of the female component, which worried the workers and pushed them to demonstrate.
exclusion of women
In a rare move, about fifty women took to the streets of the western city of Herat to claim the right to work and to protest the absence of women from government institutions.
The movement, which vowed to take a softer approach than the one it ruled between 1996 and 2001, must transform itself from a rebel group in an authority in power.
The announcement of the formation date of the Afghan government comes just days after the chaotic withdrawal of US forces from Afghanistan that ended the longest US war.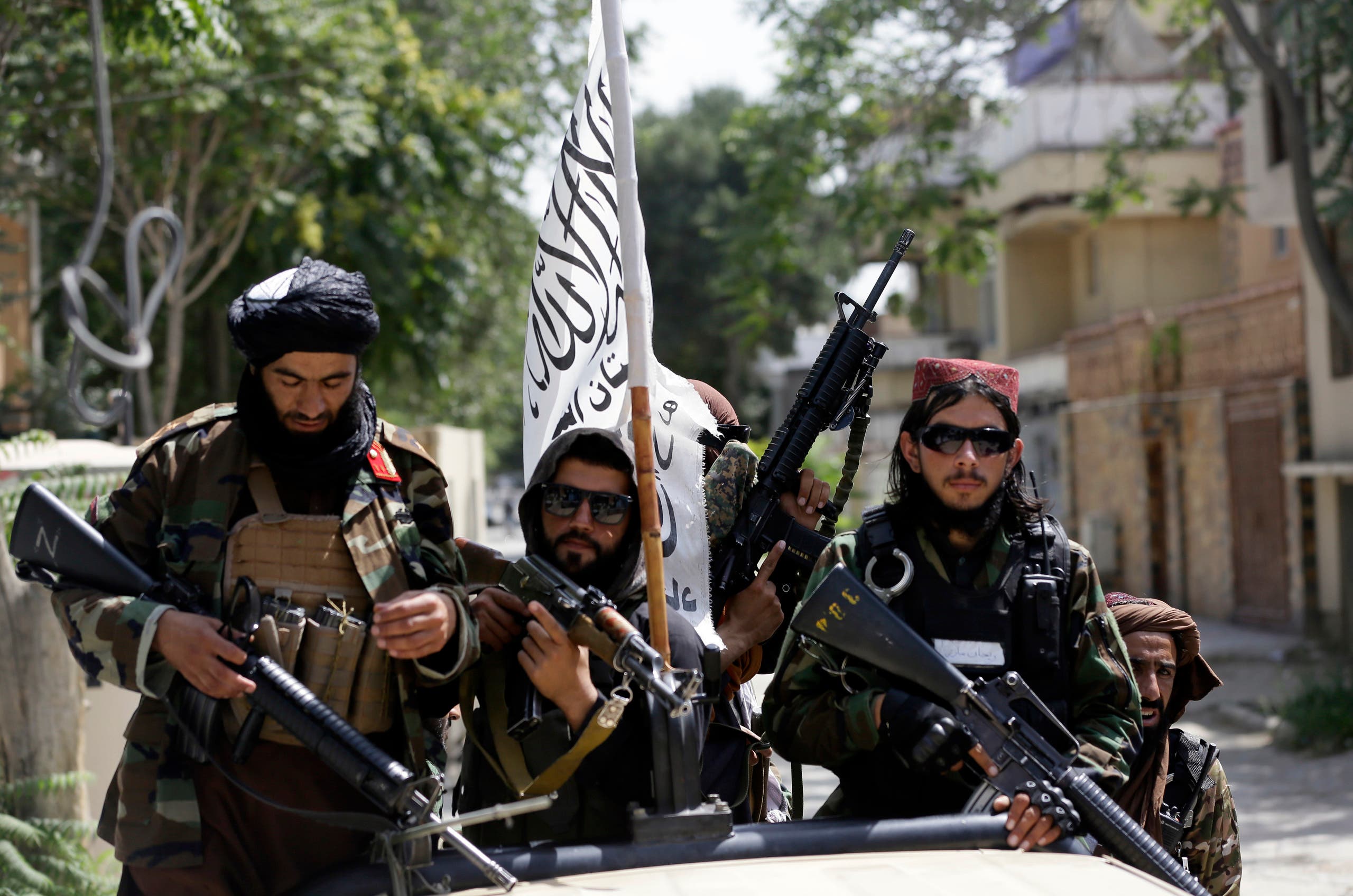 Do you keep your commitments?
Attention is now focused on whether the Taliban will be in able to form a government in able to manage a war-torn economy and honor their promises to form an "inclusive" government.
As for the names circulating, Taliban sources have revealed in earlier to Reuters that Abdul Ghani Baradar, one of the founders of the movement, will lead the new government.
With the participation of Sher Muhammad Abbas Stanikzai and Muhammad Yaqoub, the guide will be Haibatullah Akhundzadeh, the supreme leader of the movement, whose role is centered on religious affairs and the government of the country under the sharia, according to the sources cited.
Read More About: World News