In light of the tensions in course between Ukraine and Russia, and amid international fears of a military operation by Moscow, the Ukrainian army carried out exercises on Thursday in the disputed eastern Donetsk region with Moscow.
Kiev put in guarding Moscow from invading the country, saying it would "pay a heavy price" for any such attempt.
Ukrainian Foreign Minister Dmytro Kuleba told reporters today that it is difficult to guess what is going on in the mind of Russian President Vladimir Putin, but at the same time he stressed that his country is ready to do anything to discourage the Kremlin.
Increase alertness
On Wednesday, Russia conducted military exercises in the Black Sea, south of Ukraine, declaring it needed to improve the combat readiness of its conventional and nuclear forces due to increased NATO activity near its borders.
Meanwhile, Kiev, whose ally Washington has said they believe it could be subject to a Russian invasion, has also conducted exercises near the Belarus border.
Ukrainian forces carried out what they described as a "special operation", which included drone drones and military maneuvers for anti-tank units and air forces.
Meanwhile, the Interfax news agency reported that several Russian aircraft and ships have trained to repel air strikes on naval bases, as well as respond with air strikes during yesterday's military exercises in the Black Sea.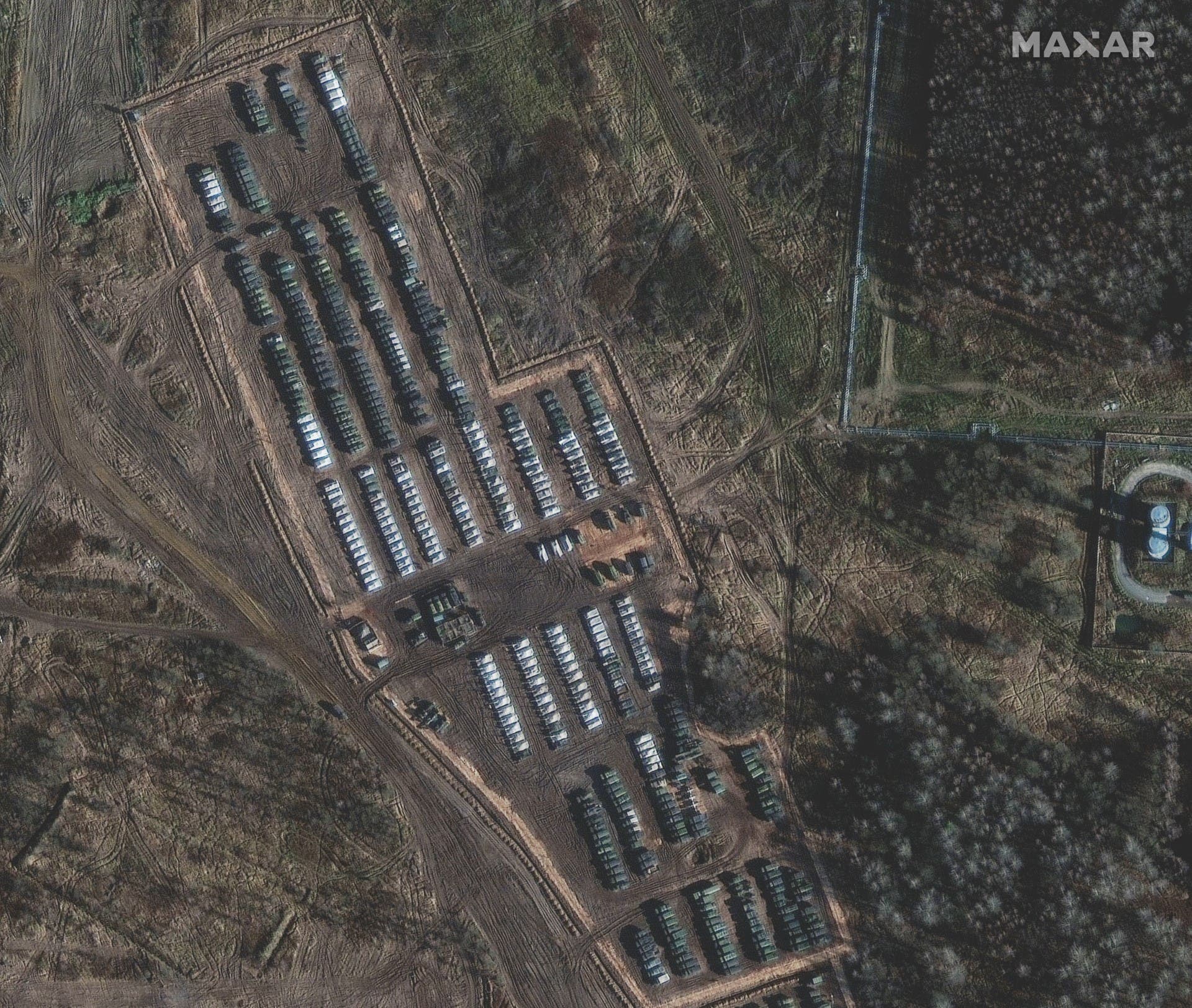 This increase in military activity on both sides comes after weeks of escalating tension that has increased the risk of a war between the two neighbors, although Russia denies the existence of any aggressive intent on its part, while Western intelligence sources they confirmed to Reuters that they did not expect an imminent invasion.
The United States and NATO had shown their support for Ukraine in ways that Moscow considered provocative, including naval exercises this month (November) in the Black Sea and the delivery of a batch of American patrol boats to the Ukrainian navy.
It is noteworthy that the Ukrainian army is engaged in a conflict since 2014 against separatists loyal to Moscow in two regions bordering Russia after that questlast annexed the Crimea.
Kiev and its Western allies often accuse Moscow of sending troops and weapons across the border in support of the separatists, something the Kremlin has consistently denied.
Read More About: World News