Today, Monday, the Houthi militia admitted the killing of one of its prominent military commanders in the field, without revealing the whereabouts of his death, in light of the continuing violent clashes with the forces of the National Army. in particular on the fronts of Ma'rib.
THE media affiliates of the Houthi militia revealed the killing of Brigadier General Adnan Mujahid Ahmed bin Haider, operations commander of the militia's so-called "Border Guard Third Brigade".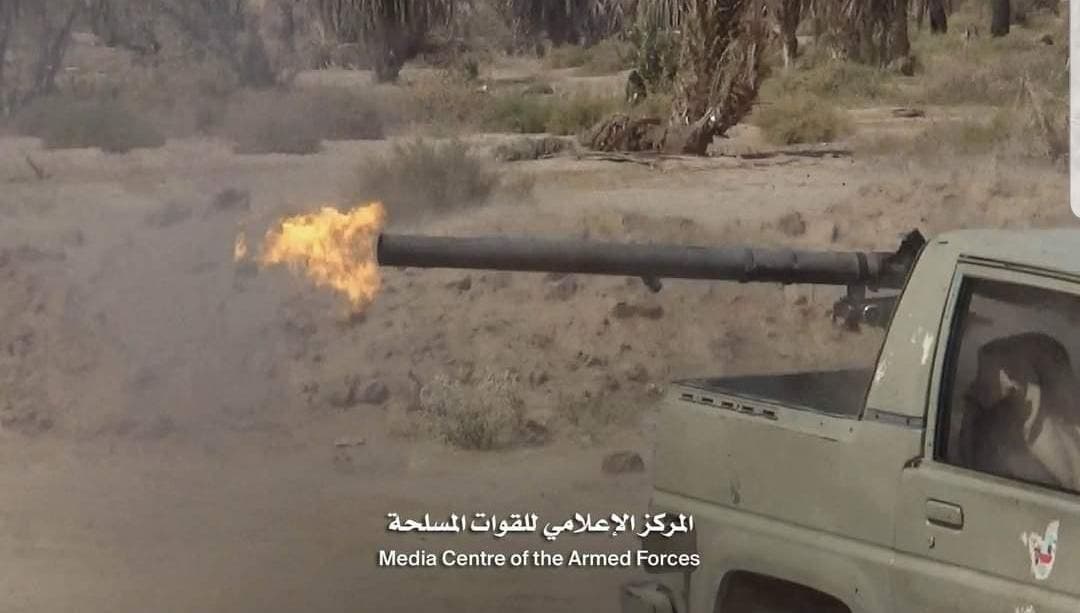 Houthi leaders and militia activists mourned Brigadier General Adnan bin Haider, who comes from the village of Sufyan in the Sahar district of the Saada Governorate, the main stronghold of the Houthis in the far north of Yemen.
The Houthi militia had awarded bin Haider the rank of "brigadier", and had entrusted him with the command of the operations of the so-called "Third Brigade of the Border Guard" deployed on the fronts of the governorates of Saada and Al-Jawf.
Sources suggested that Bin Haider was killed in a coalition airstrike to bolster legitimacy in Yemen over the past two days, as warplanes targeted sensitive Houthi militia sites in a series of raids, in particular to Marib and Al-Jawf.
The dead leader is the grandson of the Houthi-appointed governor of Al-Jawf, Faisal bin Haider.
Read More About: World News